by Bane Rossi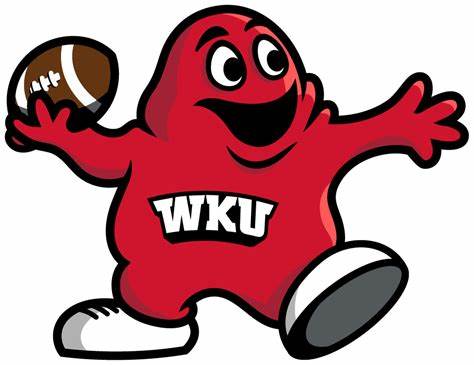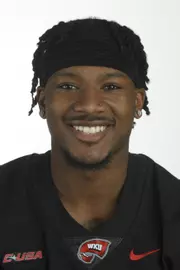 DALLAS – The PwC SMU Athletic Forum released today the preseason candidates for the 2023 Doak Walker Award with Hilltopper running back Davion Ervin-Poindexter mentioned on the list. The Forum annually presents the award to the nation's top college running back.
After transferring to The Hill from Indiana in 2022, Ervin-Poindexter was the only running back to appear in all 14 games for the Hilltoppers, making six starts along the way. The redshirt junior led the Tops in rushing, totaling 525 yards on the ground on 116 carries and three touchdowns. He also factored into the passing game for WKU, bringing in 15 catches for 84 yards. Two of his three scores came in the Hilltoppers' blowout victory over FIU with the other coming in a win against Hawaii. His best rushing performance of the season came in the regular season finale against Florida Atlantic, racking up 108 yards.
The PwC SMU Athletic Forum Board of Directors will name ten semifinalists in November, and three finalists, as voted on by the Doak Walker Award National Selection Committee, will be announced in November. The committee will cast a second vote in December to determine the recipient. The National Selection Committee consists of past recipients, former NFL All-Pro and college All-America running backs, media members and selected special representatives.
The recipient of the 2023 Doak Walker Award will be announced live on The Home Depot College Football Awards.
For all the latest on WKU Football, follow @WKUFootball on Twitter and Instagram, and like the WKU Football Facebook page.
COURTESY WKU ATHLETIC COMMUNICATIONS