By Bane Rossi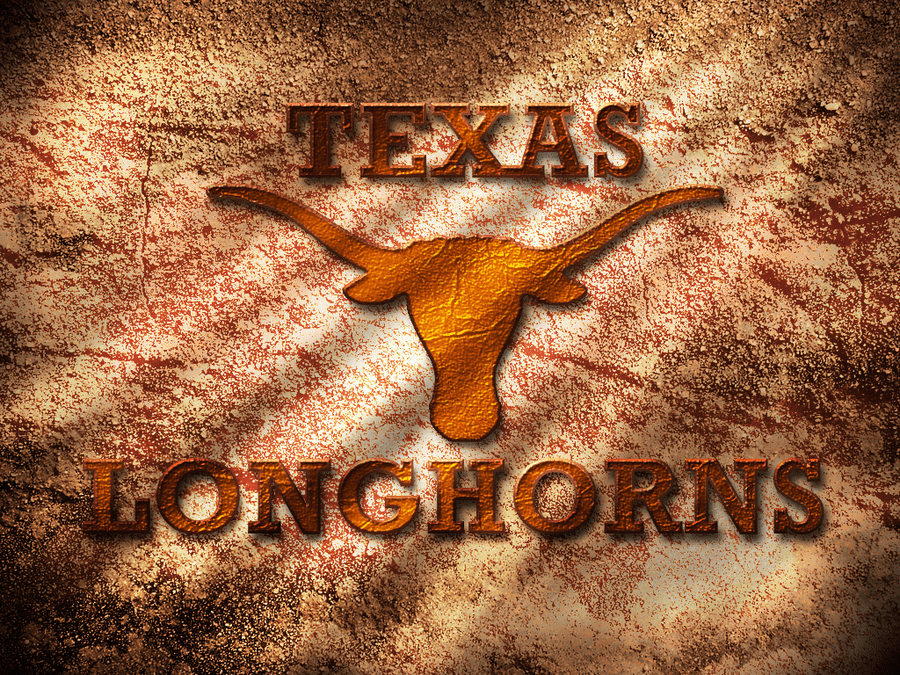 09.12.2023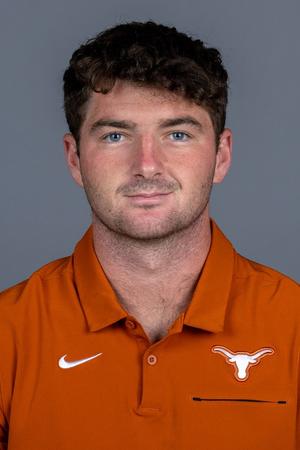 Punter Ryan Sanborn was named to the list after his stellar outing against Alabama.
AUGUSTA, Ga. – Texas Football punter Ryan Sanborn earned a spot on the Ray Guy Award's Ray's 8 list for week two, The Augusta Sports Council announced on Monday. Sanborn is now eligible to be named Punter of the Week for week two. Fans can cast a vote for Sanborn at https://t.co/H9mGIX9KzG.
In Texas' 34-24 victory over Alabama on Saturday, Sanborn punted three times for an average of 50.0 yards per punt, including a 56-yard boot and a 45-yard punt that was downed at the Alabama 3-yard line for the Crimson Tide's first drive of the game. That drive culminated with a Jahdae Barron interception that helped set the tone for the game.
On the year, Sanborn has punted five times for an average of 47.8 yards per punt with two landing inside the 20 and two fair catches. His net punting average of 49.00 yards currently ranks third in the nation and second in the Big 12 Conference.
The San Diego native was named to the Ray Guy Award preseason watch list, the third time in his career he has appeared on the list.
The Augusta Sports Council created the Ray Guy Award in 2000 to honor Thomson, Georgia, native and College and Pro Football Hall of Fame inductee, Ray Guy. Among the statistics used to identify the winner is net punting average, number of times punt is downed or kicked out of bounds inside the opponents 20-yard line, total yardage punted, average returned yardage and percentage of punts not returned with particular emphasis placed on net punting average. The winner must display team leadership, self-discipline and have a positive impact on the team's success.
In mid-November, the Ray Guy Award committee will meet to select the 10 semifinalists who will be announced on Nov. 10. A national body of Football Bowl Subdivision (FBS) sports information directors, media representatives and previous Ray Guy Award winners will then vote for the top three finalists to be announced on Nov. 22. After the finalists are named, the voting body will cast ballots again to select the nation's top punter.
The 2023 Ray Guy Award winner will be announced live during The Home Depot College Football Awards airing on ESPN in December 2023.
COURTESY TEXAS ATHLETIC COMMUNICATIONS