By Bane Rossi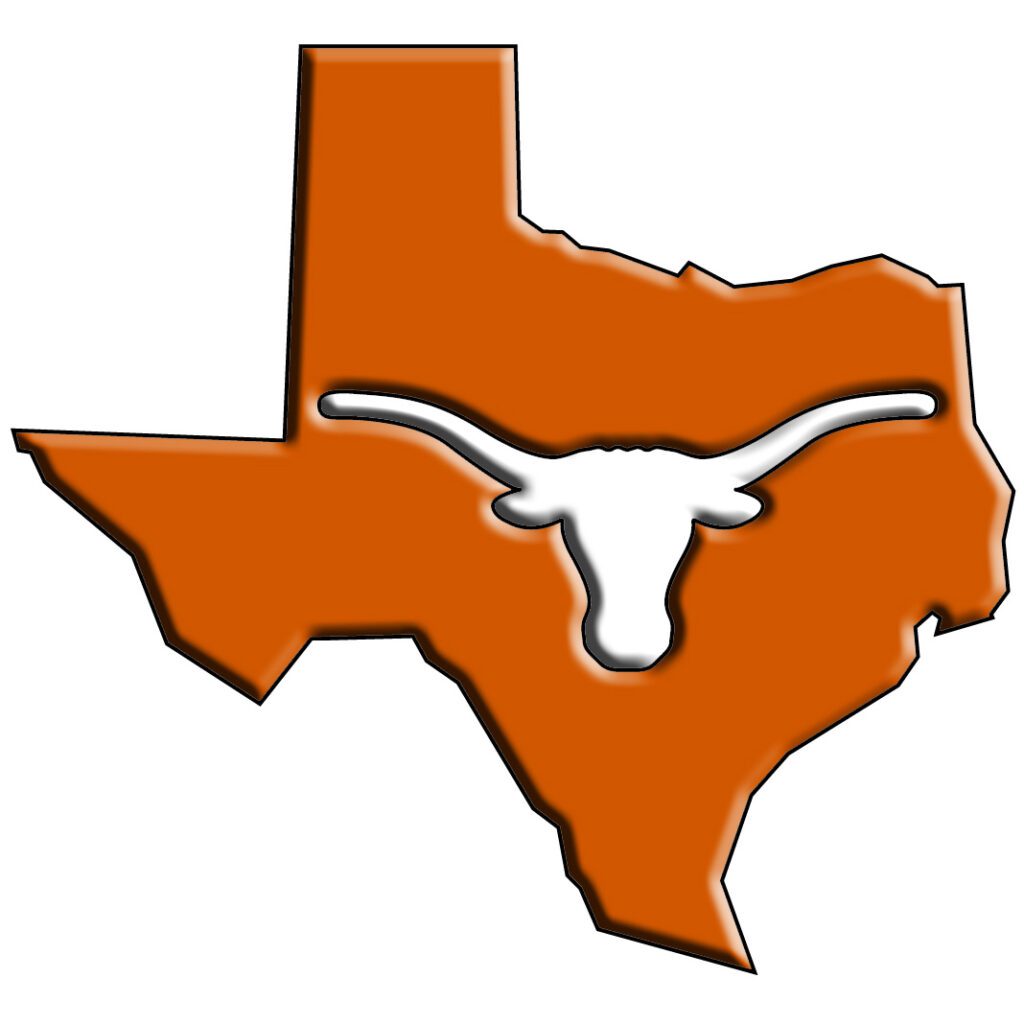 09.11.2023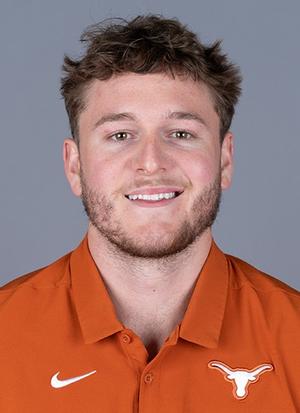 Sophomore QB Quinn Ewers was named the Big 12 Offensive Player of the Week and junior WR Adonai Mitchell earned Newcomer of the Week honors.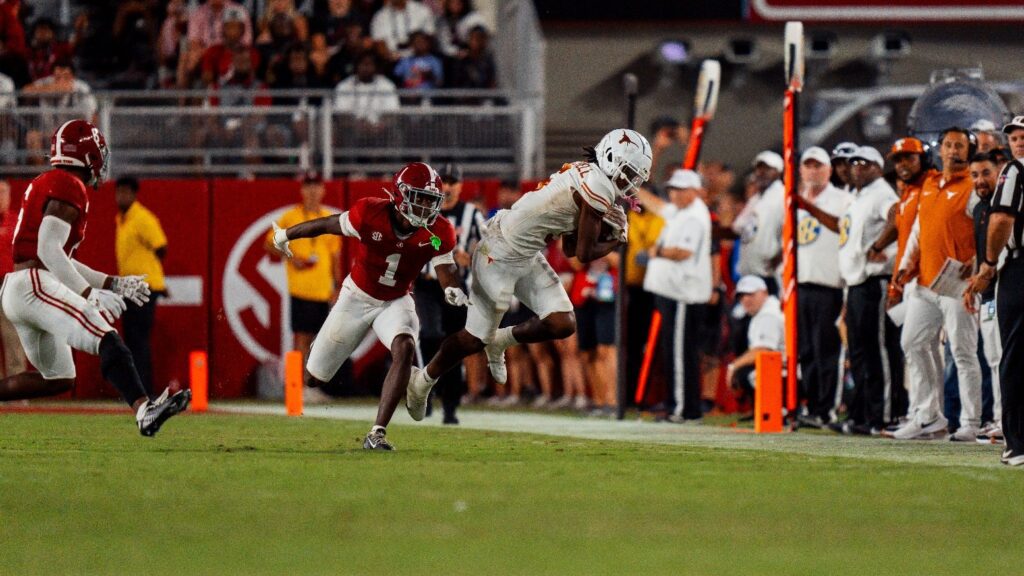 IRVING, Texas – No. 4/6 Texas Football was honored with a pair of weekly Big 12 awards as sophomore quarterback Quinn Ewers was named the Offensive Player of the Week and junior wide receiver Adonai Mitchell was tabbed the Newcomer of the Week, the league office announced on Monday. It marked the second career conference accolade for Ewers and first for Mitchell.
Ewers, a native of Southlake, Texas, completed 24-of-38 passes for 349 yards and three touchdowns to guide the Longhorns to a 34-24 victory over then-No. 3 Alabama in Tuscaloosa. The sophomore led the Longhorns' 21-point fourth quarter effort with a pair of touchdown passes that lifted Texas to victory and snapped the Crimson Tide's 21-game home winning streak. In that fourth quarter, Ewers completed 6-of-7 passes for 135 yards and the two scores.
In addition to the Big 12 accolades, Ewers was also named to the Davey O'Brien Award's Great 8 and a Manning Award Star of the Week.
Mitchell, a transfer from Georgia, hauled in three passes for 78 yards and two fourth-quarter touchdowns. His first score was a 7-yard touchdown that gave Texas the lead for good early in the fourth quarter, while his second was a 39-yard score that sealed the win. In the first two games of the season, the Missouri City, Texas native has six receptions for 104 yards and a team-leading six touchdowns.
The Texas victory was the first non-conference road victory for the Longhorns over an AP Top-3 opponent in program history and the first victory on the road against any top-three team since the No. 1-ranked Longhorns won "The Game of the Century" at conference foe and second-ranked Arkansas, 15-14, in 1969.
Texas' 2023 Big 12 Weekly Honors
Week 2 at Alabama – Quinn Ewers (Offensive)
Week 2 at Alabama – Adonai Mitchell (Newcomer)
COURTESY TEXAS ATHLETIC COMMUNICATIONS