By Danielle Daniels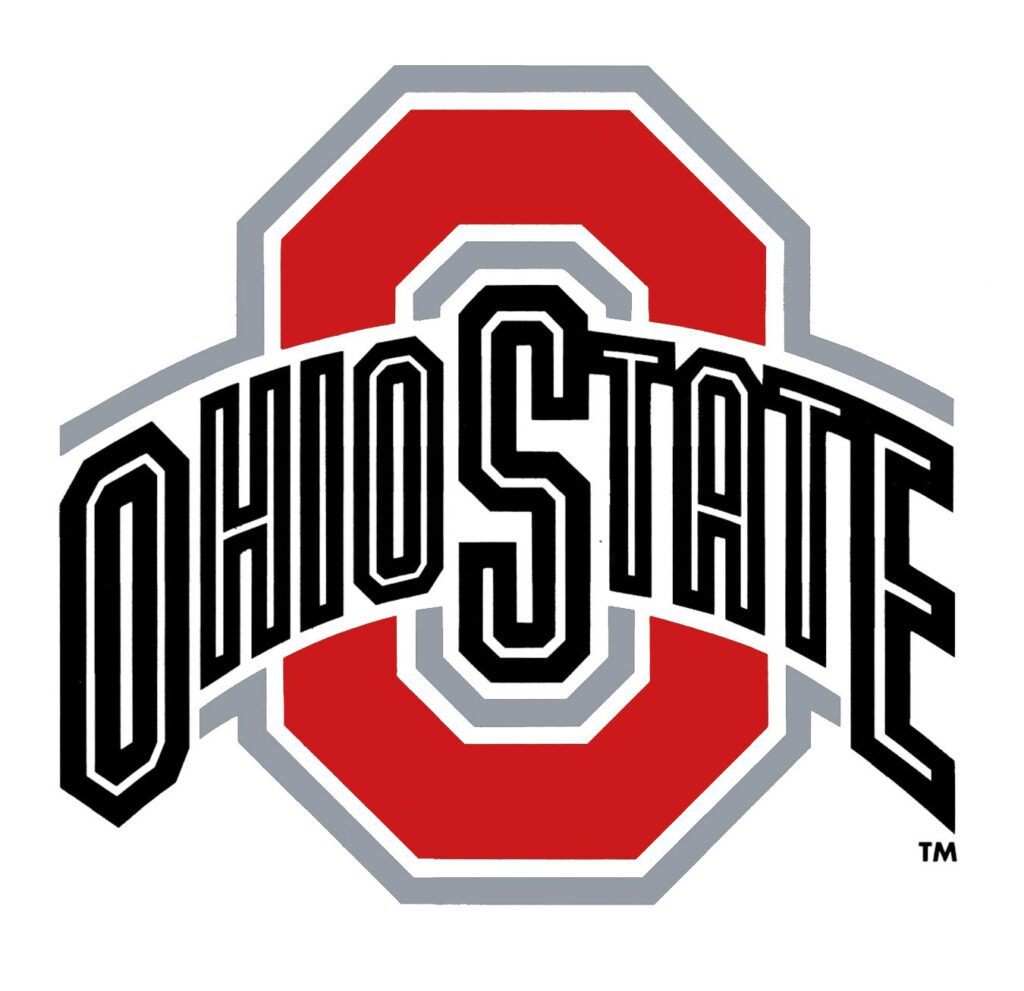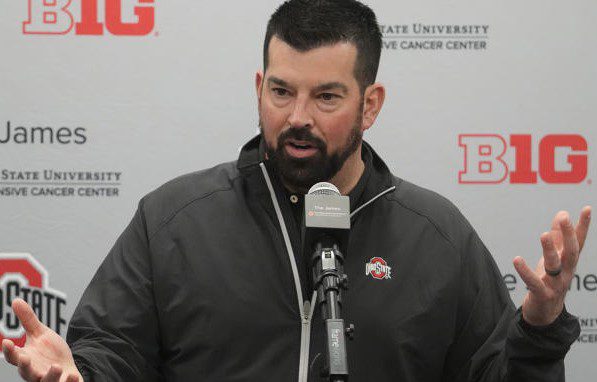 Ryan Day OSU head coach Week 2 Youngstown State Preview 9 7 2023.mp3
COLUMBUS, Ohio – No. 5 Ohio State kicks off its 102nd season of play in venerable and historic Ohio Stadium Saturday with a 12 noon kickoff against Youngstown State University. The Penguins are members of the Missouri Valley Football Conference.
FIRST AND TEN
Ohio State will welcome network partner the Big Ten Network on campus to broadcast the game. The announcers will be Cory Provus, Jake Butt and Brooke Fletcher.
The game is one of 41 in Week 2 featuring an FBS school against a FCS school. Other notable FBS/FCS matchups: Clemson vs. Charleston Southern, Florida vs. McNeese State, LSU vs. Grambling, Michigan State vs. Richmond, Week 4 opponent Notre Dame vs. Eddie George's Tennessee State Tigers, Penn State vs. Delaware and Tennessee vs. Austin Peay.
FCS schools were 0-42 vs. FBS schools in Wk. 1.
Ohio State and Youngstown State have played just twice on the gridiron, in back-to-back years: 2007 and 2008. The Buckeyes won both: 38-6 in 2007 and 43-0 in 2008.
Ohio State is 8-3-1 all-time vs. schools currently playing FCS football.
COACH JIM TRESSEL
National Football Foundation & CFB Hall of Fame coach Jim Tressel is a foundation of the Ohio State/Youngstown State relationship.
He coached the Penguins to 153 victories and four I-AA national championships in 15 seasons, and then he coached Ohio State (2001-10) to 94 wins, six Big Ten titles and the 2002 national championship in 10 seasons.
In February, 2023, he retired as President of Youngstown State University after nine years.
A LOOK AT YOUNGSTOWN STATE
Youngstown State began its season on Thursday, Aug. 31 with a convincing 52-10 win at home over Valparasio.
The Penguins scored 28 third-quarter points and finished with 302 rushing yards on the night.
Freshman running back Tyshon King ran 11 times for 111 yards and two TDs to earn MVC Fresman of the Week honors.
Doug Phillips, a Middletown, Ohio native, is in his fourth season as YSU's head coach. He was previously on staff at Cincinnati as the Bearcats' tight ends coach (2017) and running backs coach (2018-19).
Phillips was a graduate assistant at Youngstown State in 1991 and 1992 under head coach Jim Tressel. The 1991 team won the I-AA national championship.
FROM YOUNGSTOWN, OHIO, U.S.A.
A few former Buckeyes and fine football players from Youngstown include: DE John Simon (2009-12), C Corey Linsley (2010-13), RB Maurice Clarett (2002) and SAF Bo Pelini (1987-90). Simon, Linsley and Pelini were all Ohio State captains.
SCARLET AND RED RELATIONSHIPS
Just one current Ohio State player, freshman walk-on LB Alec DelSignore, is from Youngstown.
Another Ohio State walk-on, OL Julian Goines-Jackson, red-shirted the 2022 season as a member of the YSU team.
Sixth-year SAF Marcus Hooker started five games for the Penguins in 2022 after seeing action in 34 games for Ohio State from 2018-21.
YSU WR Max Tomczak is the nephew of former OSU QB and 14-year NFL veteran Mike Tomczak, who is an advisor to YSU head coach Doug Phillips.
Fourth-year YSU OC/QB Coach Troy Rothenbuhler was a graduate assistant for the Buckeyes in 1995-96.
YSU physical therapist Amanda Bertovich is a 2018 graduate of Ohio State with her B.S. in athletic training.
MORE FROM THE FCS
Youngstown State is one of just seven schools currently playing FCS football to have played Ohio State.
The others: Colgate, Cornell, Drake, Florida A&M, Penn and Princeton.
Ohio State's last loss to an FCS school: 21-7 at Cornell in 1940
COURTESY OHIO STATE ATHLETIC COMMUNICATIONS