By Lady Williamson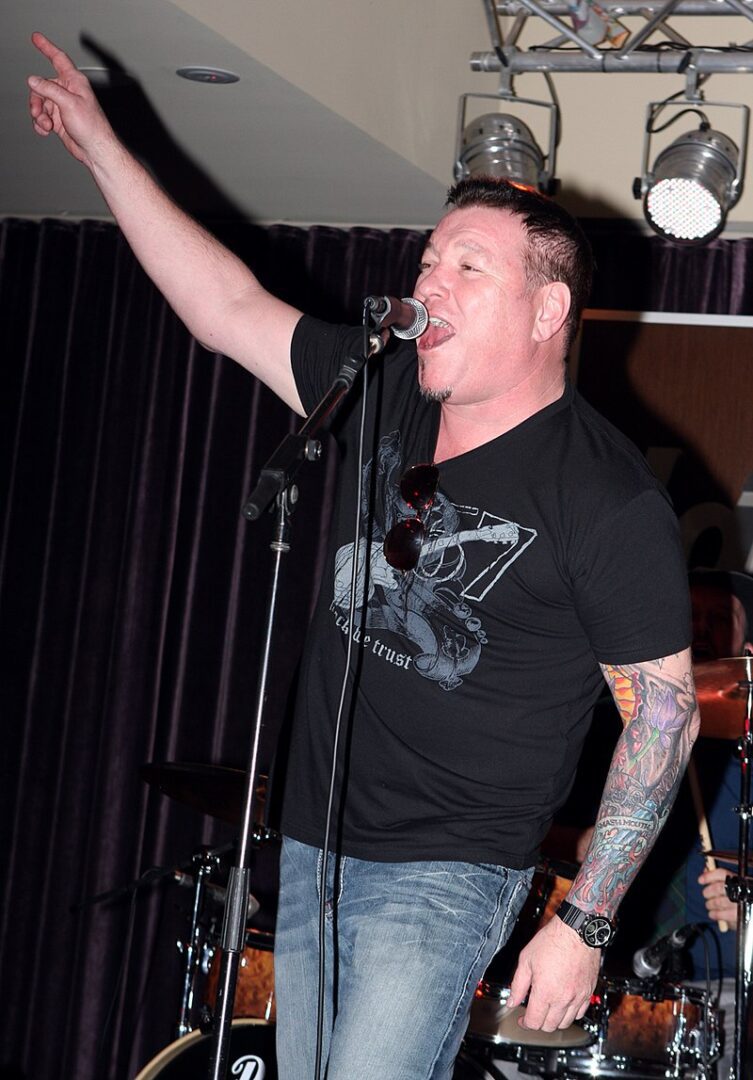 FROM WIKIPEDIA COMMONS
Steven Scott Harwell (January 9, 1967 – September 4, 2023) was an American singer. Harwell served as the lead vocalist and frontman for the rock band Smash Mouth from its founding in 1994 until his retirement in 2021.  Before his retirement, he and bassist Paul De Lisle were the only two constant members of the band.
Harwell had struggled with alcoholism. In 2013, Harwell was diagnosed with cardiomyopathy and Wernicke encephalopathy after years of alcoholism, which can cause heart failure and affect motor functions such as speech and memory. Harwell implied he retired because these problems hindered his ability to perform well.
On September 3, 2023, Harwell's representative reported that he was in hospice care for final stage chronic liver failure, and that he only had "few days to live". Harwell died the next day at his home in Boise, Idaho, at the age of 56. In tribute, the band's manager, Robert Hayes, said "Steve lived a 100% full-throttle life. Burning brightly across the universe before burning out".