By Danielle Daniels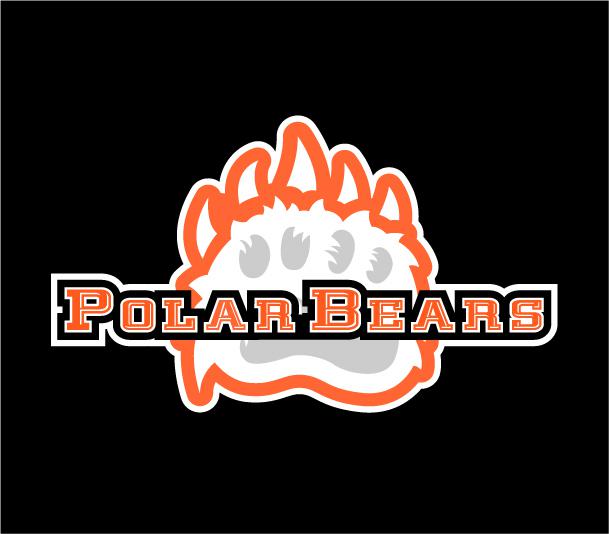 September 2, 2023
ALMA, Mich. — Ohio Northern opened its 129th season of football on Saturday, dropping a 52-7 decision at No. 24-ranked Alma (Mich.)
The Basics
Records: Ohio Northern (0-1), Alma (Mich.) (1-0)
Venue: Bahlke Field, Alma, Mich.
The Game

Sophomore Brennan Norris (Stuebenville/Indian Creek) completed 11-of-26 passes for 72 yards and a touchdown for ONU.
Freshman Jerome Pettaway (Oregon/Clay) rushed 11 times for 96 yards in his collegiate debut.
Junior Dalton Tjong (Cumming, Ga./West Forsythe) had a team-high xx tackles, which included 12 in the first half.
Norris hit senior L.J. Payton (Wheelersburg) on a 12-yard TD pass with 12:59 left in the second quarter to get ONU within 13-7.
The Scots out-gained the Polar Bears 480-139 in total offense.
Alma QB Carter St. John completed 18-of-25 passes for 280 yards and 3 TDs.
AC led 13-0 after one quarter, 35-7 at halftime and 45-7 after three quarters.
Notables
Ohio Northern is now 22-8 in its last 30 season openers and is 68-56-5 in its 129 season openers.
Dean Paul is in his 20th season as a Polar Bear and has a 117-72 career record at ONU.
Up Next
The Polar Bears return to action next Saturday when they host Capital in the home opener at 1:30 pm at Dial-Roberson Stadium.
COURTESY ONU SPORTS