By Melville Van Buren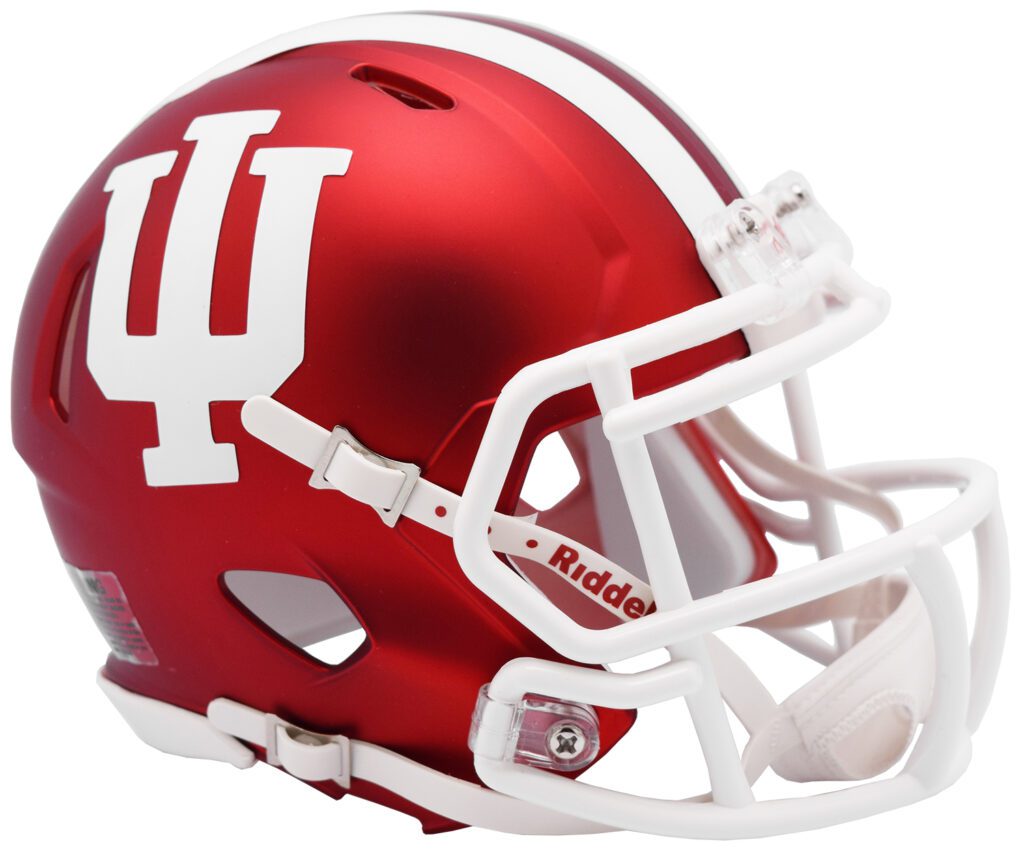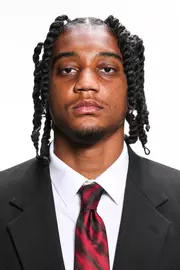 BLOOMINGTON, Ind. – The Earl Campbell Tyler Rose Award watch list will include Indiana football's Cam Camper for the second straight season the Tyler Area Chamber of Commerce and SPORTyler announced on Thursday (Aug. 17).
Camper finished as the leading Hoosiers receiver in 2022, despite missing the final four games of the season. He paced the receiving corps with 46 receptions, 569 yards and 81.3 yards per game. He was one of four IU pass catchers with multiple touchdown grabs and his 12.4 yards per reception paced all IU receivers with 20-plus catches in 2022.
In his Indiana debut, Camper logged 156 yards receiving, the most by a Hoosier in a debut in program history. His 156-yard debut earned him honorable mention Earl Campbell Tyler Rose Player of the Week accolades. He logged multiple double-digit reception games in 2022 and is one of eight Hoosiers all-time (10 occurrences) with multiple double-digit catch games in a career. He enters 2023 just one double-digit reception game shy of Whop Philyor (3; 2019) and Damarlo Belcher (3; 2010).
The Earl Campbell Tyler Rose Award recognizes the top offensive player in Division I football who also exhibits the enduring characteristics that define Earl Campbell: integrity, performance, teamwork, sportsmanship, drive, community, and tenacity; specifically, tenacity to persist and determination to overcome adversity and injury in pursuit of reaching goals. In addition, the nominee must meet one or more of the following criteria: born in Texas and/or graduated from a Texas high school and/or played at a Texas-based junior college or currently playing at Division I Texas four-year college.
The Watch List announced today will be narrowed to up to 16 semifinalists in November and then to five finalists in December. They will be selected by broadcasters, commentators, journalists, fans, and previous winners. The finalists will be brought to Tyler for The Earl Campbell Tyler Rose Award Banquet in January.
COURTESY INDIANA ATHLETIC COMMUNICATIONS