By Melville Van Buren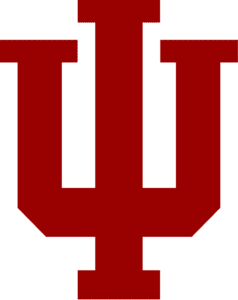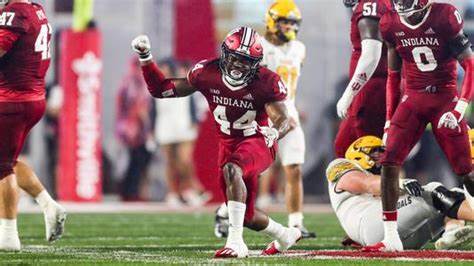 BLOOMINGTON, Ind. – Indiana football redshirt senior Aaron Casey is among the preseason candidates for the Butkus Award, awarded to the most impactful linebacker in college football.
An Indiana graduated with a degree in public financial management, Casey earned honorable mention All-Big Ten from the conference media panel and was a third-team All-Big Ten pick by Pro Football Focus in 2022 after a career-best 86 tackles. His 10.5 tackles for loss nearly doubled his 5.5 tackles for loss in the previous three years combined. He also forced his first two career fumbles.
Casey has started 13 games in his career – including 11 during the 2022 season – and appeared in 45 contests. He wears the No. 44, which honors IU great George Taliaferro, and has 131 career tackles, 16.5 tackles for loss and 3.5 sacks. He has blocked one kick and forced two fumbles.
Instituted in 1985, The Butkus Award® is one of the elite individual honors, originally given each year to one player in college football: the most impactful linebacker in the game. In 2008, The Butkus Foundation, a 501(c)(3) non-profit organization, took stewardship of the award to fully realize the original purpose of honoring athletic achievement and service to the community.
Since that time, the award has honored the nation's best high school, college, and professional linebackers. An independent Butkus Award Selection Committee conducts the selection process each year. The committee is comprised of 51 experts, including professional, college, and high school scouts, and prominent sports journalists.
COURTESY INDIANA ATHLETIC COMMUNICATIONS