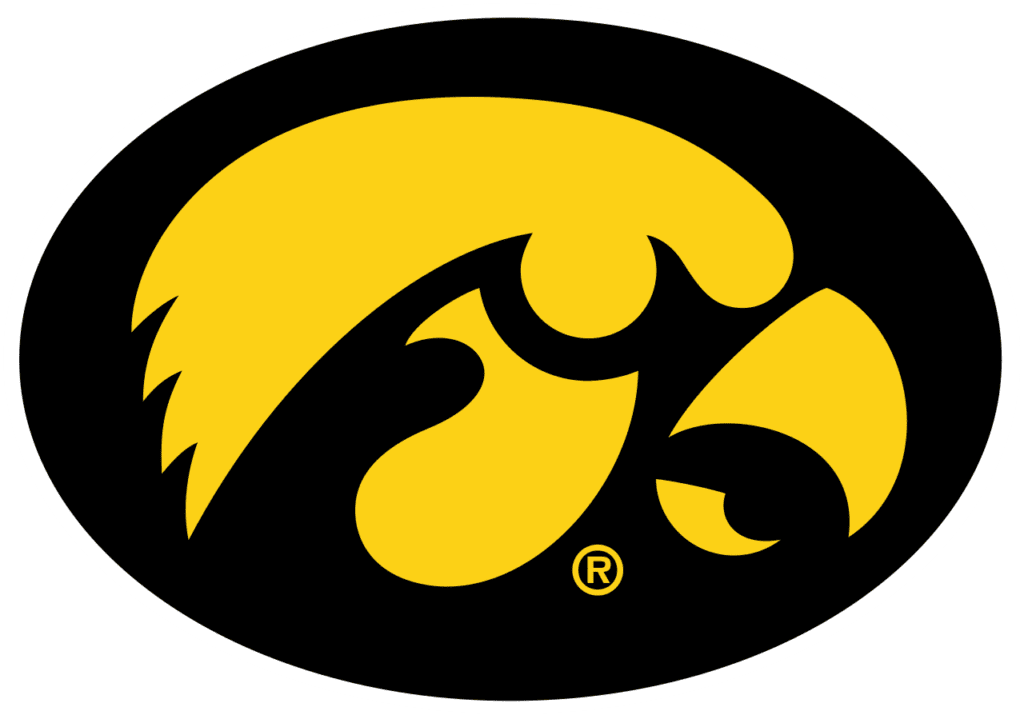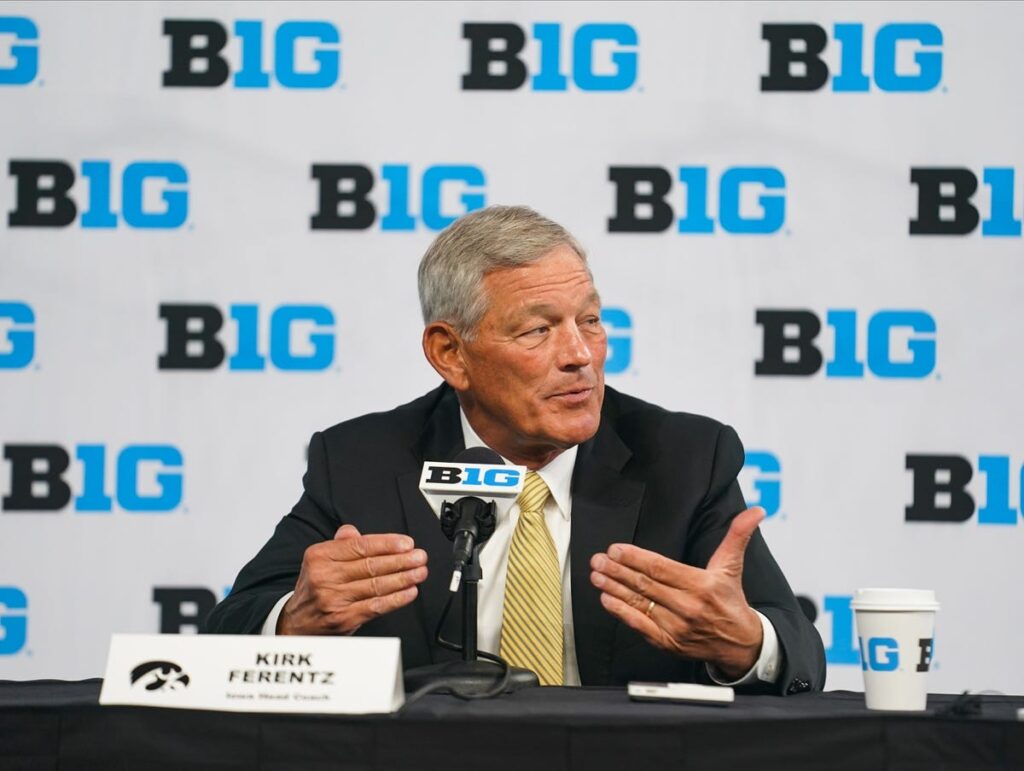 Kirk Ferentz Iowa Football HC 2023 Big Ten Football Media Days July 2023.mp3
The Iowa Hawkeyes have always had a defensive-minded football team. Their offense was always at least adequate enough to do its share to win games, But 2022 was not the case on that side of the ball.
Brian Ferentz, Kirk's son and a former All-Big Ten OL, is the offensive coordinator and fans around the Big Ten wandered what does he know about play calling?
Their question were justified as Iowa struggled to score 7 in a win vs. South Dakota State, 7 points in a intra-state loss to Iowa State, 6 points in a loss to Illinois, 17 points in a loss to Nebraska. Iowa with a real offensive coordinator, would win those games hands-down! The younger Ferentz probably saved his job with the 21-0 win over Kentucky in the Music City Bowl.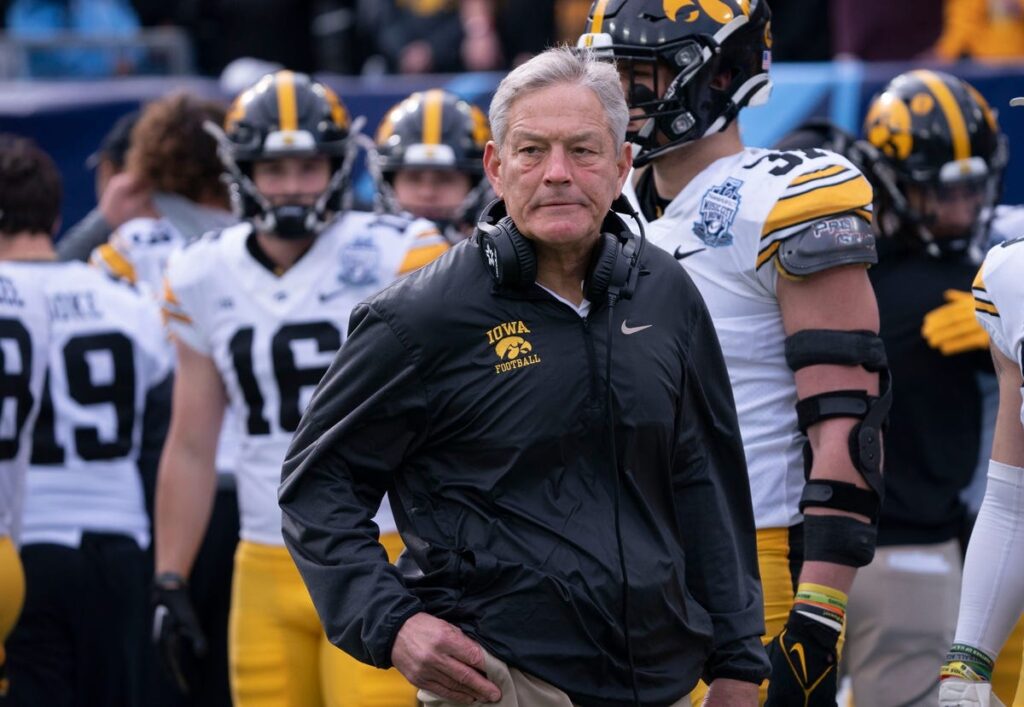 GETTING TO KNOW THE 2023 IOWA HAWKEYES FOOTBALL TEAM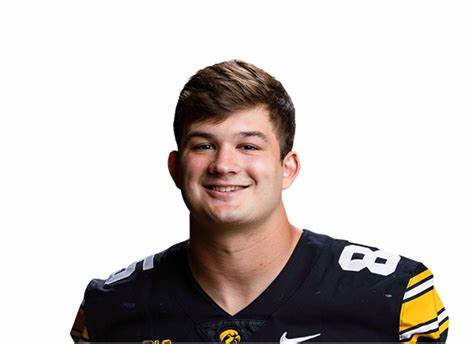 *Most football observers in the Big Ten and Midwest felt that Iowa was one of the 'stale and bland' programs in the Big Ten and that Status Quo is all they strived for. So a change in culture and schemes might have been in order.
*Rumors from Media who cover the Hawkeyes say that there have been stipulations in OC Ferentz's contract this off-season and there have to be improvement in the offense if he is to stay in that copacity. Of course, long-time AD Gary Barta is gone and a new AD has come in, so they might force a change. New athletic directors always like to make changes and use scapegoats.
*With the offensive woes, Iowa had several of their offensive players leave via the portal and that is a situation that might make scoring even more of an issue. The do have some talented players in RB Kaleb Johnson, who led the team in rushing with 779 yards. Junior tight end, Luke Lachey, who grew up a Buckeyes fan in the Columbus, Ohio suburb of Grandview Heights, had a decent season scoring 4 of the team's 7 receiving TD's. He runs and blocks well. They also have another nice TE in Michigan transfer Erick All.
*They did get QB Cade McNamara from the Michigan Wolverines so they at least will have a better QB but at Iowa, he will never have the athleticism and speed that he was used to in Ann Arbor. He led the Wolverines to the Big Ten title and College Football Playoff in 2021 to getting benched in 2022. Now he is expected to cure the Big Ten's worst offense and Iowa Football history.
*The offensive line, usually another staple at Iowa, has all 5 starters back, but it did not perform well in 2022.
*Defensively, Iowa fans will never have to worry about their defense under the well-respected veteran coach Phil Parker. They can shut down any and all teams that are more athletic than they are because of their brute strength, schemes and stunts.
*Coach Parker will have to replace 2022 Butkus Award winner MLB Jack Campbell, Multi-year starters in the defensive backfield Riley Moss and Kaevon Merriweather. Upfront on the DL, he has to replace Lukas Van Ness to the NFL Draft. Parker always has the answers on defense.
*Leading the defense this year will be All-Big Ten CB Cooper DeJean who returned 3 interceptions for touchdowns last season.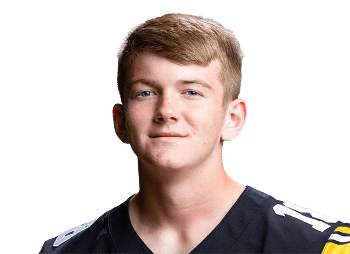 *Iowa definitely doesn't have to worry about their kicking game. They have senior punter Tory Taylor, 45.4 yards a punt and was second team All-Big Ten. PK Drew Stevens, a sophomore, connected on 16 of 18 field goal attempts.
*And they have another weapon. Home games at venerable Kinnick Stadium. Tough to win a game there with a pink visitors locker room and a raucous fan base.
*Iowa usually always makes a bowl game. 21 of the past 22 seasons. That is always their goal.
*Iowa does not play the Big Ten's two juggernaut programs in Ohio State and Michigan.
*Their three non-conference games are: Utah State on September 2, at Iowa State on September 9 and Western Michigan on September 16.