By Zola Elder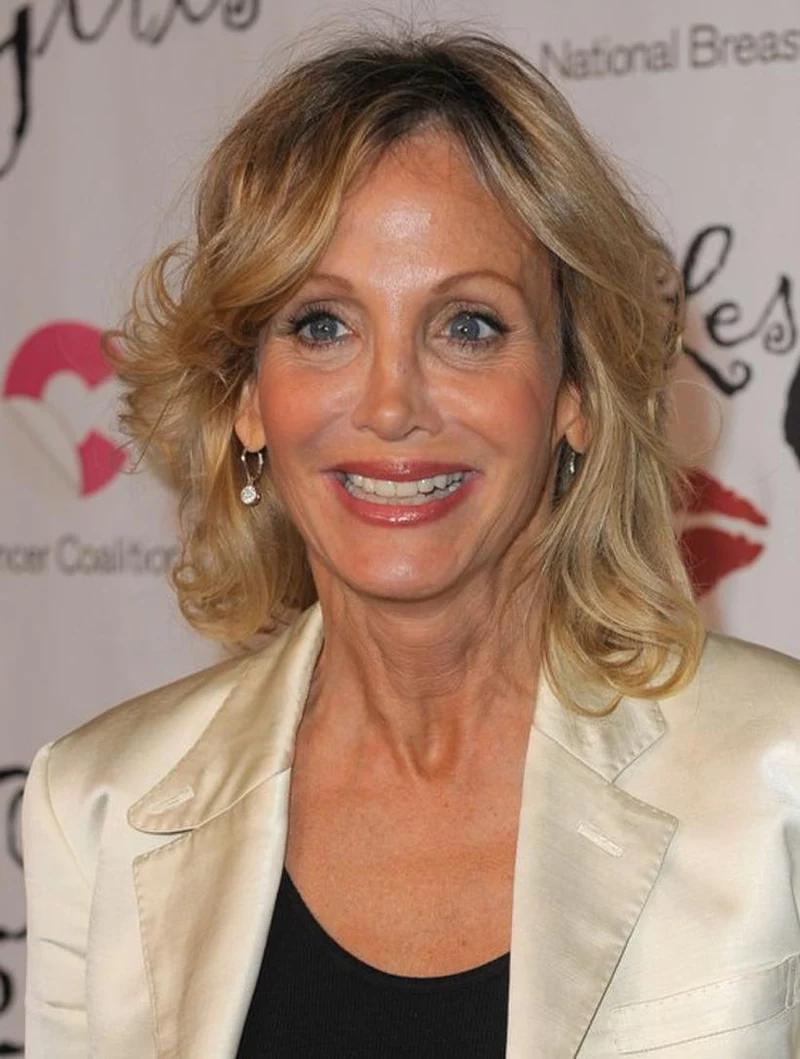 FROM WIKIPEDIA COMMONS
Arleen Sorkin (October 14, 1955 – August 24, 2023) was an American actress, screenwriter, television presenter and comedian. Sorkin is known for portraying Calliope Jones on the NBC daytime serial Days of Our Lives and for serving as the real-life inspiration and voice for DC Comics villain Harley Quinn, co-created by her friend Paul Dini on Batman: The Animated Series.
Arleen Sorkin was born in Washington, D.C., on October 14, 1955. Her family is Jewish.
Sorkin married television writer-producer Christopher Lloyd in 1995, with whom she had two sons, Eli and Owen.
Arleen Sorkin died on August 24, 2023, at the age of 67 from multiple sclerosis.