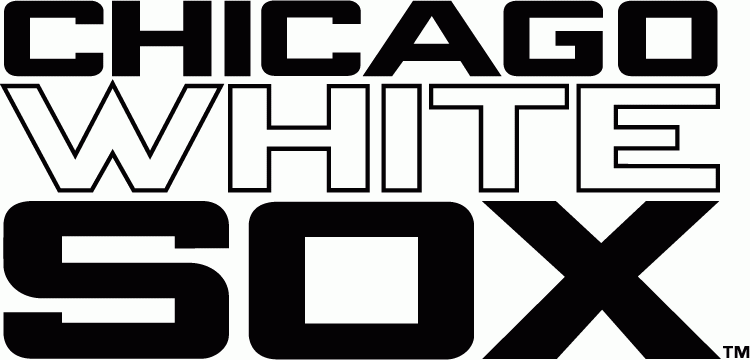 8/24/2023
Popular Charities Collectible Lauds All-Star's Fun-Loving Rain Delay Antics; Bobbleheads On Sale Now
CHICAGO – Chicago White Sox Charities (CWSC) is honoring 2005 World Series Champion and former fan-favorite pitcher Mark Buehrle with a limited-edition bobblehead. The exclusive collectible item benefits CWSC and is available for purchase now at whitesox.com/bobble (while supplies last).
Remembering his whimsical, slip-and-slide antics from the 2005-06 seasons, the bobblehead features the five-time All-Star and four-time Rawlings Gold Glove Award winning left-hander sliding head-first across the ballpark's infield tarp during a rain delay. Buehrle is shown smiling as he splashes across the white tarp sporting a black, White Sox warm-up and the team's familiar pinstriped uniform.
The popular bobblehead collectible is available for $40 each with all net proceeds benefiting CWSC and Hope Animal Rescues as designated by Buehrle. Each purchase also includes a limited-edition certificate noting the number associated with the item.
"From championship performances to a perfect game, to innings upon innings of pitching dominance in his 12 seasons with the Sox, Mark Buehrle will forever be celebrated as one of the organization's best, most beloved pitchers," explains Christine O'Reilly, CWSC executive director. "Mark always found ways to entertain White Sox fans, and we're grateful that by commemorating these nostalgic and memorable moments, we can provide people a way of giving back to their neighbors and community."
This is the ninth year that CWSC has held a bobblehead fundraising campaign. Given past demand for these collectibles, fans are encouraged to act fast to secure their bobblehead.
Campaigns have commemorated former team captain Paul Konerko in 2014, José Abreu in 2015, legendary two-sport icon Bo Jackson in 2016, Hall of Famer Tim "Rock" Raines in 2017, World Series Champion A.J. Pierzynski in 2018, Hall of Famer Harold Baines in 2019, Ford C. Frick award winner Ken "Hawk" Harrelson in 2021 and Hall of Fame legend Minnie Miñoso in 2022 – raising more than half a million dollars for CWSC.
For more information, visit whitesox.com/bobble.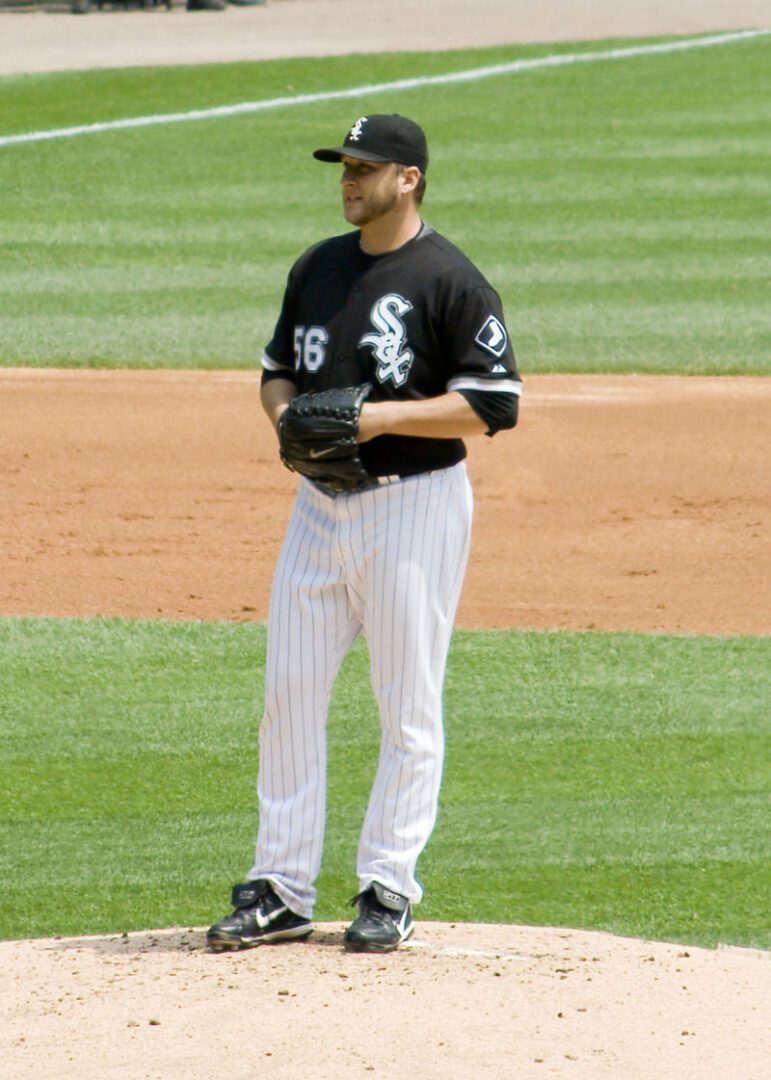 COURTESY WHITE SOX MEDIA RELATIONS & MLBpressbox.com