By Danielle Daniels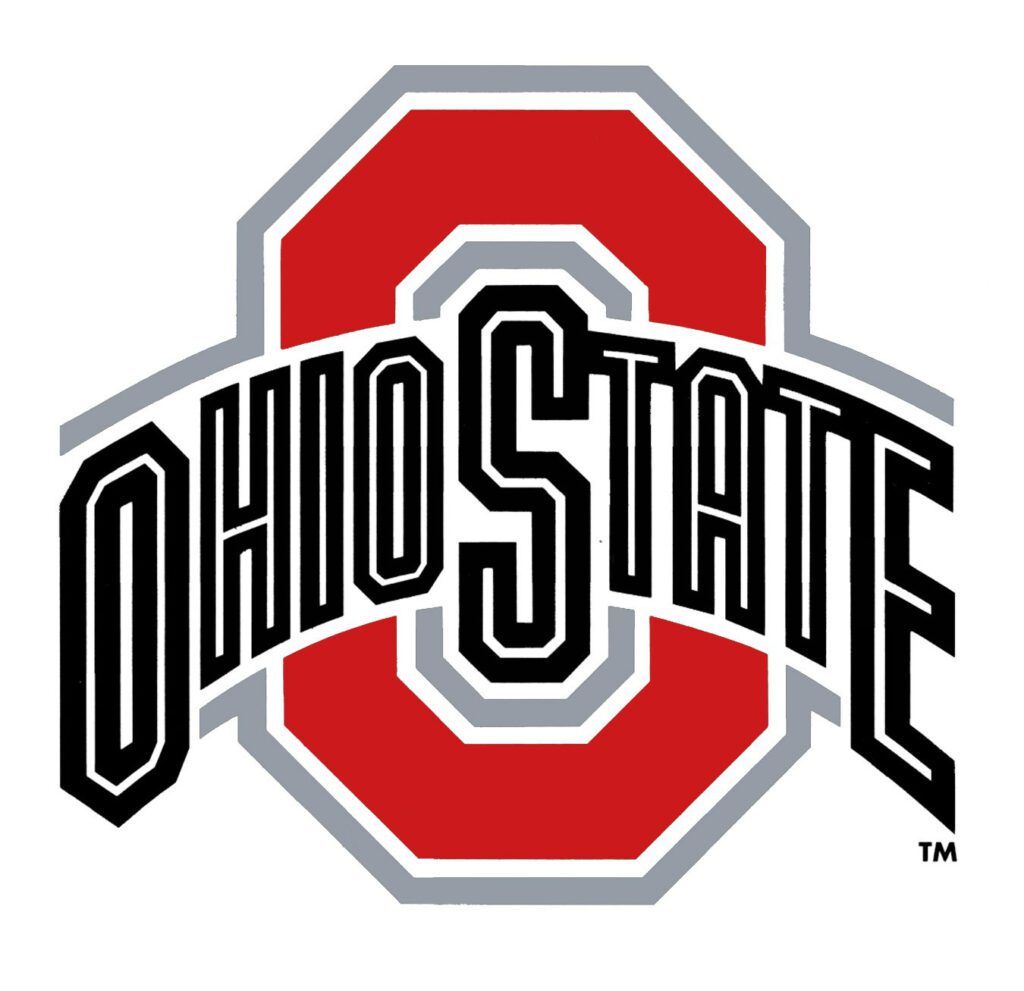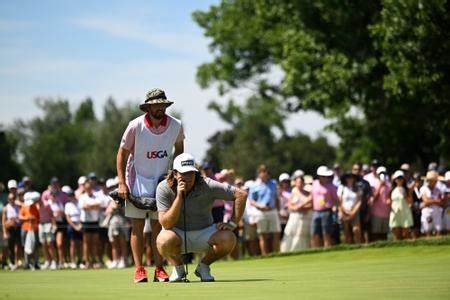 August 20, 2023
Shipley was the Ohio State finalist since Chris Perry in 1983.
COLUMBUS, Ohio – What a week it was for Neal Shipley at the US Amateur. The Buckeye grad student won five matches and became the first Ohio State semifinalist in 40 years.
The Pittsburgh native advanced through stroke play with rounds of 69 and 73 and then took to match play at Cherry Hills Country Club. He won an opening round match on Wednesday and then two more on Thursday to advance to the quarterfinals. A comeback win on Friday was followed by another thrilling comeback win in the semifinals on Saturday.
The win on Saturday was punctuated by a wedge on No. 17 that spun back to tap-in range, igniting the crowd and putting him on the golf map. It also punched his ticket to next year's Masters and U.S. Open.
The championship match with Nick Dunlap on Sunday was a well-played match. Both players shot 66 on the opening 18 holes and they were all tied heading to the afternoon. Dunlap's putter then got hot, and he made another six birdies in the afternoon to take control and eventually win the match. Shipley had nothing to hang his head over as he played tremendous golf, not just on Sunday, but all week.
For the week, Shipley played 157 holes over a seven-day span. That doesn't include a pair of practice rounds the two days prior. That's a lot of golf it was truly a life-changing week for Shipley.
Chris Perry in 1983 was the last Ohio State finalist in the US Amateur. John Cook won the title in 1978 and Jack Nicklaus won in both 1959 and 1961.
Shipley has had a great summer. This was his fourth runner-up finish this summer as he also finished second at The Dogwood Invitational, the Sunnehanna Amateur and the Trans-Mississippi Amateur Championship. That was followed by another third-place finish at the Pacific Coast Amateur two weeks later. Through those events, he finished fourth in the Elite Amateur Series which earned him a future start on the Korn Ferry Tour.
Shipley will be in his second season with the Buckeyes this upcoming year. He began last summer ranked 1497 in the World Amateur Golf Rankings. He has since risen to as high as 118 this summer and will likely be in the Top 100 after this week. Shipley played in every event in his first season as a Buckeye this past year and earned honorable mention All-America honors. He was second on the team in scoring at 72.72 and posted five Top 20 finishes.
#GoBucks
COURTESY OHIO STATE ATHLETIC COMMUNICATIONS