By Bane Rossi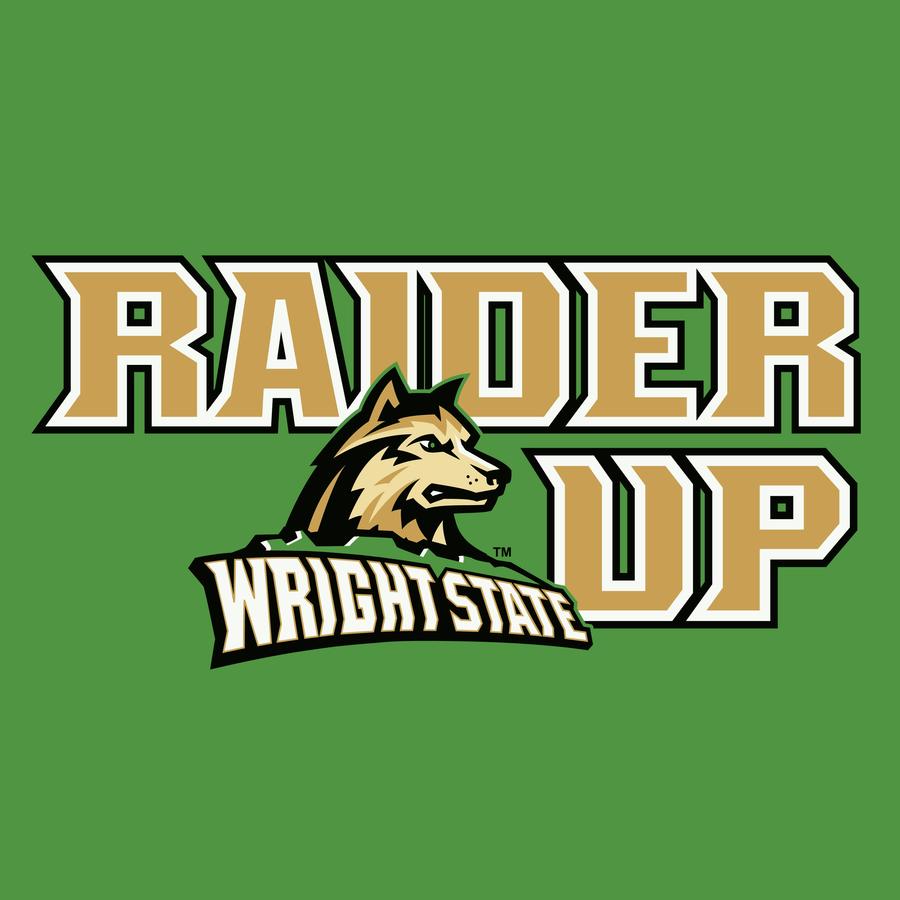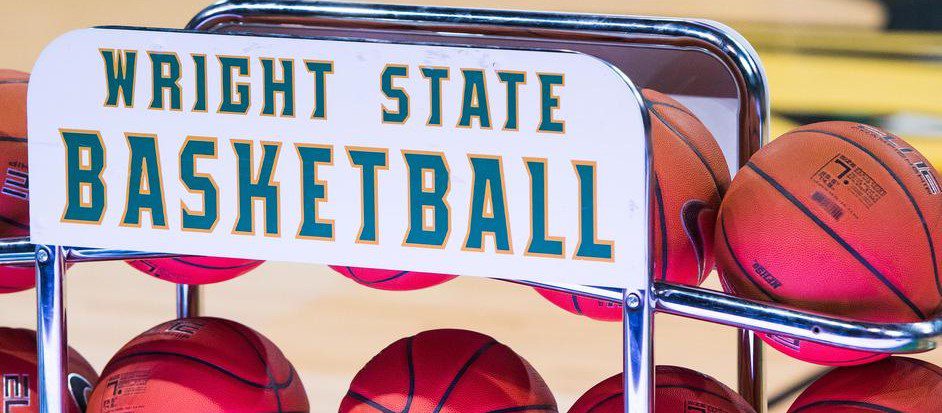 7/20/2023
KANSAS CITY, MO / DAYTON – A trio of Wright State men's basketball student-athletes were named to the 2022-23 NABC Honors Court, the NABC announced on Thursday afternoon. Current Raider Brandon Noel, along with former Wright State student-athletes Andy Neff and CJ Wilbourn, each earned Honors Court recognition for their work in the classroom.
The NABC Honors Court includes junior, senior and graduate student men's basketball players who finished the 2022-23 year with a cumulative GPA of 3.2 or higher and includes honorees from all levels of college basketball.
"Education is a core value of the NABC, and we are privileged to recognize these outstanding student-athletes and the coaches and support staff who invest in their development," said NABC Executive Director Craig Robinson. "The hundreds of teams and thousands of players that qualified for NABC academic awards this season are a testament to our sport's ongoing prioritization of success in the classroom."
For his efforts in the classroom, Noel was named to the 2022-23 Horizon League men's basketball all-academic team and later earned HL Winter Scholar-Athlete of the Season honors. A chemistry major, Noel was also named Horizon League Freshman of the Year for his play on the court. In April, Neff graduated with his Masters in Physical Education and Wilbourn earned his undergraduate degree in Information Technology & Cybersecurity.
COURTESY WRIGHT STATE ATHLETICS