By Bane Rossi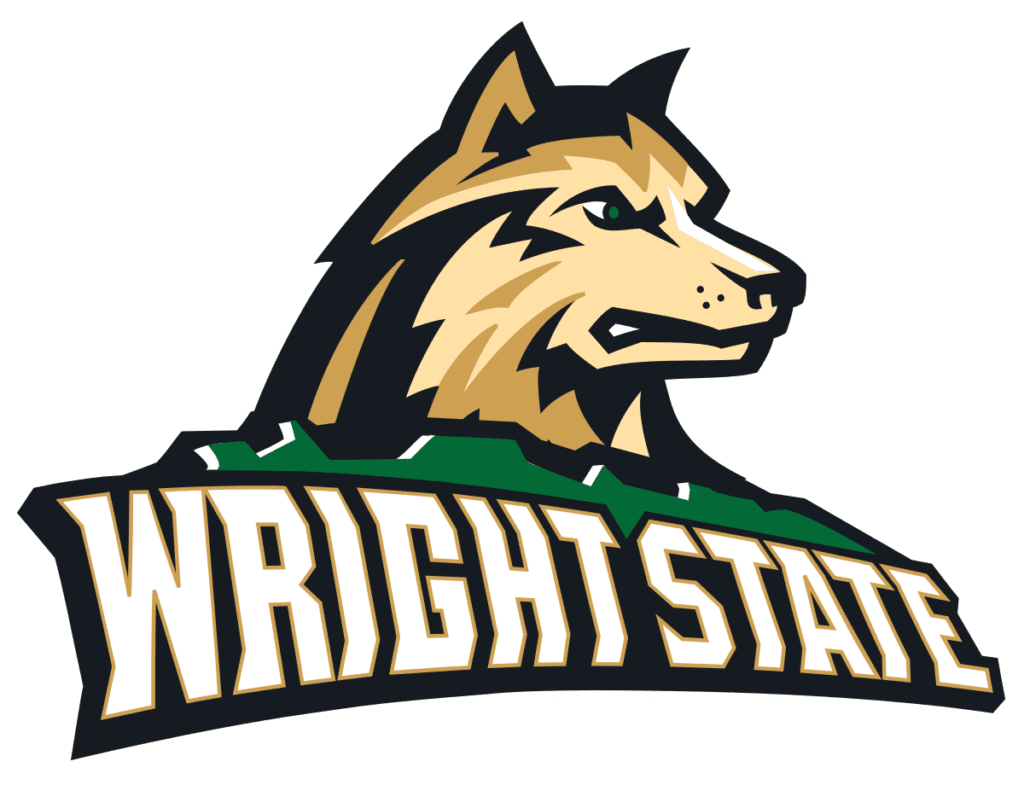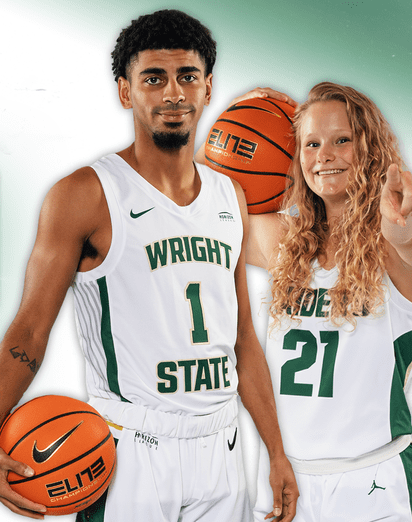 8/1/2023
Season tickets for the 2023-24 Wright State men's and women's basketball seasons are now available for Raider fans.
Over the last six years both Raider basketball programs have combined for nine Horizon League Championships, four NCAA Tournament appearances, and two NCAA Tournament wins. You won't want to miss what comes next!
Tickets can be purchased online or by calling the WSU Athletics Ticket Office at 937-775-4934.
MOBILE TICKETING
To amplify the game day experience, Wright State is excited to create a Wright State Raiders app. The app will be your one-stop-shop to access your ticket account, see news about your favorite Raider teams, view gameday rosters and up-to-date stats, access a new lightshow feature that will enhance the pregame atmosphere and so much more. More details about the app will be announced as it launches this fall.
With the new app in place, Wright State will be transitioning to 100% digital ticketing and parking. Making this transition will allow the WSU Athletics Ticket Office greater flexibility with the distribution of tickets and parking passes, while providing the ability to seamlessly issue modifications for any game within hours.
As we get closer to the season and have the Wright State Raiders app launched, we will be running educational sessions for anyone who would like a walk-through on mobile ticketing. Fans without a smartphone should contact the WSU Athletics Ticket Office (937-775-4934; raidertix@wright.edu) to discuss alternative accommodations.
MEN'S BASKETBALL SEASON TICKET INFORMATION
Men's basketball season tickets start as low as $125. Any discounted rates must be purchased by calling the Wright State Ticket Office. Only standard rates are available for purchase online.
BUY MEN'S BASKETBALL SEASON TICKETS HERE
MEN'S BASKETBALL PRICING
WOMEN'S BASKETBALL SEASON TICKET INFORMATION
Women's basketball season tickets start as low as $40, while men's basketball season ticket holders can also purchase women's season tickets at a discounted price.
BUY WOMEN'S BASKETBALL SEASON TICKETS HERE
WOMEN'S BASKETBALL PRICING
MEN'S BASKETBALL PARKING
Parking in lots 1, 2, 3, 4 and 9 all require season ticket holders to have a qualifying Raider Athletic Fund (RAF) membership. Both premium seat contributions and philanthropic donations count towards RAF memberships, meaning that a premium seat holder would add premium contributions to any other donations to calculate their RAF level (i.e. $300 in premium contributions plus $200 in giving, equals the $500 Coaches Level). Donor requirements for parking are as low as $100 per account and increasing RAF levels can be achieved by either making a philanthropic donation or upgrading seats.
Any season ticket holder who does not wish to become a RAF member, would park in the general parking lots 7 or 8. A shuttle will again be provided that picks up at Lot 8 and drops off at Gate 6. The shuttle will run continuously starting 1 hour prior to tip-off until 30 minutes postgame.
MEN'S BASKETBALL PARKING MAP    |    RAIDER ATHLETIC FUND LEVELS
PAYMENT PLAN OPTIONS
4 Month Payment Plan (August – November)
3 Month Payment Plan (September – November)
2 Month Payment Plan (October – November)
One-Time Payment Plan (Automatic pay-in-full on the renewal deadline)
To purchase tickets, fans can do so online or call 937-775-4934. The ticket office will be open from 9am-4pm Monday through Friday to assist with any questions.
COURTESY WRIGHT STATE ATHLETICS