By Bane Rossi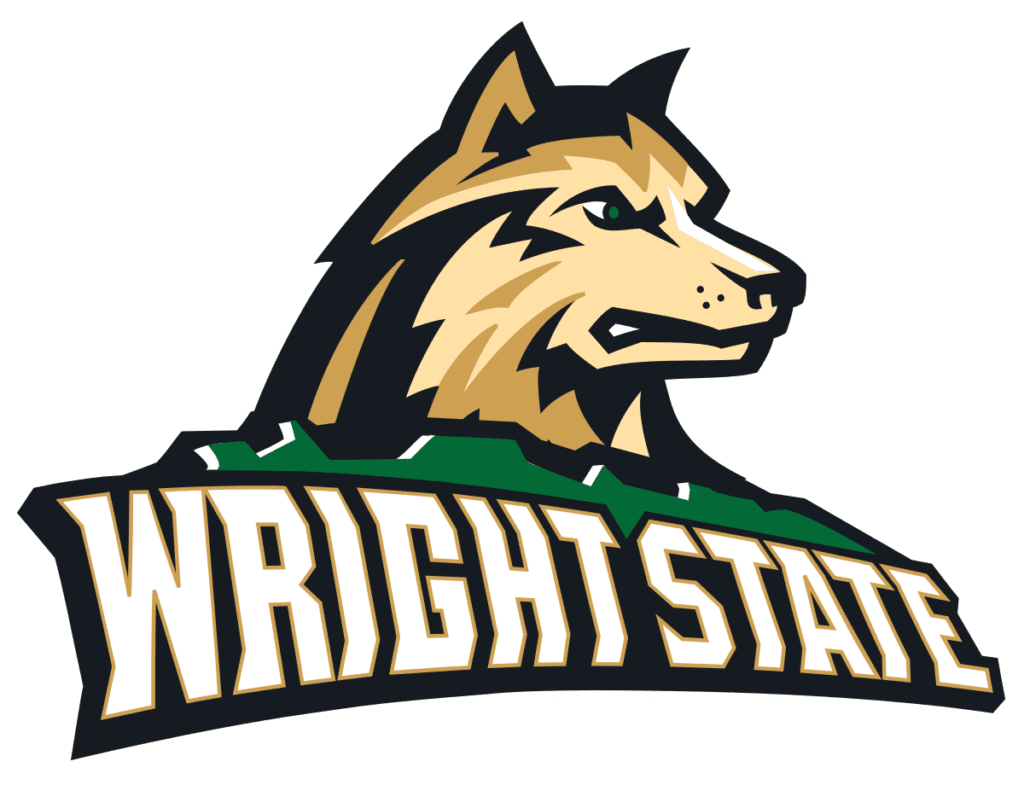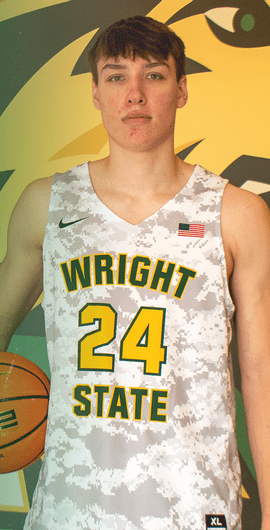 7/14/2023
DAYTON – Wright State men's basketball head coach Scott Nagy has announced the addition of Carson Schwieger to join the Raider program.
Schwieger, a 6-8 forward, joins the Raiders from Link Year Prep Academy.
"Carson brings valuable size and depth to our frontline," Nagy said. "Adding a skilled big who shot over 40% from three last season at his prep school rounds out our roster for the upcoming season. Carson comes from a great family and will be a great addition to the program. "
Last season at Link, Schwieger averaged 12.3 points per game and 6.5 rebounds per game while passing out 2.3 assists a night and adding 1.8 blocks per contest. A 49 percent shooter from the floor overall, Schwieger connected at 43 percent from beyond the arc. Prior to prep school, Schwieger attended Blue Valley Southwest High School in Overland Park, KS. As a senior, he averaged 9.91 points per game and 7.23 rebounds per contest for Timberwolves as they advanced to the KSHSAA state tournament quarterfinals.
COURTESY WRIGHT STATE ATHLETICS