By Mariana Smithfield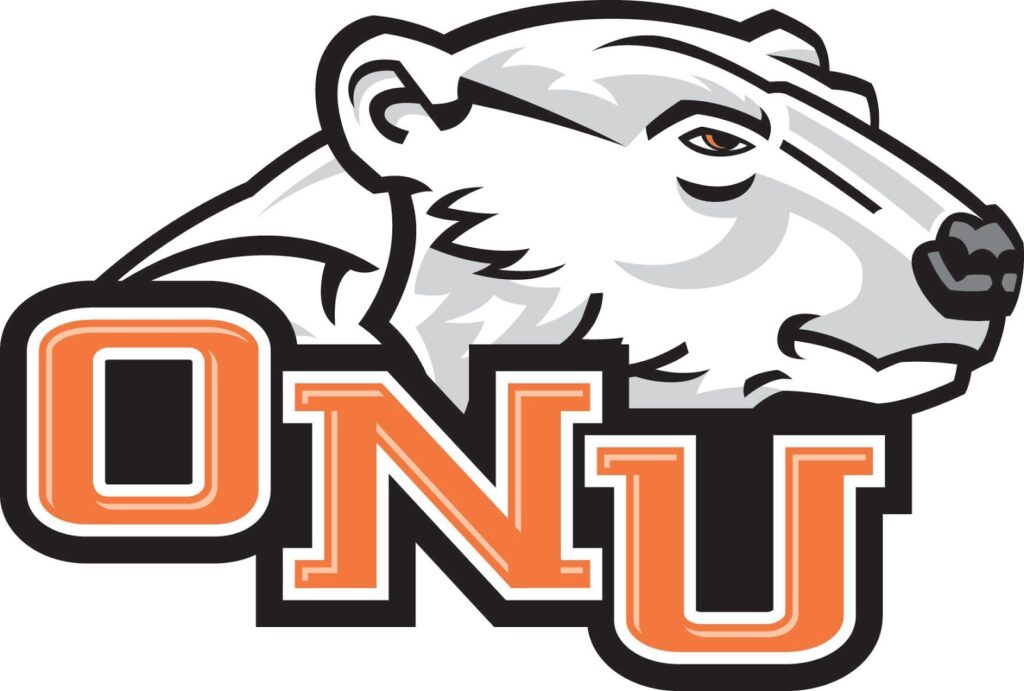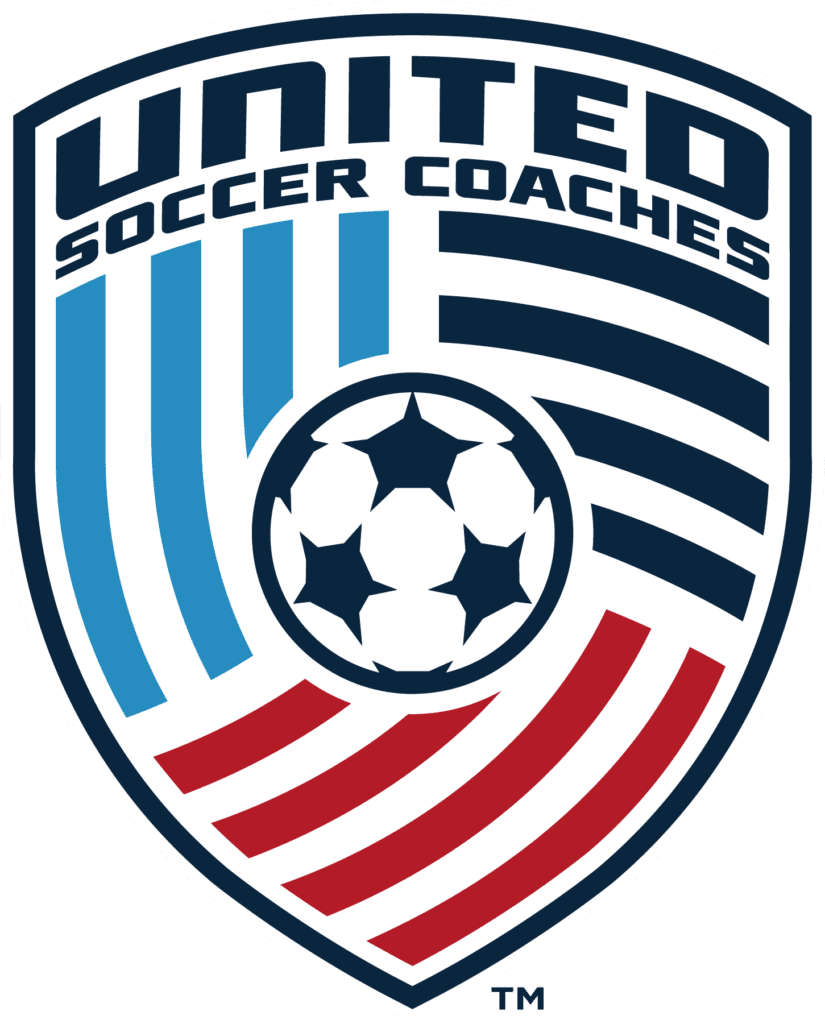 August 7, 2023
| United Soccer Coaches Division III Top 25 Poll – 2023 Preseason |
ADA — The Ohio Northern women's soccer team received votes in the 2023 United Soccer Coaches NCAA Division III Top 25 Preseason Poll.
Northern is listed second among teams in the "also receiving votes" category in the poll, which equates to a No. 27 ranking.
The Polar Bears closed the 2022 season with a 14-2-5 overall record and were Ohio Athletic Conference regular season co-champions with a 7-0-2 mark in conference play en ruote to winning their second straight OAC Tournament championship and advancing to the second round of the NCAA Tournament.
Defending national champion Johns Hopkins (Md.) is the top-ranked team in the preseason poll, and runner-up Case Western Reserve is No. 2.
Messiah (Pa.), Virginia Wesleyan and Misericordia (Pa.) round out the top five.
The Polar Bears open their 2023 season hosting Wittenberg on Sept. 1 and will face four teams from the top 25 of the preseason poll during non-conference play in Case Western Reserve, No. 6 Christopher Newport (Va.), No. 8 Carnegie Mellon (Pa.) and No. 25 Mary Hardin-Baylor (Tex.).
United Soccer Coaches Top 25 – Preseason

Aug. 1, 2023
| | | | |
| --- | --- | --- | --- |
| Rank | School | Last | Record |
| 1. | Johns Hopkins (Md.) | 1 | 23-0-2 |
| 2. | Case Western Reserve | 2 | 20-1-1 |
| 3. | Messiah (Pa.) | 3 | 21-2-3 |
| 4. | Virginia Wesleyan | 4 | 19-3-4 |
| 5. | Misericordia (Pa.) | 5 | 21-1-1 |
| 6. | Christopher Newport (Va.) | 6 | 19-0-3 |
| 7. | William Smith (N.Y.) | 7 | 14-2-6 |
| 8. | Carnegie Mellon (Pa.) | 8 | 14-3-2 |
| 9. | Trinity (Tex.) | 9 | 21-1-2 |
| 10. | Washington (Mo.) | 10 | 11-5-7 |
| 11. | Amherst (Mass.) | 11 | 18-3-0 |
| 12. | Williams (Mass.) | 12 | 11-5-3 |
| 13. | Wisconsin-La Crosse | 13 | 21-2-1 |
| 14. | Emory (Ga.) | 14 | 13-5-1 |
| 15. | Loras (Iowa) | 15 | 20-1-3 |
| 16. | Scranton (Pa.) | 16 | 17-3-2 |
| 17. | Montclair State (N.J.) | 17 | 17-3-1 |
| 18. | MIT (Mass.) | 18 | 15-5-3 |
| 19. | Calvin (Mich.) | 19 | 18-1-1 |
| 20. | Pacific Lutheran (Wash.) | 20 | 17-2-3 |
| 21. | SUNY Cortland | 21 | 13-1-6 |
| 22. | Trinity (Conn.) | 22 | 7-5-7 |
| 23. | Wartburg (Iowa) | 23 | 16-3-2 |
| 24. | Tufts (Mass.) | 24 | 11-6-2 |
| 25. | Mary Hardin-Baylor | 25 | 17-1-1 |
Also receiving votes: Rowan University, Ohio Northern University, Illinois Wesleyan University, Wesleyan University
COURTESY OHIO NORTHERN SPORTS