By Mariana Smithfield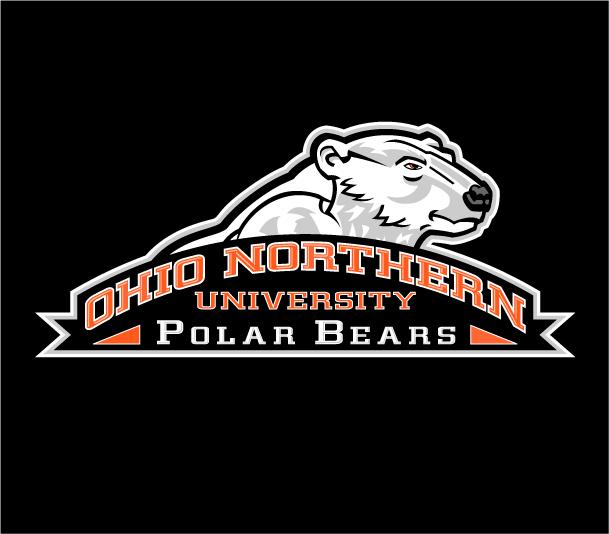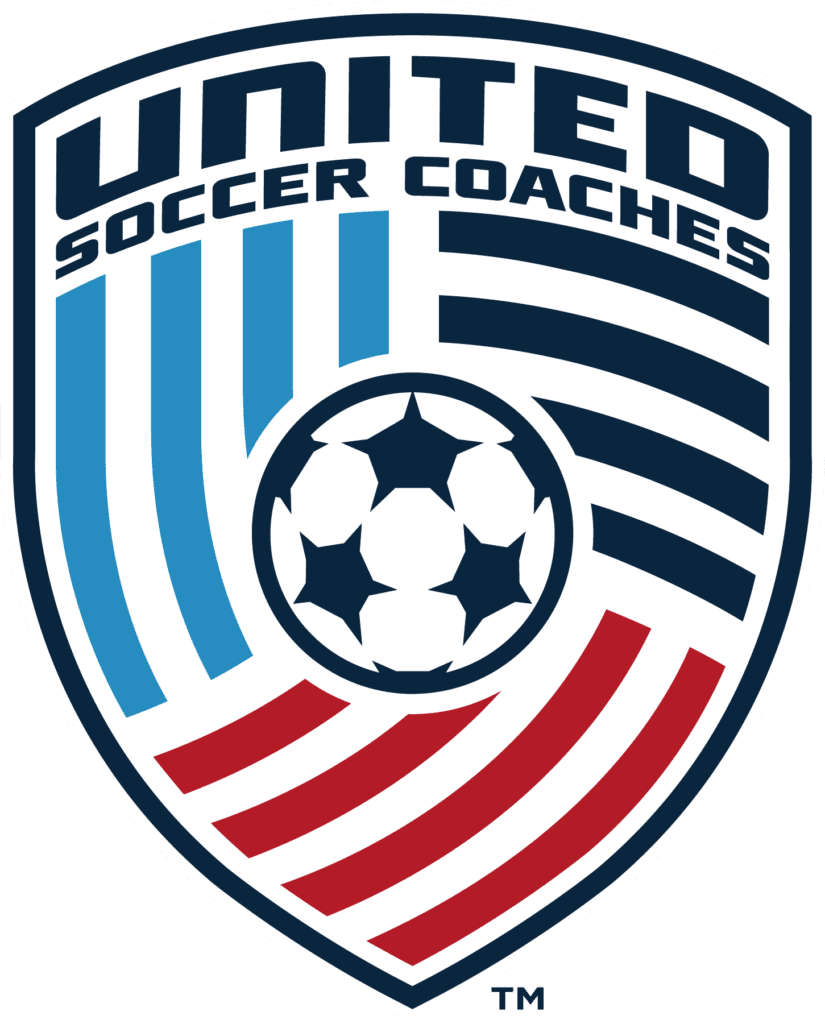 August 7, 2023
| United Soccer Coaches Division III Top 25 Poll – 2023 Preseason |
ADA — The Ohio Northern men's soccer team is ranked No. 13 nationally in the 2023 United Soccer Coaches NCAA Division III Top 25 Preseason Poll.
The Polar Bears closed the 2022 season at No. 13 in the final United Soccer Coaches Top 25 Poll after posting a 13-4-5 overall record and winning the Ohio Athletic Conference regular season championship with an 8-0-1 mark in conference play en ruote to advancing to the third round of the NCAA Tournament.
Defending national champion Chicago (Ill.) enters 2023 as the top-ranked team in this year's preseason poll, and runner-up Williams (Mass.) is No. 2.
Stevens Institute of Technology (N.J.), Mary Washington (Va.) and Kenyon round out the top five.
The Polar Bears open the 2023 season hosting Kenyon on Sept. 1 and will face four other Top 25 teams during the non-conference portion of their schedule in No. 19 Calvin (Mich.), No. 20 North Central (Ill.), No. 22 North Park (Ill.) and No. 24 Ohio Wesleyan.
No. 23 John Carroll joins Northern in representing the OAC in the poll.
United Soccer Coaches Top 25 – Preseason

Aug. 1, 2023
| | | | |
| --- | --- | --- | --- |
| Rank | School | Last | 2022 Record |
| 1. | Chicago (Ill.) | 1 | 22-0-1 |
| 2. | Williams (Mass.) | 2 | 10-2-11 |
| 3. | Stevens Inst. of Tech. (N.J.) | 3 | 18-1-5 |
| 4. | Mary Washington (Va.) | 4 | 15-5-5 |
| 5. | Kenyon | 5 | 19-2-1 |
| 6. | Bowdoin (Maine) | 6 | 13-2-6 |
| 7. | Johns Hopkins (Md.) | 7 | 15-1-8 |
| 8. | Gustavus Adolphus (Minn.) | 8 | 15-2-6 |
| 9. | Amherst (Mass.) | 9 | 16-1-7 |
| 10. | SUNY Cortland | 10 | 13-6-3 |
| 11. | Washington & Lee (Va.) | 11 | 16-3-4 |
| 12. | Messiah (Pa.) | 12 | 20-0-2 |
| 13. | Ohio Northern | 13 | 13-4-5 |
| 14. | St. Olaf (Minn.) | 14 | 15-5-2 |
| 15. | SUNY Oneonta | 15 | 15-3-3 |
| 16. | Catholic (D.C.) | 16 | 13-4-4 |
| 17. | Saint Thomas (Tex.) | 17 | 16-2-3 |
| 18. | Franklin & Marshall (Pa.) | 18 | 13-2-5 |
| 19. | Calvin (Mich.) | 19 | 17-3-2 |
| 20. | North Central (Ill.) | 20 | 18-1-4 |
| 21. | Christopher Newport (Va.) | 21 | 13-4-2 |
| 22. | North Park (Ill.) | 22 | 15-4-3 |
| 23. | John Carroll | 23 | 16-5-1 |
| 24. | Ohio Wesleyan | 24 | 12-6-4 |
| 25. | Tufts (Mass.) | 25 | 8-3-7 |
Also receiving votes: St. Lawrence University, Willamette University, Vassar College, Pacific Lutheran University, University of Wisconsin-Eau Claire
COURTESY ONU SPORTS