By Danielle Daniels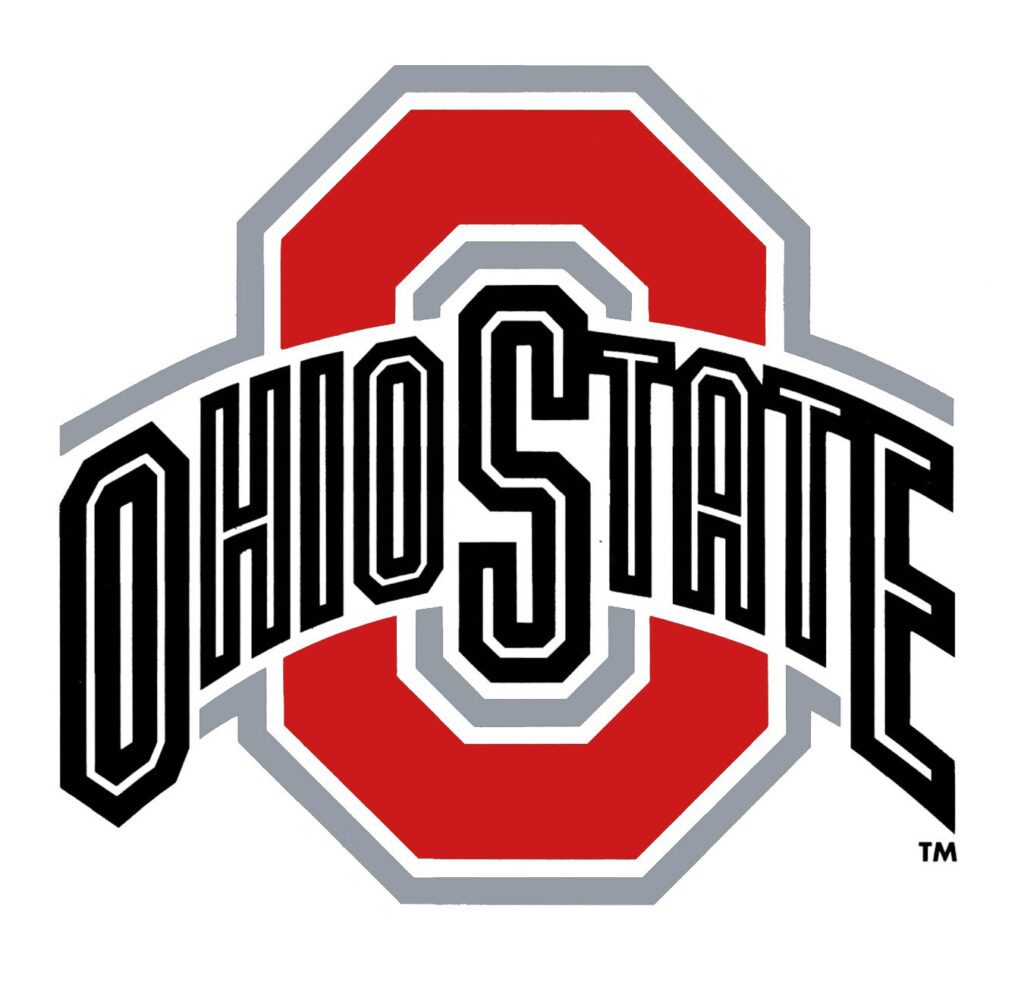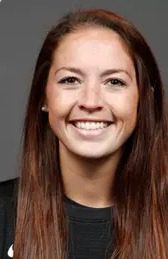 July 21, 2023
Former Ohio State All-American has spent the last four seasons as a volunteer assistant
COLUMBUS, Ohio – Cammi (Prantl) Uxley, who has spent the last four season on Ohio State's staff as a volunteer assistant coach, has been promoted to a full-time assistant coach, Kelly Kovach Schoenly announced today.
One of the all-time great players in program history, Uxley has helped the Buckeyes win 102 games over the last four seasons. Her responsibilities has spanned a multitude of areas, including practice planning, player development and in-game strategy.
"I am thrilled to announce this Buckeye great has been promoted to full-time assistant coach," said Kovach Schoenly. "Cammi has been an intricate part to our success these last four years and I'm excited to add more responsibilities to her plate and watch her shine. She oozes with competitive fire and has been a tremendous example for our student-athletes to follow."
As a player, Uxley was a four-year starter who played in 217 games from 2013-16. As a senior, she broke two long-standing records, becoming the program's all-time hits and doubles leader on her way to earning third team All-America honors. During her career, she never hit lower than .327 in any season and had a career batting average of .350 to go along with 144 RBI, 164 runs scored and 23 home runs.
"I am so grateful for this opportunity and am very excited to get started," said Uxley. "I want to thank Coach Kelly, [associate AD and sport administrator] Mike Penner and [Director of Athletics] Gene Smith for their leadership and support that has allowed me to get to this point. It is a dream come true to be able to continue my coaching career at this great university. Ohio State is a place that means so much to me and has been home since I first stepped on campus as a student-athlete."
Uxley's best season came in 2016 as a senior, when she was a first team All-Big Ten selection and hit .387 while helping the Buckeyes reach and NCAA regional. In the final regular season series of the season, she became the program's all-time leader in hits (247) and doubles (64). Currently, Uxley ranks in the top 10 in program history in six major categories: at-bats (second – 705), RBI (sixth – 144), batting average (ninth – .350), hits (first – 247), doubles (first – 64) and runs scored (fourth – 164).
Following her Ohio State career, Uxley went on to play professionally for the Montegranaro Softball Club in Italy. She later returned to Columbus to begin her coaching career.
#GoBucks
The People. The Tradition. The Excellence.
COURTESY OHIO STATE ATHLETIC COMMUNICATIONS