By J.Y. Mortimer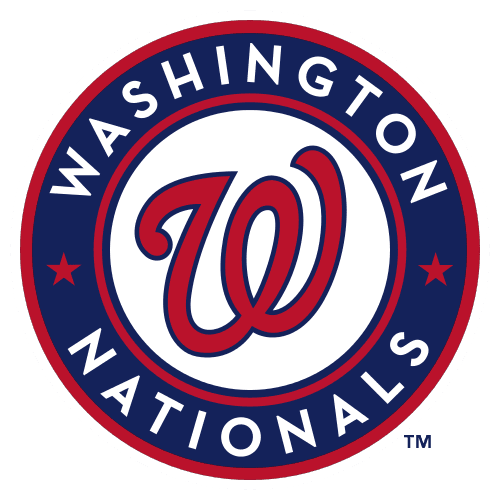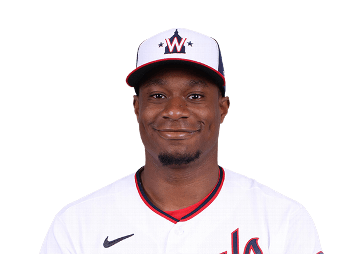 Washington Nationals right-handed pitcher Josiah Gray has been selected to represent the organization in the 2023 Major League Baseball All-Star Game in Seattle. His first All-Star selection, Gray was chosen by Major League Baseball. The 2023 All-Star teams were unveiled earlier this evening during the "2023 Scotts MLB All-Star Selection Show" on ESPN.
Gray, 25, leads Washington's starting rotation and ranks 10th in the National League with a 3.30 ERA through 17 starts this season. He also leads the rotation in wins (6), opponents' slash line (.247/.330/.396), home runs allowed per 9.0 innings (1.13) and walks/hits per innings pitched (1.38). His 86 strikeouts and 8.12 strikeouts per 9.0 innings are second among Nationals starters.
Gray ranks second in all of Major League Baseball and is currently in the top five in Nationals history (2005-pres.) with a 2.39 road ERA so far this season. He has allowed three earned runs or fewer in 10 of his 11 road starts while posting a 4-3 record along the way.
In nine starts from April 6 to May 21, Gray pitched to a 2.05 ERA (12 ER/52.2 IP), the fourth-best mark in the National League over that span. He struck out 43 batters and allowed just two home runs during the best nine-game stretch of his career. Gray's three signature outings of the season came during this stretch of games. On April 25 at New York (NL), Gray struck out a season-high nine batters in 6.0 innings of four-hit, shutout ball in a win over the Mets. He then tossed 7.0 innings in back-to-back starts, May 10 at San Francisco (7.0 IP, 5 H, 2 ER, 4 BB, 3 SO) and May 16 at Miami (7.0 IP, 7 H, 1 ER, 3 BB, 5 SO).
The Player Ambassador to the Washington Nationals Youth Baseball Academy, Gray is in his third season with the Washington Nationals after he was acquired at the 2021 Trade Deadline. In 57 starts for the Nationals, Gray is 15-18 with a 4.55 ERA and 8.89 strikeouts per 9.0 innings.
COURTESY NATIONALS MEDIA RELATIONS & MLBpressbox.com