By J.Y. Mortimer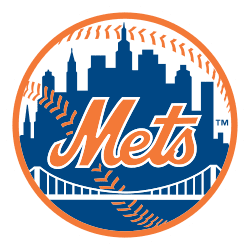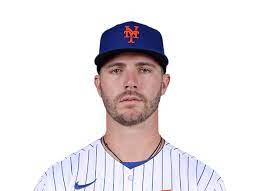 FLUSHING, N.Y., – Major League Baseball tonight announced that first baseman Pete Alonso was named to the 2023 National League All-Star team. The 93rd All-Star Game will take place on Tuesday, July 11 in Seattle.
Alonso, 28, joins Keith Hernandez as the only two Mets first basemen to be named to three All-Star teams. Alonso previously earned an All-Star nod in 2019 and 2022 while Hernandez was a three-time All-Star with the Mets in 1984, 1986 and 1987. Additionally, Alonso becomes the 13th Met to be named to three or more All-Star teams.
Entering Sunday, Alonso ranks second in the NL and tied for third in the majors with 24 home runs. He is tied for 12th in the majors and tied for fifth in the NL with 55 RBI and is 13th in the NL with a .505 slugging percentage.
Alonso currently ranks fifth on the Mets all-time home run list with 170 homers.
COURTESY METS MEDIA RELATIONS & MLBpressbox.com