Written by DANIELLE DANIELS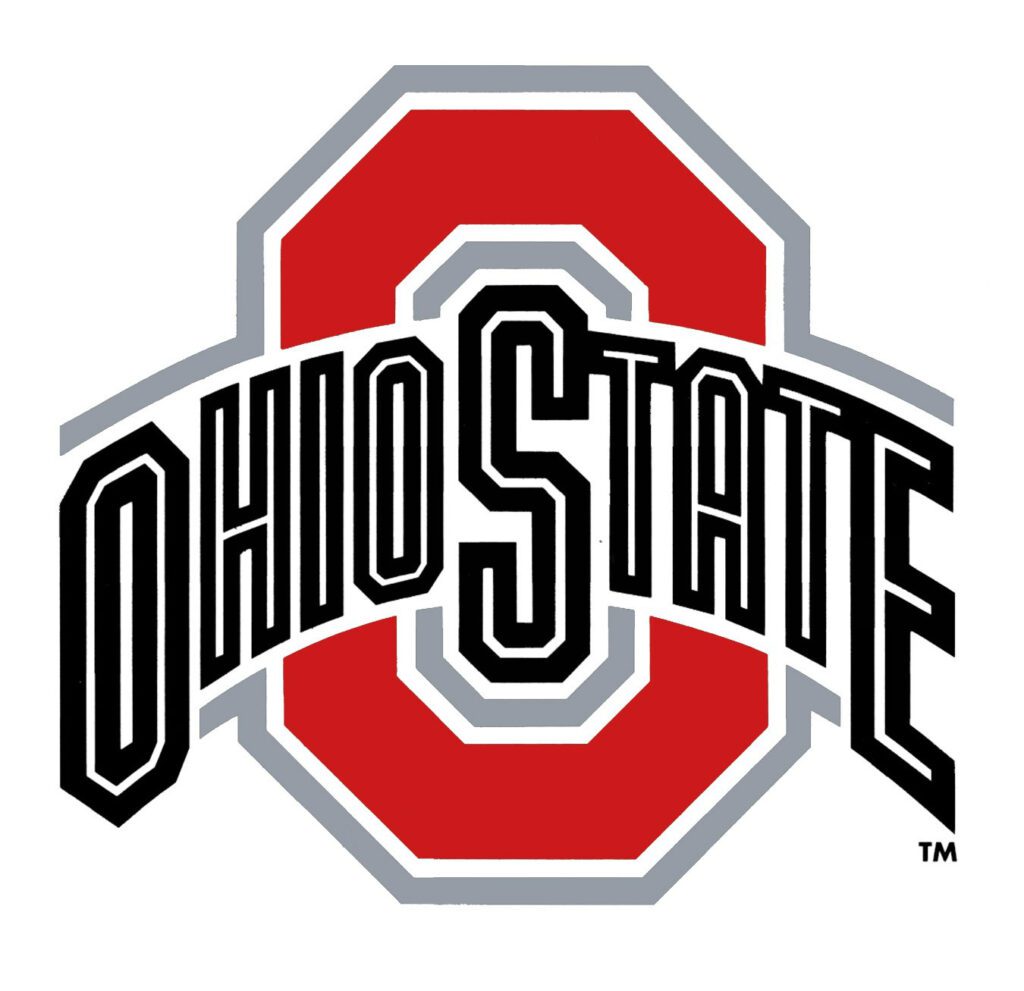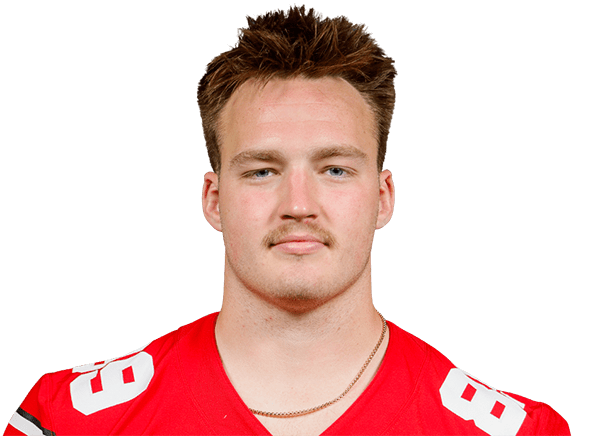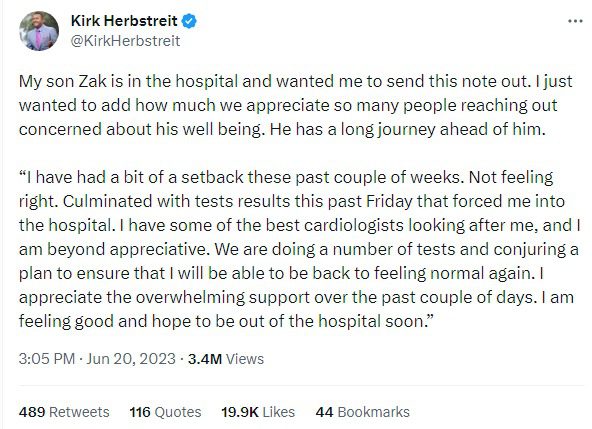 Ohio State junior tight end Zak Herbstreit has been hospitalized because of an unknown medical issue.
A school spokesperson said that Herbstreit is in stable condition at the university's Wexner Medical Center and being monitored and evaluated.
The exact nature of the issue that led to the younger Herbstreit's hospitalization remained unclear Tuesday. His dad gave an update on his twitter account.
The Herbstreit name has long been synonymous with Ohio State football. Grandfather, Jim, captained the Buckeyes' 1960 team. Dad, Kirk, quarterbacked the Buckeyes from 1989-1993. The 53-year-old took the Buckeyes to the 1993 Florida Citrus Bowl.