Written by WALKER THOMPKINS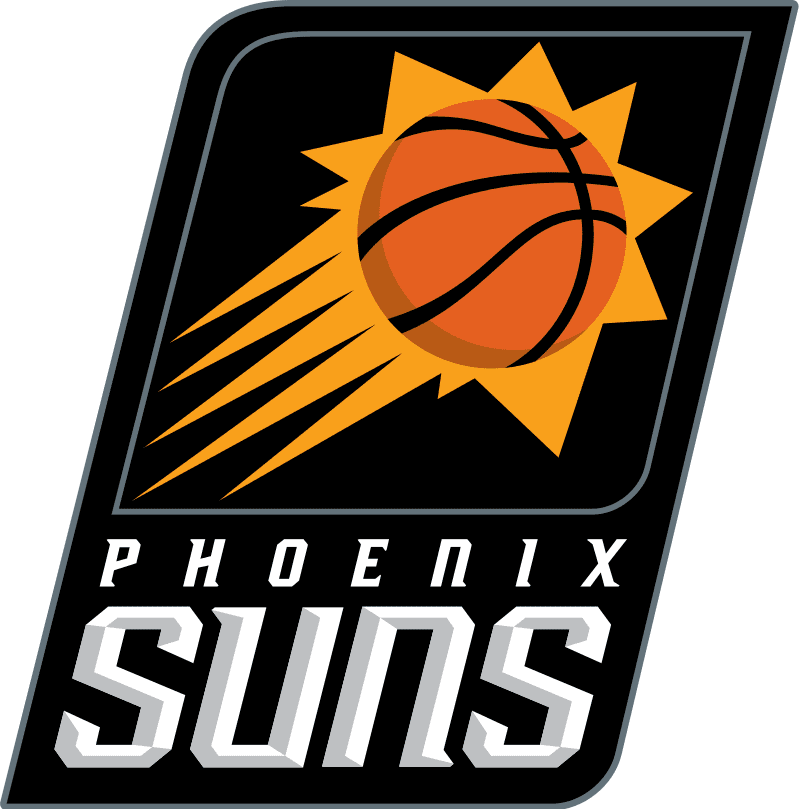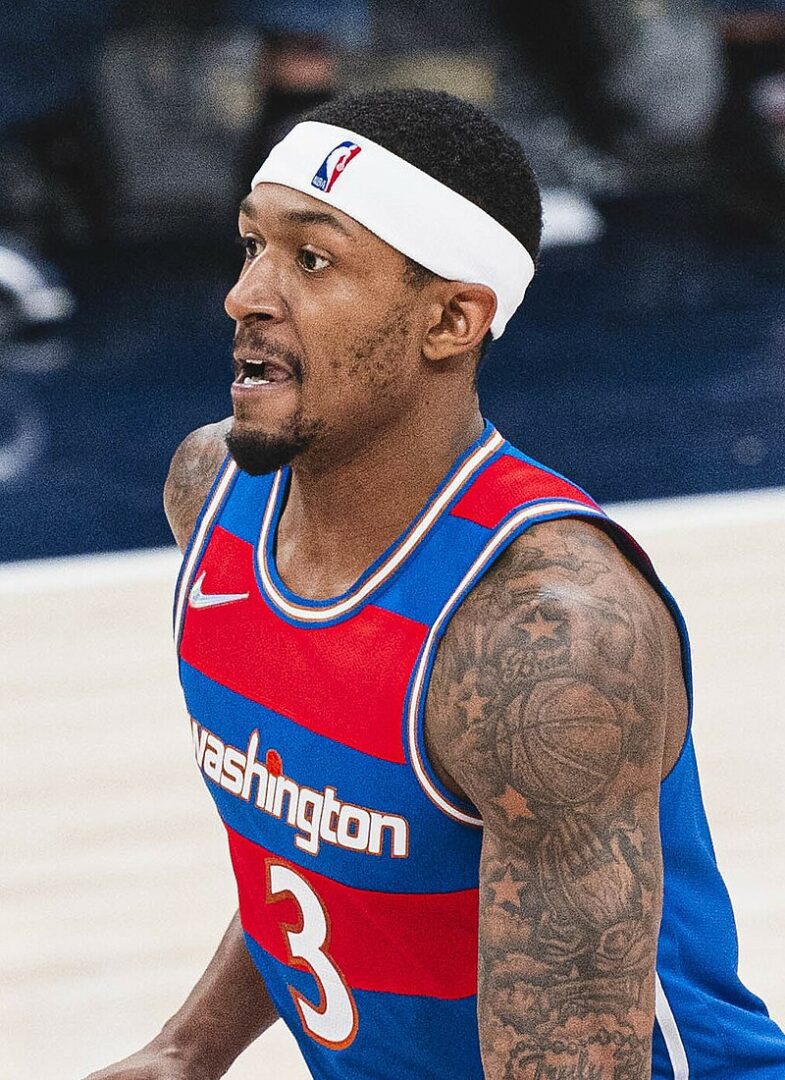 The Washington Wizards reportedly are finalizing a deal to trade All-Star guard Bradley Beal to the Phoenix Suns, according to multiple reports. Beal's agent Mark Bartelstein of Priority Sports confirmed over the weekend the deal is undeway.
Per Radio, TV and Social Media reports, the Suns are sending Chris Paul, Landry Shamet, a package of future second-round picks and multiple pick swaps to Washington in the exchange. Furthermore, Wizards are also including Isaiah Todd in the trade.
Surprisingly, the 29-year-old Beal, and 11-year veteran, waived his no-trade clause to be sent to the Suns, Bartelstein said.
It has been rumored that the 38-year-old Paul might be in Washington just by legalities, but that the Wizards will either buy his contract out and or find a third team to take him. The LA Clippers have been said to want a reunion with the popular Paul.
Beal is entering the second year of what could be a five-year, $251 million contract; the last of those years is at his option and would pay him $57.1 million. The Florida Gators product is owed around $207.7 million the next four years.
SOURCES: NBA NEWS, RADIO, TV & SOCIAL MEDIA REPORTS