Posted by WALKER THOMPKINS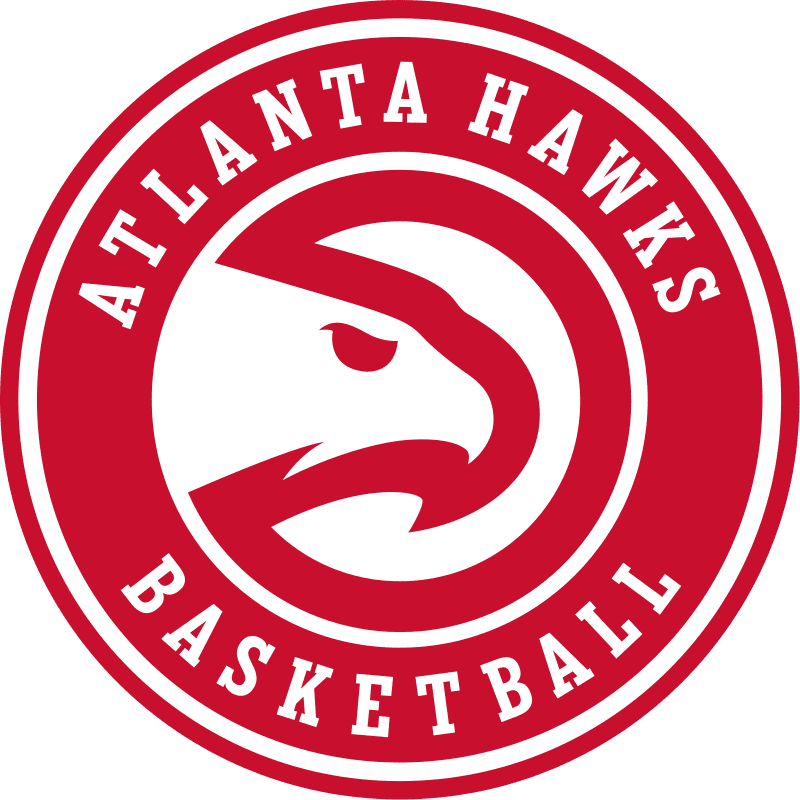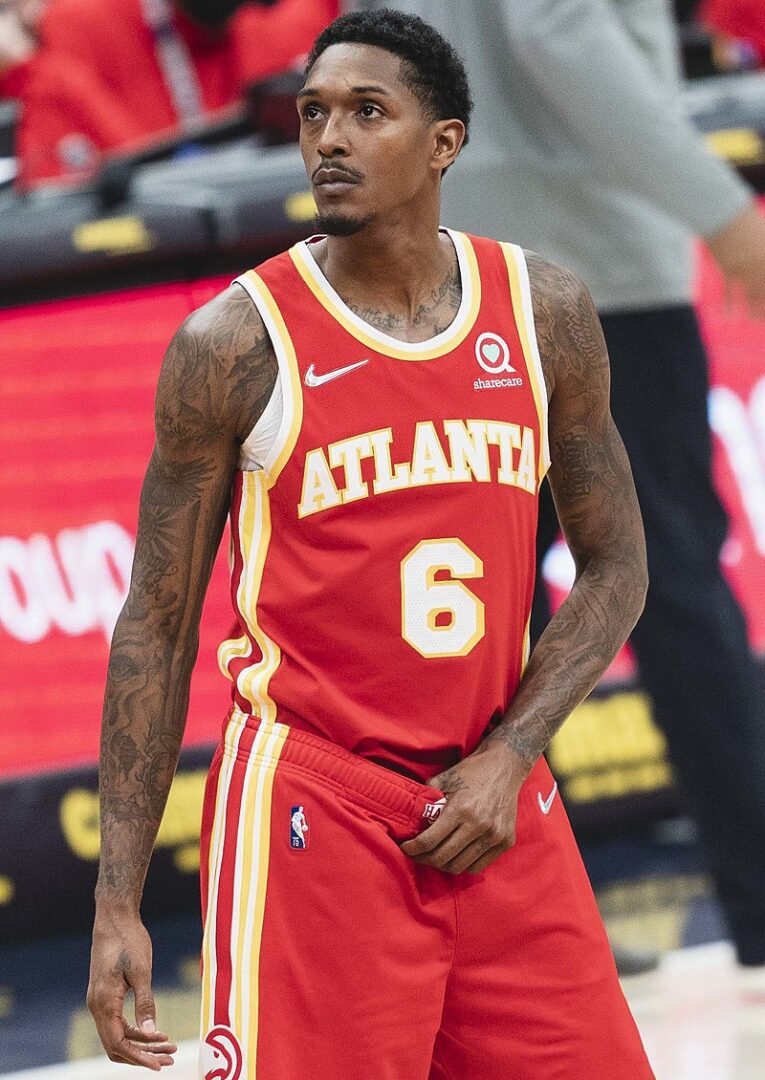 FROM WIKIPEDIA COMMONS
Louis Tyrone Williams (born October 27, 1986) is an American former professional basketball player. He was drafted directly out of high school by the Philadelphia 76ers with the 45th overall pick in the 2005 NBA draft. He is a 3-time NBA Sixth Man of the Year. As of March 2019, he is the NBA's career leader in points off the bench, and has played the most career games off the bench, surpassing Dell Curry's record in February 2022.
Williams spent seven seasons with Philadelphia before signing with the Atlanta Hawks in 2012, playing two seasons there before being traded to the Toronto Raptors in the 2014 offseason. He spent a season with the Raptors and then signed with the Los Angeles Lakers from 2015 until the middle of the 2016–17 NBA season, when he was traded to the Houston Rockets. After finishing the season with the Rockets, he was then traded in the 2017 offseason to the Los Angeles Clippers. Williams was dealt back to the Hawks in 2021.
Lou Williams announced his retirement at age 36 from the NBA on Sunday, June 18, ending a career after winning the league's Sixth Man award three times and scoring more points off the bench than any player in league history.
Williams played for six teams — Philadelphia, Toronto, the Los Angeles Lakers, Houston, the Los Angeles Clippers and Atlanta. His final season was with the Atlanta Hawks in 2021-22.
In 1,123 regular-season games played over 17 seasons, Williams came off the bench playing in 1,001. He scored 13,396 points off the bench, which was more than Dell Curry, Steph Curry's day and Jamal Crawford.
He finishes his career with 15,593 points, 131st in NBA history.
His career-high 50 points against the Warriors in 2018.
Williams and Crawford both carry the torch of top subs off the bench by being the only three-time recipients of the Sixth Man award in league history.
Williams was the 45th pick in the 2005 NBA draft coming straight to the league out of high school.
SOURCES: NBA NEWS, RADIO, TV AND STAFF REPORTS