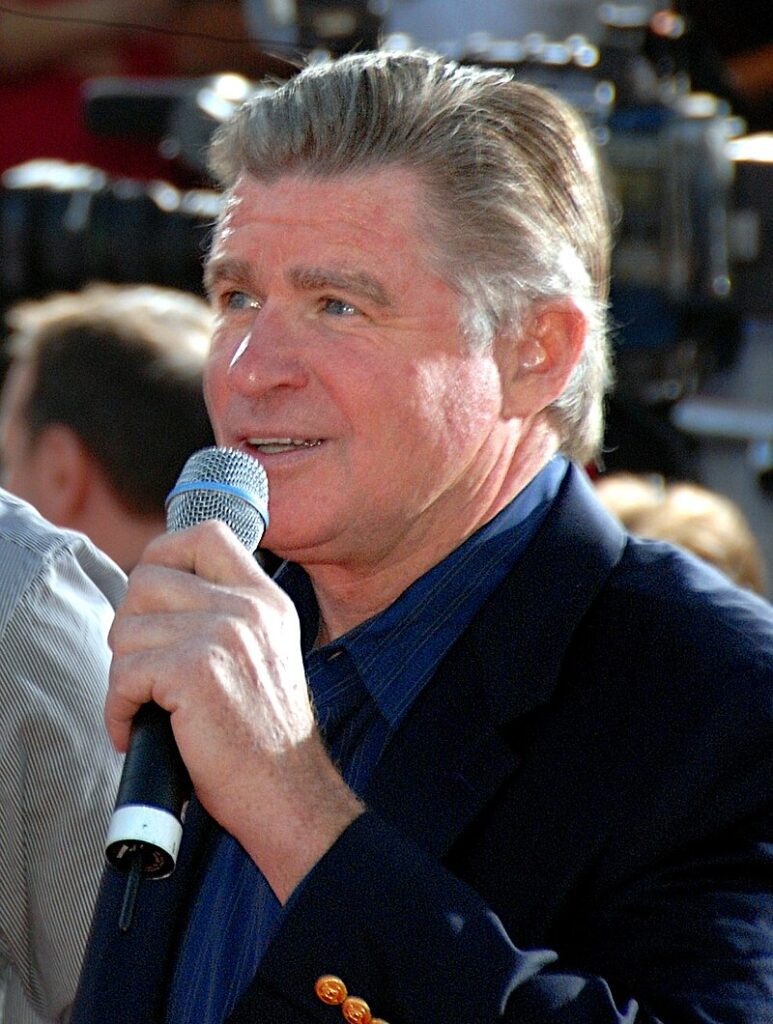 FROM WIKIPEDIA COMMONS
Richard Treat Williams (December 1, 1951 – June 12, 2023) was an American actor. Known for his work in film, television, and theatre, he came to prominence with his appearances in the 1979 films Hair and 1941. He was known to television audiences for his portrayal of Dr. Andy Brown on The WB's Everwood (2002–2006). His accolades include nominations for two Screen Actors Guild Awards, three Golden Globes, a Primetime Emmy, two Satellite Awards, and an Independent Spirit Award.
Williams appeared in many films throughout his career, with credits including Prince of the City (1981), Once Upon a Time in America (1984), Flashpoint (1984), Smooth Talk (1985), Dead Heat (1988), The Phantom (1996), The Devil's Own (1997), Deep Rising (1998), the Substitute franchise (1998–2001), The Deep End of the Ocean (1999), Miss Congeniality 2 (2005), and 127 Hours (2010).
Outside of film, Williams starred as Mick O'Brien on Hallmark's Chesapeake Shores (2016–2022). He received Golden Globe and Emmy nominations for his work in the television films A Streetcar Named Desire (1984) and The Late Shift (1996), respectively, and had recurring roles on White Collar (2012–2013), Chicago Fire (2013–2018), and Blue Bloods (2016–2023). On stage, Williams starred in the lead role of Danny Zuko in the original Broadway run of Grease in 1972. Subsequent theatre credits included Once in a Lifetime (Broadway, 1978), The Pirates of Penzance (Broadway, 1981), Love Letters (off-Broadway, 1989), and the 2001 Broadway revival of Follies. In 2010, Williams authored the children's book Air Show!
On June 12, 2023, Williams was involved in a motorcycle crash on Vermont Route 30, near Dorset. According to the Vermont State Police, a 2008 Honda Element in the southbound lane turned into the path of Williams' motorcycle in the northbound lane, and Williams was unable to avoid colliding with it. He was airlifted to Albany Medical Center, where he was pronounced dead at the age of 71.