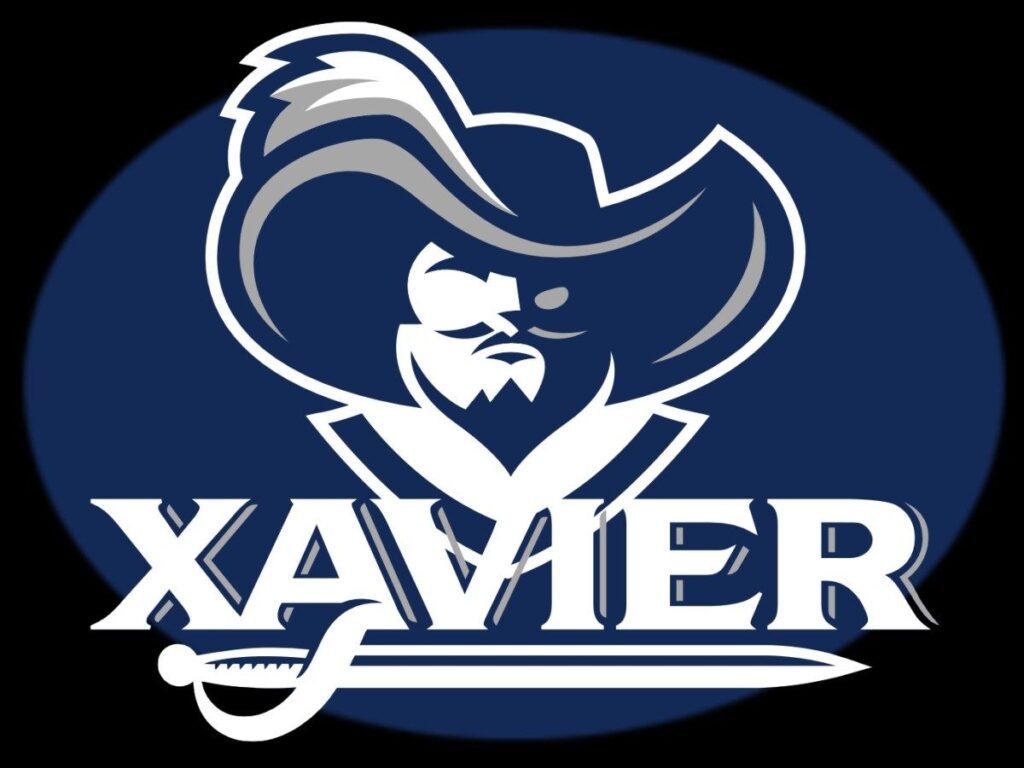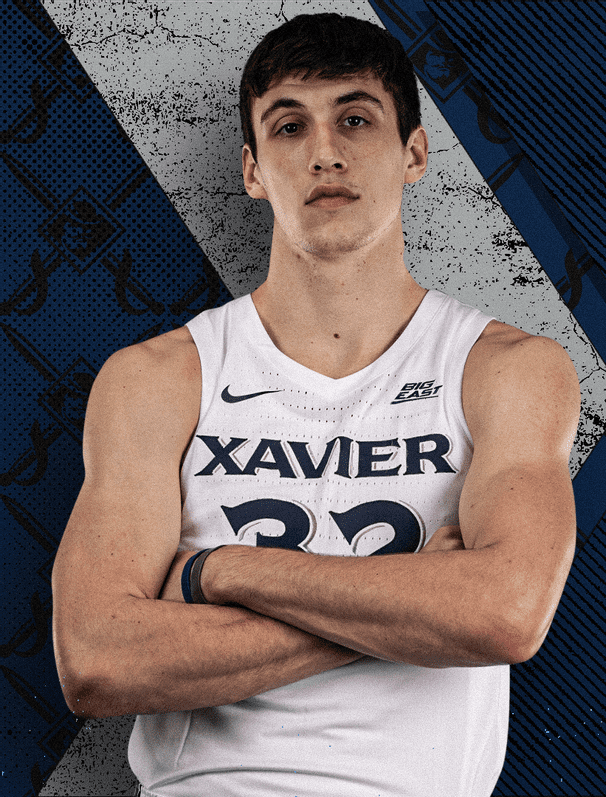 XU has had a player honored seven weeks in a row.
12.26.22
CINCINNATI — Xavier University senior Zach Freemantle was named to the BIG EAST Conference Honor Roll for his efforts in the Seton Hall win on Dec. 20, scoring a season-high 23 points on 10-16 shooting to go with nine rebounds and three assists.
 
This is the third time this season that Freemantle has earned a spot on the BIG EAST honor Roll, having also been named on Nov. 14 and Nov. 21. Xavier has had a player named Player of the Week or named on the Honor Roll in each of the first seven weeks of the conference awards.
 
XU visits St. John's on Wednesday night for a 9 p.m. All-Access broadcast on FS1.
COURTESY XAVIER ATHLETIC COMMUNICATIONS