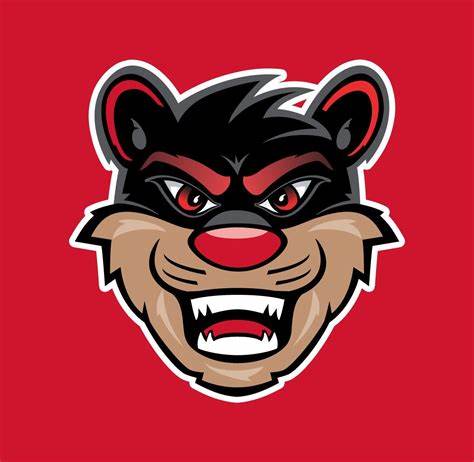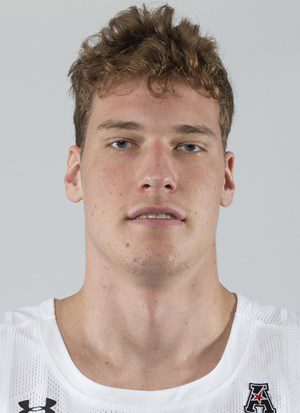 December 05, 2022
CINCINNATI — Cincinnati redshirt-sophomore forward Viktor Lakhin was named to the AAC's weekly men's basketball honor roll following his recent performances.
Lakhin became the first Bearcat with consecutive double-doubles since Tre Scott in March 2020, leading UC to two blowout wins while averaging 13.0 points and 11.5 rebounds over that span in just 20 minutes per contest. Lakhin shot 61.1 percent from the field, and he is now second in the AAC in rebounding (7.8) and field-goal percentage (66.7). It also marked his fifth-straight game scoring in double-figures, which began with three-such contests in the Maui Invitational and a career-high 17 against now-No. 4 Arizona.
He averaged 4.2 ppg and 3.5 rpg last season as a reserve and has started all nine games this year, while Sunday's feat with freshman Dan Skillings Jr. marked UC's first dual double-double since Nov. 2018. Lakhin also earned a Freshman of the Week nod last year, coincidentally after also earning a double-double against Bryant.
Cincinnati hosts Xavier on Saturday (3 p.m. on ESPN2) in the annual Skyline Chili Crosstown Shootout. It is the first-such meeting in front of fans at Fifth Third Arena since 2018.
COURTESY UC ATHLETIC COMMUNICATIONS