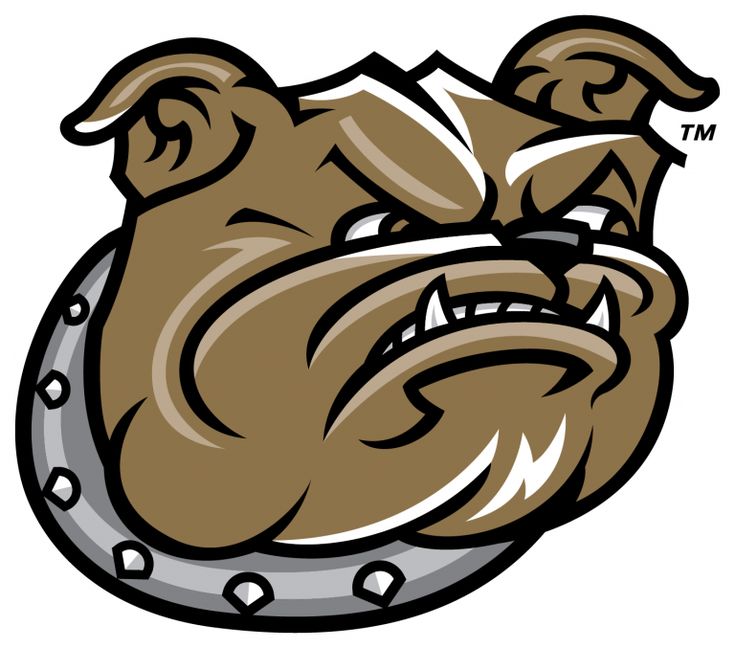 December 02, 2022
GAME NOTES
https://gobearcats.com/documents/2022/12/3/2022-23_Game_Notes.pdf
CINCINNATI — The University of Cincinnati men's basketball team continues its homestand Sunday at 12 p.m. when it hosts 2022 NCAA Tourney participant Bryant.
THE RUNDOWN
Cincinnati fought the post-Maui Invitational hangover in a big way, shooting 50 percent from the field and rolling to an 86-60 victory over NJIT on Wednesday night. David DeJulius earned his fourth 20-point game of the season with a game-high 22 points, while Landers Nolley II followed with 18 that included 3-of-4 shooting from deep. Viktor Lakhin's second double-double of the season (10 points, 10 rebounds), and third of his career, gave him four-straight games scoring in double-figures, shooting 65.7 percent over that span.
DeJulius is averaging 22.4 ppg in the team's five wins compared to 6.3 in the three losses. He is shooting 43.2 percent from beyond the arc and 47.6 percent overall, both career-highs early in his fifth season. The grad student also surpassed the 1,000-point milestone in Wednesday's first half, and 784 of his points have come as a Bearcat. Nolley has also impressed in his first year at UC, with his 45.7 three-point percentage serving as the best in the AAC and of his career.
UC made 10 threes for the fourth time this season (also Chaminade, Arizona, Louisville), while committing single-digit turnovers for the third time as well. The three games shooting above 50 percent come after doing so once in Wes Miller's first year. UC's best attribute nationally is its turnover ranking (20th at 10.4 pg), which was 28th in Miller's first season and No. 267 the season prior. These last two games also mark the first time of the Miller era scoring 80-plus points in consecutive games.
SERIES HISTORY
Cincinnati has won all four meetings, including a 73-58 decision last December for the first matchup since 1967.
The Bearcats held a 35-30 halftime lead and prevailed over the eventual NEC champs behind Viktor Lakhin's first double-double, posting career-highs of 13 points and 11 rebounds. David DeJulius (16) and Mika Adams-Woods (10) were also key performers.
Cincinnati limited the Bulldogs to 5-for-28 deep shooting, and this year's Bryant team is 39.2 percent from beyond the arc. Peter Kiss, the nation's leading scorer at 25.2 ppg, scored 15.
COURTESY UC ATHLETIC COMMUNICATIONS