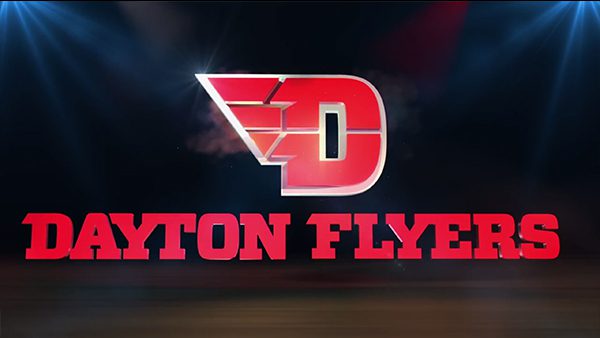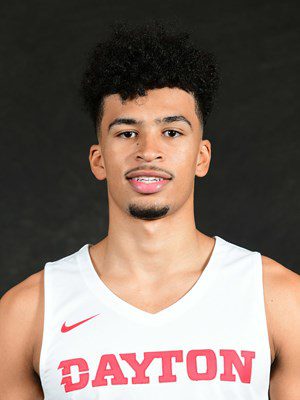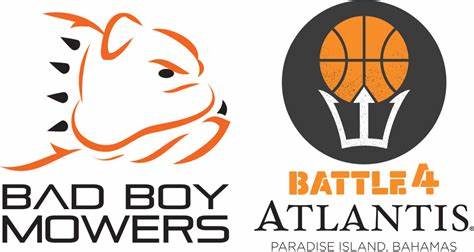 11/24/2022
PARADISE ISLAND, The Bahamas – The University of Dayton men's basketball team dropped a 76-64 decision to North Carolina State Thursday at the Battle 4 Atlantis.
Toumani Camara led UD with 19 points, with DaRon Holmes II right behind with 17. NC State's Jarkel Joiner led all scorers with 27 points.
The Flyers are now 3-3 on the season, while the Wolfpack improves to 5-1.
1st Half – NC State 36, Dayton 32
Dayton jumped out to a 19-9 lead at the 11:58 mark.
NC State used a 10-2 run to make it a one-possession game (21-20 at the 7:33 mark).
The Flyers maintained their slim lead over the next 2:18.
The Wolfpack took a lead they would not relinquish the rest of the period with 3:34 left in the half.
2nd Half – NC State 76, Dayton 64
UD took the lead (39-38) on a Malachi Smith free throw after a flopping call WITH 15:15 left in the game.
NC State scored 17 unanswered points over the next four-and-a-half minutes to take control.
The Wolfpack's largest lead was 62-45 at the 7:40 mark.
Dayton scored seven consecutive points to try to get back in the game, but did not trim the margin to single-digits (72-64) until 1:46 was left.
BY THE NUMBERS
Toumani Camara led the Flyers with a season-high 19 points (13 in the second half), along with seven rebounds.
DaRon Homes II joined Camara in double-digits with 17 (5-6 FT).
Malachi Smith had six assists, but also had seven turnovers in his third game of the year.
Dayton shot a season-best .491 (26-53) from the field.
COURTESY DAYTON MEDIA RELATIONS