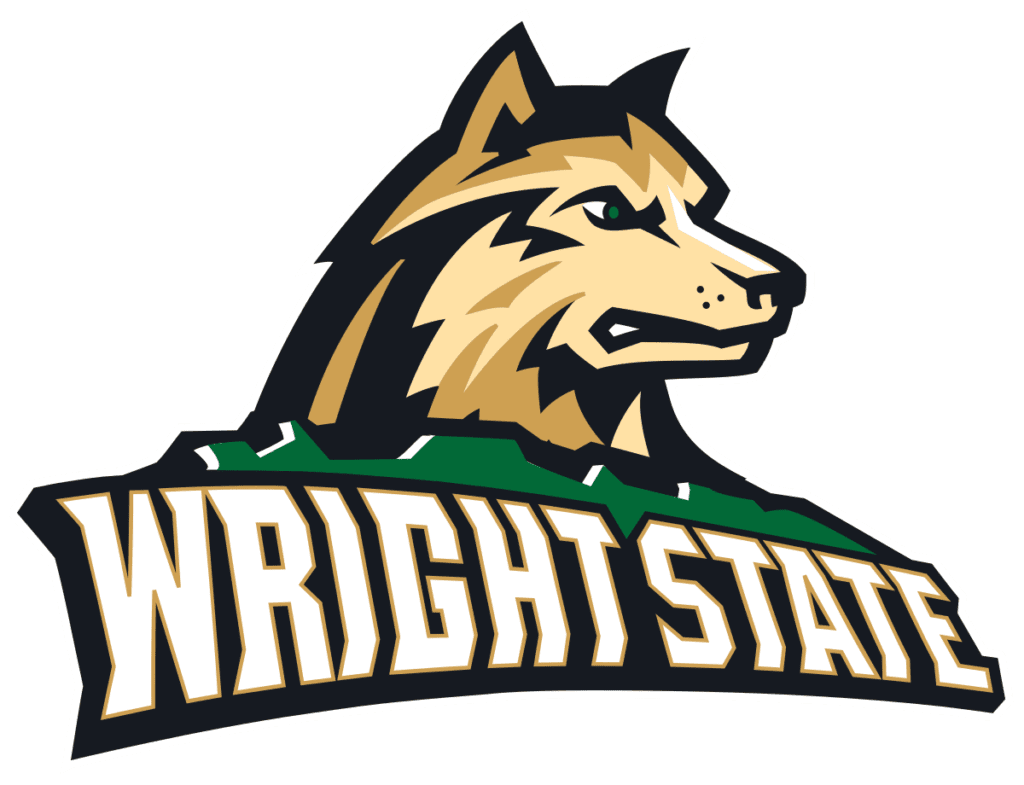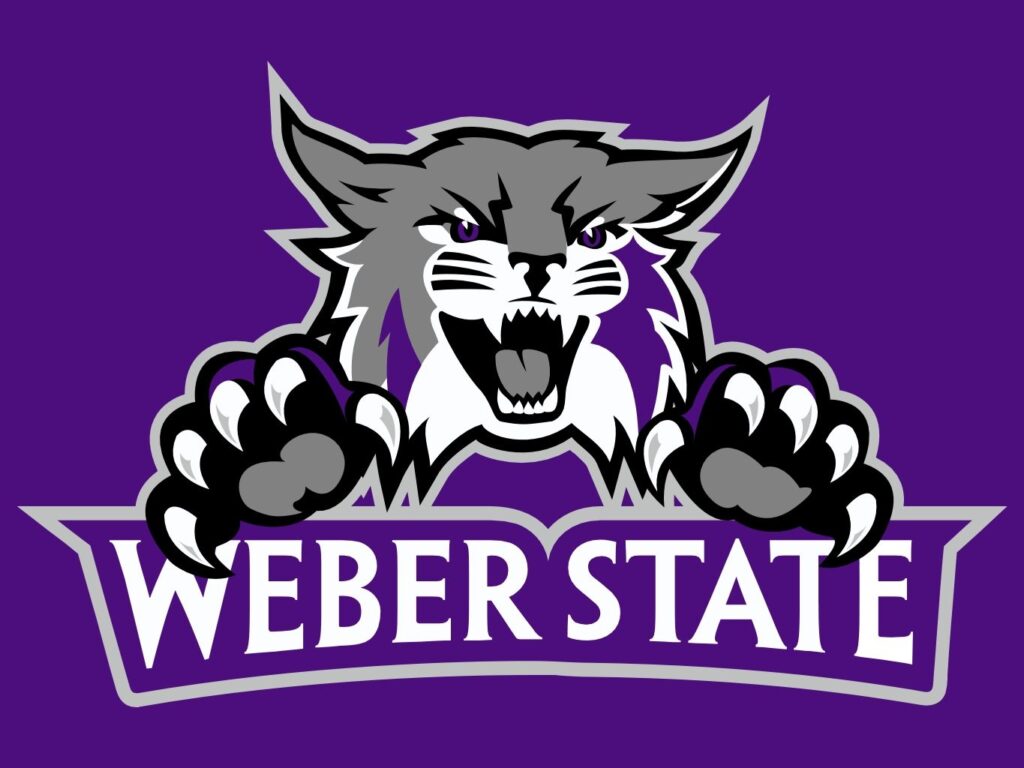 11/23/2022
LAS VEGAS – Brandon Noel tallied a career-best 23 points and Trey Calvin notched his first career double-double as the Wright State men's basketball team wrapped up action in the Vegas 4 with an 87-65 victory over Weber State on Wednesday afternoon.
 
Noel was 10-of-11 from the floor with a pair of three-pointers on the way to his 23 points, notching 13 of those in the first half as Wright State (5-2) shot 73 percent from the floor as a group on the way to a 52-32 halftime lead. Calvin's first double-double of his career came on the offensive end, as the guard collected all 14 of his points in the first half and passed out a career-high 10 assists as the Raiders saw five players finish in double figures as they ended the afternoon shooting 65 percent from the floor.
 
The Raiders used a 23-5 scoring run over a seven-minute stretch in the first half and never looked back against Weber State (2-4), breaking open what was a relatively tight game in the opening 10 minutes. Up 20 at the break and still up by a comfortable margin in the second half, the Raiders used an 11-3 run over a three-minute stretch from the 12- to nine-minute marks in the final 20 minutes to cruise to the finish.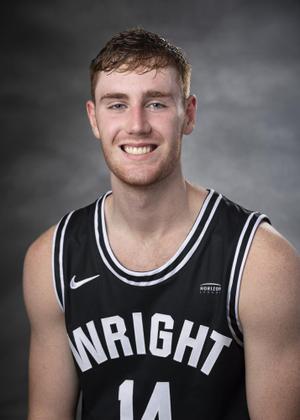 Alex Huibregtse hit five of seven shots with a trio of three-pointers on the way to finishing with 13 points, while Amari Davis and Tim Finke each added 10 points. AJ Braun and Keaton Norris each chipped in six points and Andrew Welage finished with five points off the bench for the Raiders.
 
Buoyed by the first half shooting, Wright State finished at 65 percent (37-57) shooting overall from the floor with an 8-of-18 mark (44 percent) mark from three-point range. Defensively the Raiders held Weber State to just 33 percent (20-60) shooting overall, while Weber State hit 10-of-27 (37 percent) from three.
 
Wright State is back in action next Thursday, December 1, as the Raiders dip into early Horizon League action by hosting Robert Morris inside the Nutter Center in a 7 p.m. tipoff. The HL-opening weekend concludes with a Sunday, December 4 matchup against Youngstown State.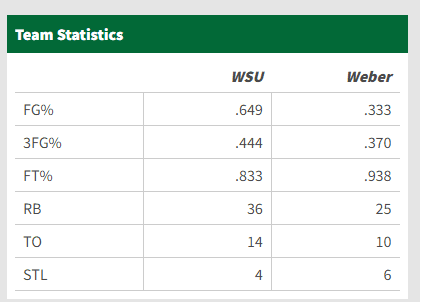 COURTESY WRIGHT STATE ATHLETIC COMMUNICATIONS