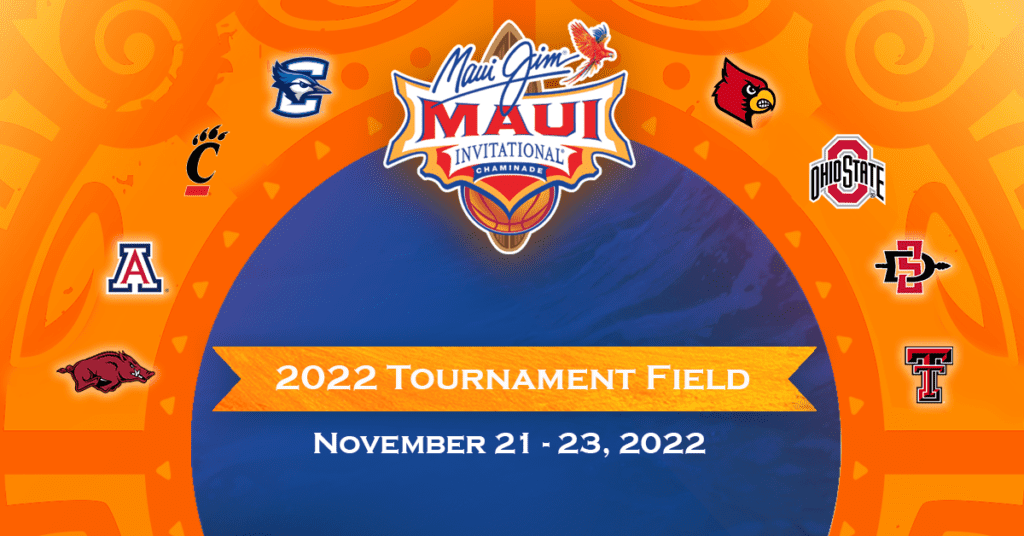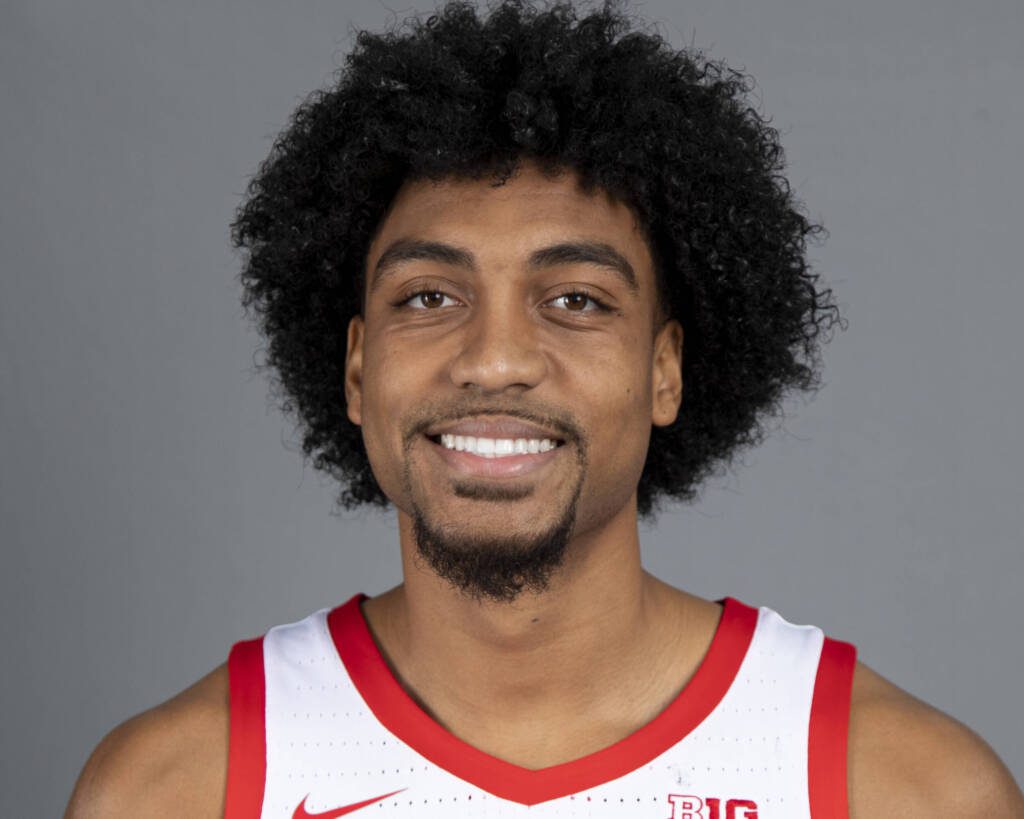 NOVEMBER 23, 2022
LAHAINA, Hawaii – Justice Sueing scored a career-high 33 points and Ohio State rode its senior captain to an 80-73 victory over No. 21 Texas Tech in the fifth-place game of the Maui Invitational on Wednesday.
The win lifts the Buckeyes to 5-1 on the young season while Texas Tech falls to 4-2. This was Ohio State's fourth trip to the Maui Invitational and the Buckeyes have finished with a 2-1 record in all four appearances.
Sueing scored 23 of his 33 in the second half, scoring 15 consecutive points down the stretch. He was 8-of-8 from the free throw line and also finished with eight rebounds, five assists and two steals.
As a team, the Buckeyes were a perfect 18-of-18 from the free throw line. That hasn't happened in a game for Ohio State dating back through 2006.
In addition to Sueing, Sean McNeil finished with 13 points on the strength of a pair of three-pointers and 5-of-5 from the free throw line.
Freshman Brice Sensabaugh scored 10 points on 4-of-6 shooting and 2-of-3 from long range. He is now just the third Buckeye freshman over the last 40 years to score 10 or more points in each of his first six collegiate games, joining Michael Redd in 1997 and Jimmy Jackson in 1989.
Zed Key added nine points, two assists and a pair of blocks. Freshman point guard Bruce Thornton handled the Texas Tech pressure well, finishing with nine points, four assists and just two turnovers in over 38 minutes.
The Buckeyes used an early 10-0 run to build a 17-7 lead seven minutes into the game. McNeil scored eight of the 10 points with a pair of three-pointers. The run extended to as much as 16-3 after threes from Thornton and Sensabaugh.
Texas Tech slowly chipped-away at the lead the rest of the half and would trail just 41-37 at the break. The Buckeyes shot over 53 percent in the opening half and Sueing and Sensabaugh both had 10 points to pace the team.
In the second half, the Buckeyes pushed the lead back out to 11 on back-to-back three pointers from Thornton and Sueing and Texas Tech would answer back, cutting the lead to four points on a pair of occasions. But each time, the Buckeyes and Sueing were able to respond. Sueing made three free throws the first time and then had a three-point play the second time. Both were crushing for the Red Raiders. Tech was never able to get within one possession the entire second half as the Buckeyes offense was able to keep pace.
COURTESY OHIO STATE ATHLETIC COMMUNICATIONS