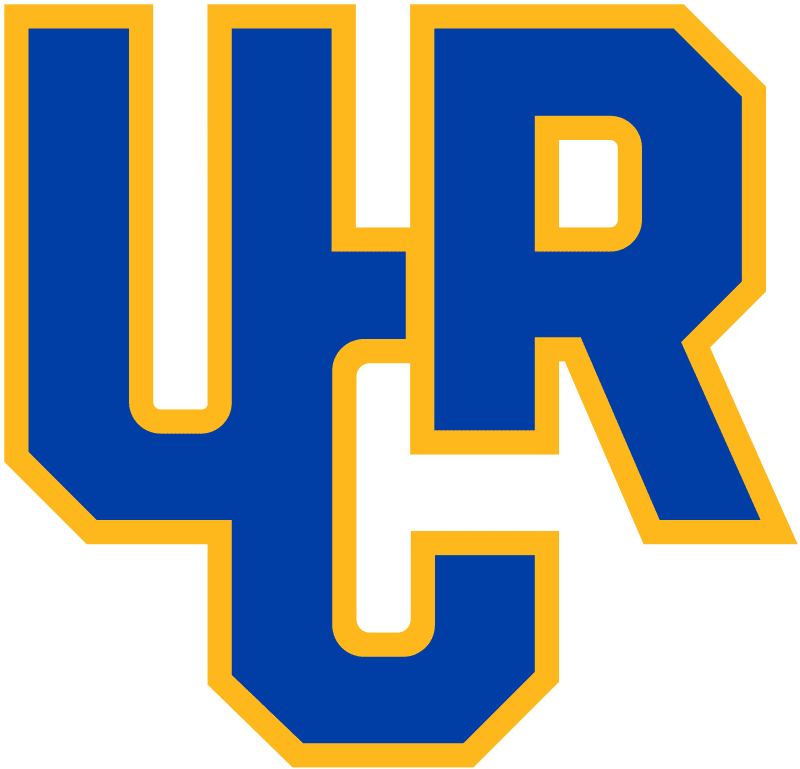 11/21/2022
Presented by Altura Credit Union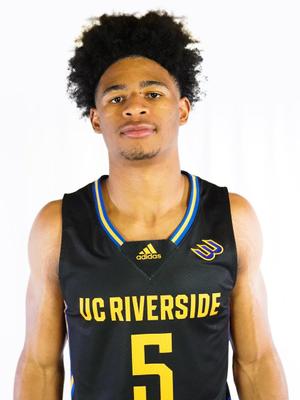 LAS VEGAS – UC Riverside began its three-day Las Vegas trip on Monday evening at the Dollar Loan Center with the first game of the Vegas 4, using a strong first half to claim a 72-65 win over Weber State.
UCR started hot on both ends of the floor, going 4 for 5 from the field off the opening jump ball while holding Weber State to no field goals for a nearly four minute stretch into the contest's first media timeout. The Highlanders found themselves on a 9-0 run while ultimately starting the evening 6 of 8 from the floor.
The Highlanders raced out to a 50-31 halftime lead, showing no signs of slowing down on offense from the weekend's Homecoming win over Occidental. Flynn Cameron and Zyon Pullin combined for 29 points in the first half on 11-of-16 shooting with a 5-for-7 three-point clip as UCR shot 63 percent and hit five of its final seven field goals going into halftime.
The veteran duo carved out the majority of the Highlander offense on day one in Vegas, combining for 43 points when it was all said and done on 16-of-29 shooting. Pullin set a new career high with 25 points on 10-of-16 shooting, just 11 days after going for 23 in a comeback win at Loyola Marymount
Cameron was three rebounds shy of a double double after putting up a season-high 17 points.
UC Riverside kept its defensive foot on the pedal in the second half. The Highlanders held Weber State to just 2 of 8 from the field out of halftime while racing out to a comfortable 68-50 lead at the under-four media break thanks to a 12-2 run on the other end of the floor.
UCR and Weber State tied in points in the paint at 24 apiece, but the Highlanders held the upper hand in extra effort with an 11-3 edge in second chance points, including 10-3 in the first half. Jhaylon Martinez led UCR off the bench with nine points on an efficient 4-of-5 shooting to go along with five rebounds, three assists and a block.
UC Riverside has a quick turnaround against a second straight quality opponent in Wright State. Tomorrow's tipoff against the Raiders is scheduled for 7:00 p.m. on Baller TV from the Dollar Loan Center. 
COURTESY UC RIVERSIDE ATHLETIC COMMUNICATIONS