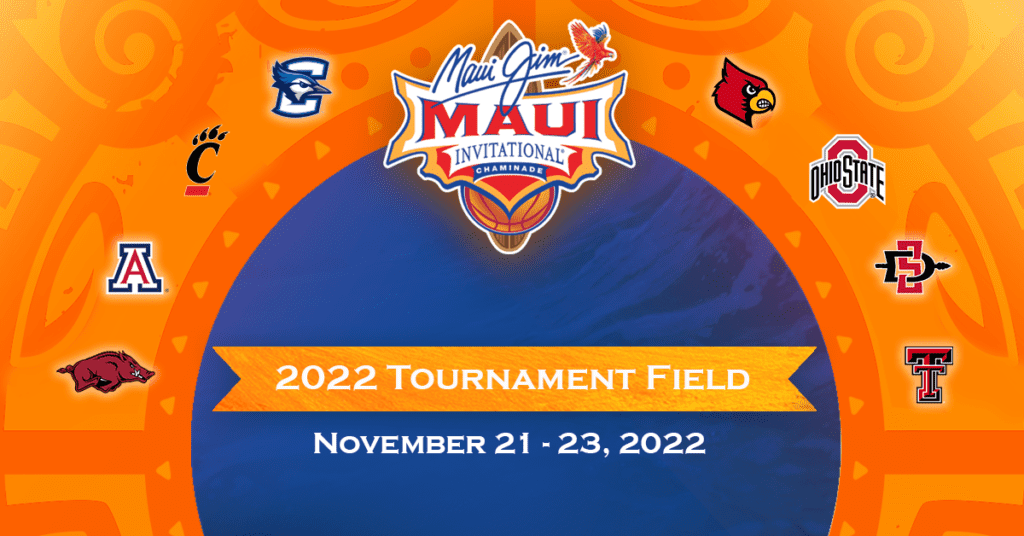 NOVEMBER 22, 2022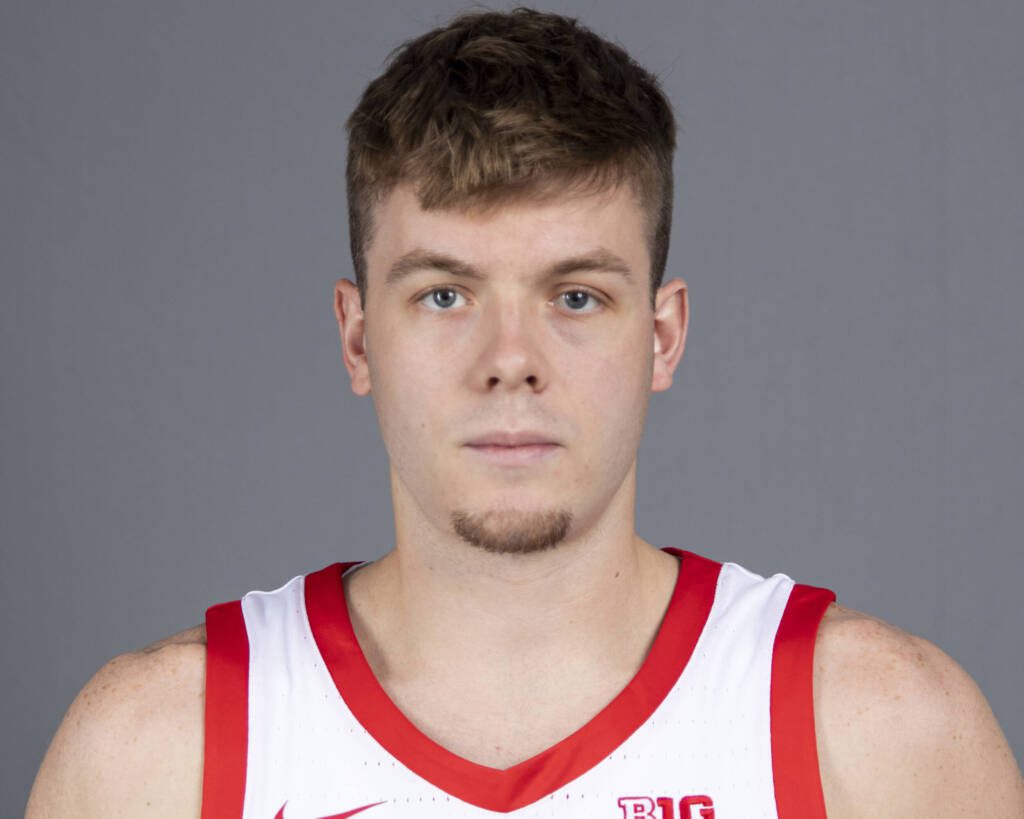 LAHAINA, Hawaii – Ohio State dropped its opening matchup in the Maui Invitational to No. 17 San Diego State, 88-77, on Monday evening in Lahaina.
The Buckeyes found themselves trailing at the halftime break for the first time in the young season. Brice Sensabaugh kept Ohio State (3-1) in the game, pacing the team with nine first-half points. San Diego State (4-0) countered with 10 points from Matt Bradley, who led all scorers in the half, and the Aztecs went into the break, leading 37-26.
In the second half, graduate transfer Sean McNeil put together his own run, scoring 11-straight points, including a triple in transition off a monstrous chase-down block from Justice Sueing. McNeil's points helped the Buckeyes trim the Aztec lead back to single digits (49-40) with 14:38 to play in the game.
Ohio State would pull even closer with another five-point swing. Sensabaugh's second-three of the game was combined with an off-ball foul which gave possession back to the Buckeyes. On the ensuing possession, McNeil knocked down another bucket, pulling the team within four (51-47) with 13:28 left.
San Diego State would have the answer to McNeil's run, scoring 17 points in 3:30 as part of a 17-5 swing, to push their lead back to 16 points (68-52).
The Buckeyes would continue to fight throughout the final nine minutes, cutting the San Diego State advantage back to single digits on multiple occasions. Ohio State would get as close as seven (80-73) with just under four minutes remaining, but would get no closer, falling 88-77.
McNeil finished the contest with a game-high 22 points, including 20 in the second half, alone. Sensabaugh finished with 17 points while fellow freshman Bruce Thornton added 13 points.
Ohio State will continue play at the Maui Invitational on Tuesday as they await the loser of the Arizona/Cincinnati matchup. The game is scheduled for 5 p.m. eastern time and can be found on ESPN2.
COURTESY OSU ATHLETIC COMMUNICATIONS