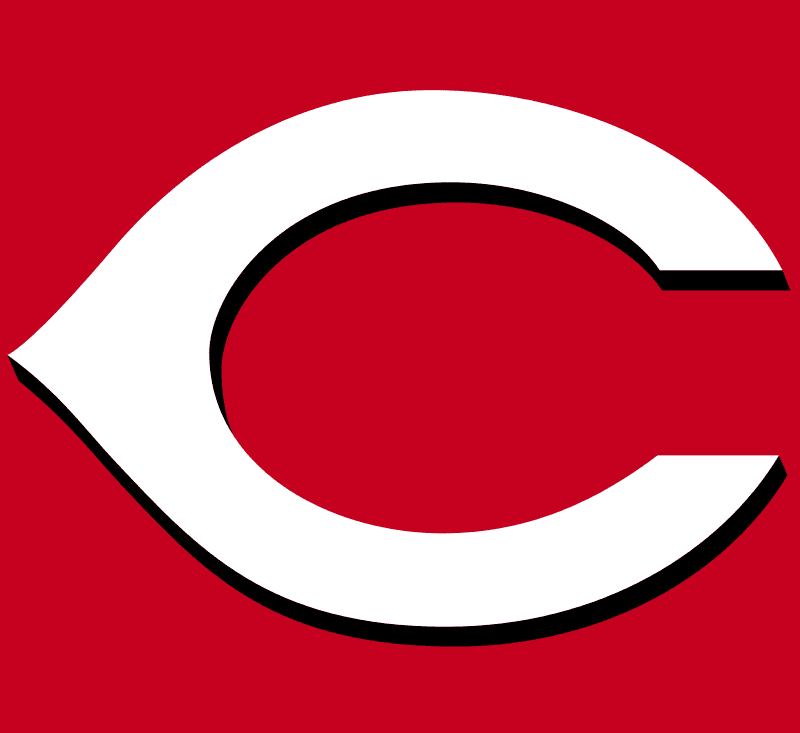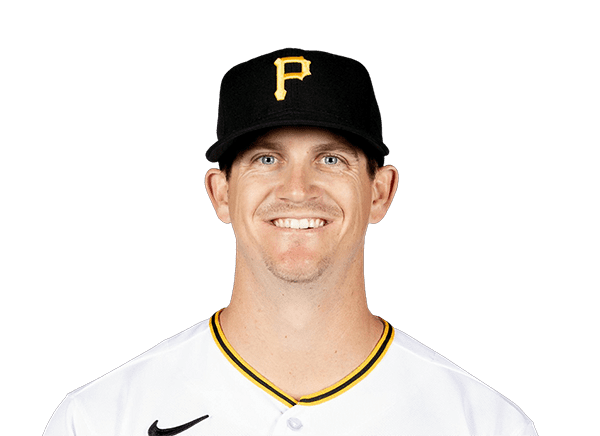 November 18th, 2022
CINCINNATI – Cincinnati Reds Vice President, General Manager Nick Krall tonight announced the acquisition of IF Kevin Newman from the Pittsburgh Pirates for RHP Dauri Moreta (DOW-ree mo-RETTA).
Newman, 29, originally was selected by the Pirates in the first round (19th overall) of the June 2015 first-year player draft. In each of the last 3 seasons, he was Pittsburgh's Opening Day starting shortstop.
In 2022, Newman was bothered with a left groin injury but still hit .278 with 22 extra-base hits in 78 appearances. In his 5 seasons with the Pirates, he made 288 starts at SS, 92 starts at 2B and 3 starts at 3B.
Moreta, 26, has been in the Reds' organization since he was signed in March 2015 as an undrafted free agent. He posted a 5.14 ERA in his 39 games over 2 seasons for Cincinnati.
Earlier tonight, the Reds acquired from the Minnesota Twins RHP Casey Legumina for IF Kyle Farmer.
Legumina, 25, originally was selected by the Twins in the eighth round of the 2019 first-year player draft out of Gonzaga University. He is rated by MLB Pipeline the No. 26 prospect in Minnesota's organization.
This season at Class A Cedar Rapids and Class AA Wichita, the Dallas native combined to finish 2-6 with a 4.80 ERA, 3 saves and 92 strikeouts in just 86.1 innings over 16 starts and 17 relief appearances. In his 2-season minor league career, Legumina is 6-8 with a 4.25 ERA and 3 saves in 25 starts and 23 relief appearances. On Tuesday, he was added to the Twins' 40-man roster.
Farmer, 32, was acquired from the Dodgers in December 2018, along with OF Matt Kemp, OF Yasiel Puig, LHP Alex Wood and cash, for RHP Homer Bailey, IF Jeter Downs and RHP Josiah Gray. He hit .255 in his 421 appearances for the Reds.
COURTESY MLBpressbox.com & REDS MEDIA RELATIONS