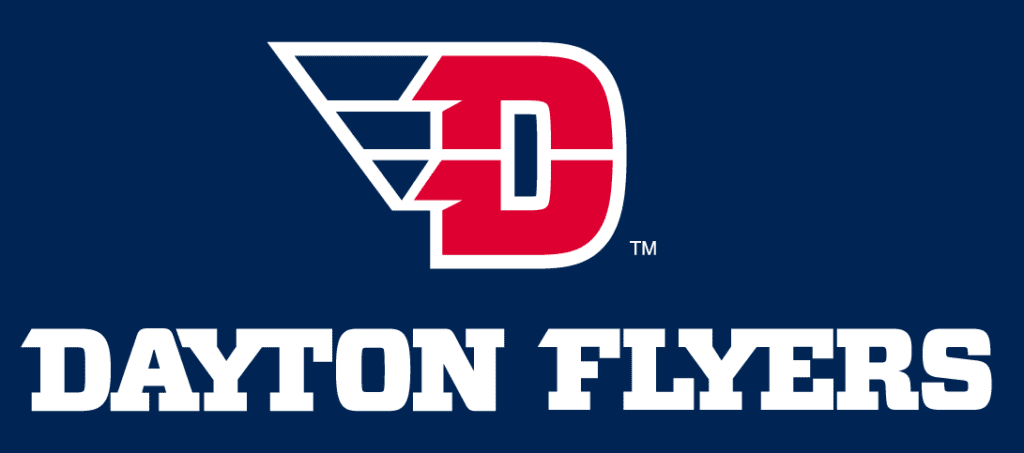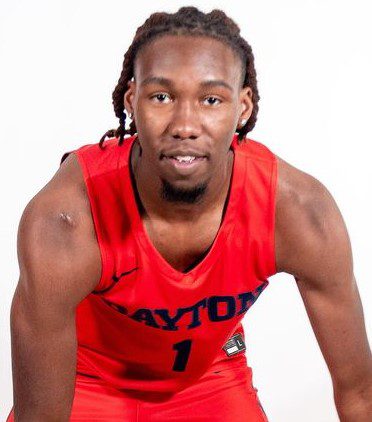 11/16/2022
Versatile Forward Played On Georgia's No. 1-Ranked Team Last Season
DAYTON – University of Dayton men's basketball coach Anthony Grant has announced that Jaiun Simon (pronounced "JAY-on") has signed his letter of intent with the Flyers.
Simon was the only underclass starter for the No.1-ranked team in Georgia last season.
"We are excited to announce the signing of Jaiun Simon to our 2022-23 recruiting class," Grant said. "We believe Jaiun will be a great fit into our culture, style of play, and campus community. He demonstrates great character & humility, combined with toughness, a high motor, and a consistent work ethic. He is a multi-positional player with a versatile skill set and a history of winning. We're excited to welcome him to the Flyer Family."
Simon, a 6-foot-7, 215 pound forward, is a three-star recruit who just turned 17 in August. He is a four-year varsity player and three-year starter for Pebblebrook High School in Mabelton, Ga.
Last year, Pebblebrook was the No. 1 -ranked team in Georgia until they were upset in the state semifinals, finishing 28-3 on the season. Even though he started alongside four seniors, Simon was one of three Pebblebrook players to earn all-state honors. Simon was Honorable Mention All-Georgia.
He averaged a double-double in 2022-23 (15 points, 10 rebounds per game).
COURTESY DAYTON MEDIA RELATIONS