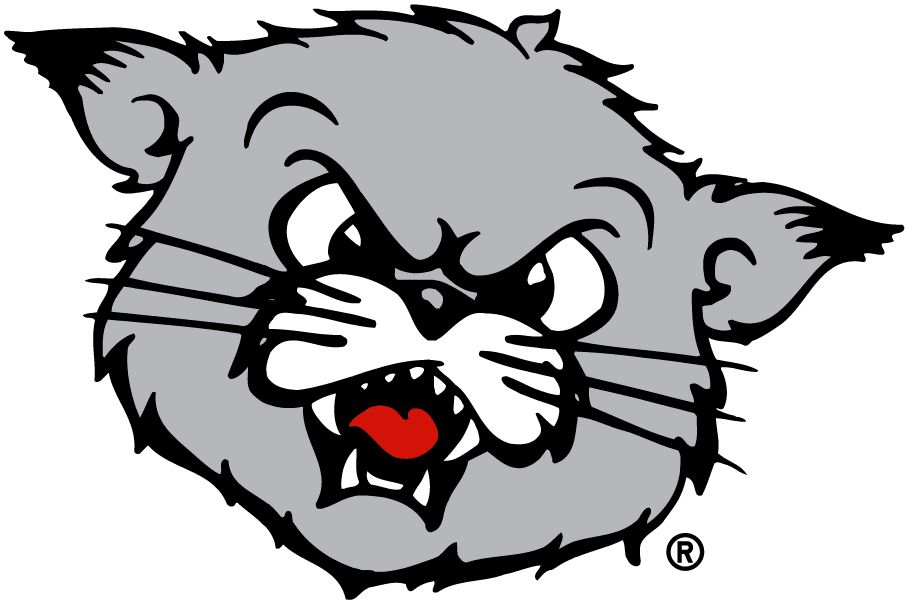 November 14, 2022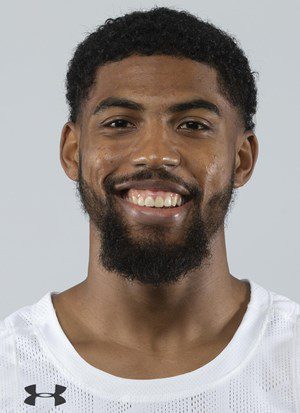 CINCINNATI — Cincinnati's 3-0 start to the men's basketball season got even better with the announcement of David DeJulius as the AAC's Player of the Week.
DeJulius, a Detroit native, led UC in scoring (21.3 ppg), three-point shooting (78 percent), assists (11) and steals (6). He had 22- and 24-point games, giving him four 20-pointers over his last six games dating back to last year, and 12 since the start of that season. The Preseason All-Conference guard leads the AAC in three-point percentage, is second in the AAC in scoring (with seven more FGs than anyone else) and fifth in assist-turnover ratio.
UC's 84.7 ppg marks its highest three-game stretch since November 2017. This is DeJulius' first Player of the Week honor after four Honor Roll accolades last season and two in 2020-21. He was a Third-Team selection this past season.
Cincinnati returns to action Wednesday at Northern Kentucky (7 p.m.) for its first road game.
COURTESY UC ATHLETIC COMMUNICATIONS