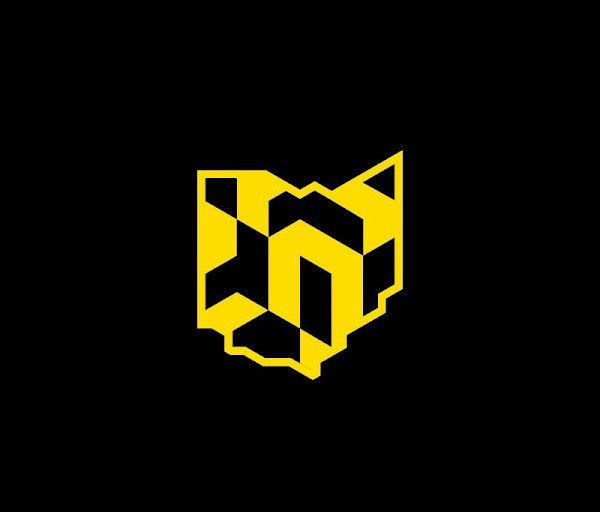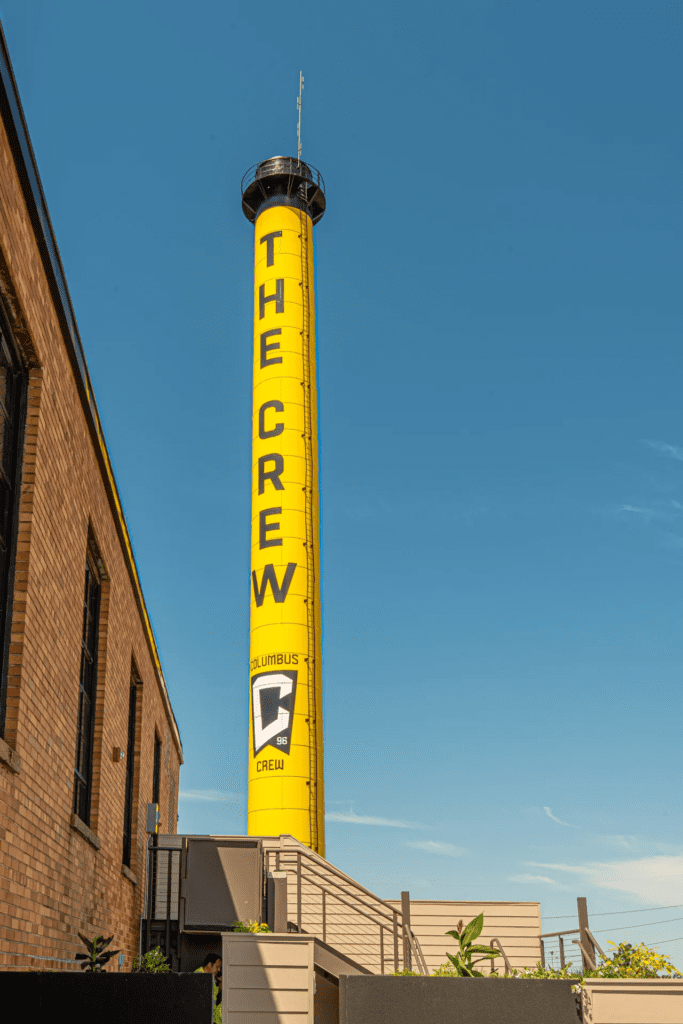 The Columbus Crew announced today that it has signed a 10-year office space lease in Astor Park at the Municipal Light Plant building (555 West Nationwide Boulevard, Columbus), across from the Crew's modern and dynamic home, Lower.com Field. The Club's business staff is set to move its commercial operations to the award-winning Columbus landmark, developed by Connect Real Estate, in the Spring of 2023.
The move brings the Crew's business offices into the growing Astor Park. Set to feature over 440 residential apartments, a 2.5-acre riverfront park, outdoor pavilions, world-class public art and retail, Astor Park is positioned with Lower.com Field and an office building to complete an unrivaled downtown experience. The Astor Park development will be a year-round destination, and affordable housing will be an important component of the residential piece.
"We are excited about the new office space plans for our staff within a beautiful, restored Columbus landmark located in the new Astor Park district," said Columbus Crew President of Business Operations Kristin Bernert. "Our stadium, and now the new home of our business operations, are in the heart of downtown and provide a sense of connectivity to the neighborhood we work and live in."
The Crew business offices will be located on floors 2-4 of the Municipal Light Plant and will be connected by an atrium and interconnecting stairs. The 16,250+ square foot office space will be home to Crew business operations, including ticket sales and service, marketing and corporate partnerships.
On the fourth floor of the building is a large conference room and an outdoor patio overlooking the southwest side of the stadium that the Club plans to activate on matchdays and during large events.
Construction of the office spaces is tentatively scheduled to begin in early December of 2022 and be complete in late March of 2023. The design was led by Columbus Architecture, construction by Corna Kokosing and furniture provided by Club partner Office Revolution.
The Columbus Municipal Light Plant was originally built in 1903 and the connected painted smokestack, adorned in Black & Gold, can be seen from the highway as a marker of the nearby home of the Crew.
COURTESY CREW COMMUNICATIONS