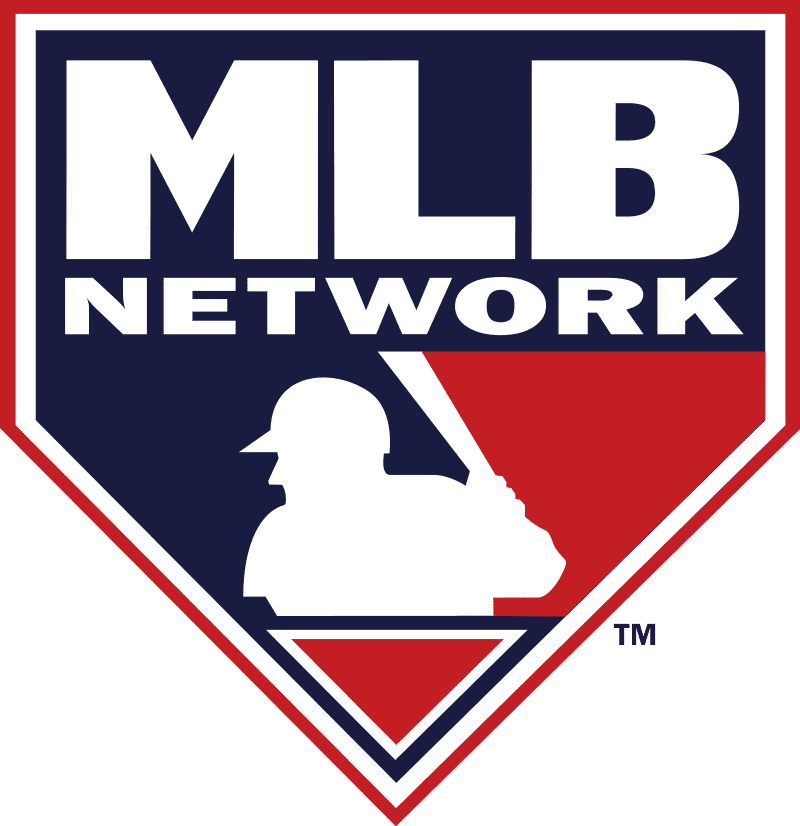 October 19th, 2022
MLB Network announced that newly retired two-time MLB All-Star Stephen Vogt will join as an on-air guest analyst this week for its League Championship Series studio coverage. Vogt will appear on MLB Central presented by Best Western and the Emmy Award-winning MLB Tonight presented by Evan Williams Bourbon.
Vogt previously served as an MLB Network guest analyst during the 2019 Postseason. The new retiree, who hit a storybook home run in his final Major League at-bat this past October, played for Padres manager Bob Melvin for five seasons as a member of the Oakland Athletics from 2013 to 2017. Miami Marlins All-Star Jazz Chisholm Jr. recently joined MLB Network as a guest analyst for its Division Series studio coverage last week.
Vogt, who was drafted by the Tampa Bay Rays in the 12th round of the 2007 MLB Amateur Draft out of Azusa Pacific University, debuted in April 2012 against the New York Yankees and went on to produce 560 hits, 313 RBI, 259 runs scored, 121 doubles, 82 home runs and 13 triples across 794 career games. During his 10-year MLB career, Vogt represented the Rays, Oakland Athletics, Milwaukee Brewers, San Francisco Giants, Arizona Diamondbacks and Atlanta Braves before returning to the Athletics in 2022 for his final season before retirement. Vogt's two All-Star seasons came with the Athletics in 2015 and 2016 when he played in 136 and 137 games, respectively, with a combined 127 RBI, 91 walks, 51 doubles, 32 home runs and .746 OPS. Viewers can follow Vogt on Instagram via @stephenvogt12 and on Twitter via @SVogt1229.
COURTESY MLBpressbox.com & MLB Network