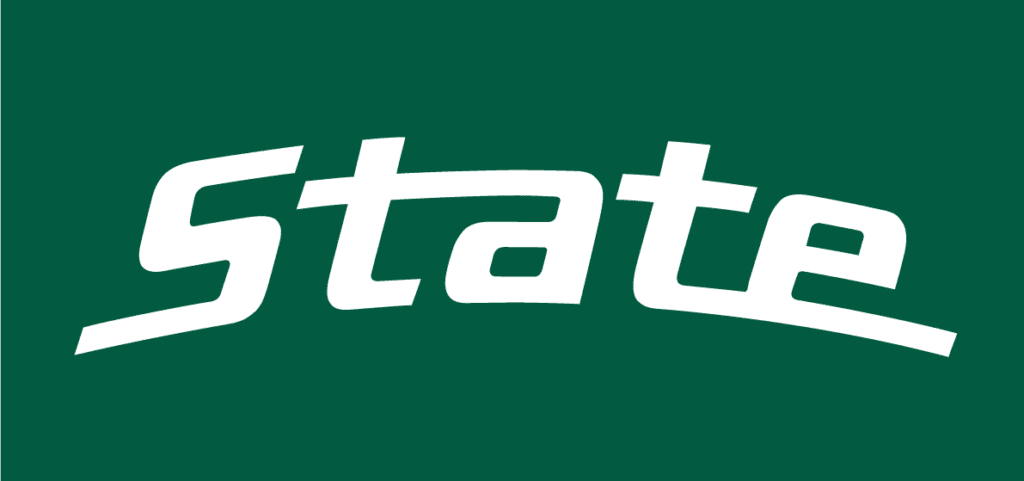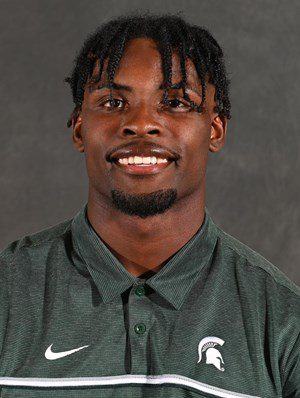 10/8/2022
OFFENSE
• Junior quarterback Payton Thorne was 11-of-18 passing for 113 yards with one TD . . . Thorne now has 397 career completions, closing in on becoming the 11th Spartan quarterback to reach 400 career completions . . . Thorne now has at least one TD in four of this season's six games, as part of nine TD passes on the season and 39 for his career.

• Redshirt freshman quarterback Noah Kim was 6-of-10 for 82 yards with one TD . . . Kim has now played in four games and is 14-of-19 for 174 yards and three TDs.

• Graduate senior wide receiver Jayden Reed had four catches for 67 yards with one TD . . . Reed now has a TD catch in back-to-back games for the first time this season, his second scoring catch of the year, his 15th TD reception during his MSU career and his 23rd of his collegiate career.

• Redshirt junior wide receiver Tre Mosley snared a season-high six receptions, tying his second-most receptions ever, behind his career-high of eight receptions vs. Maryland (11/30/19) and tying six vs. Nebraska (9/25/21).

• Junior wide receiver Montorie Foster snared his first TD catch of the season and his second career scoring reception.

DEFENSE
• Sophomore cornerback Charles Brantley intercepted a C.J. Stroud pass in the first quarter and raced 32 yards to the end zone for Michigan State's first touchdown of the day . . . it marked MSU's first interception of the season and first pick-six since Cal Haladay had a 78-yard pick-six in the Chick-fil-A Peach Bowl.
• Redshirt junior Justin White recorded a career-high 11 tackles.
• Senior safety Kendell Brooks collected 10 tackles, marking the second time this season he has produced double-digit tackles in a game (18 vs. Minnesota).
• Redshirt freshman Derrick Harmon recorded his first career solo sack with a 4-yard stop of C.J. Stroud in the third quarter.

SPECIAL TEAMS
• Graduate senior punter Bryce Baringer had a season-high seven punts Saturday, and tied a career-high with five inside the 20, matching his career-best vs. Ohio State (11/20/21) . . . Baringer's average of 48.9 ypp on Saturday was the first time this season below 50.0 ypp, as he entered the game leading the FBS in punting average at 53.3 ypp . . . with a long of 59-yards, as part of three total punts over 50 yards, Baringer now has 14 punts of 50+ yards this season . . . Baringer has had at least one punt of 50+ yards in each of the six games this season and in his last seven games played going back to last season, as part of in 23 of 30 career games.
COURTESY MICHIGAN STATE ATHLETIC COMMUNICATIONS