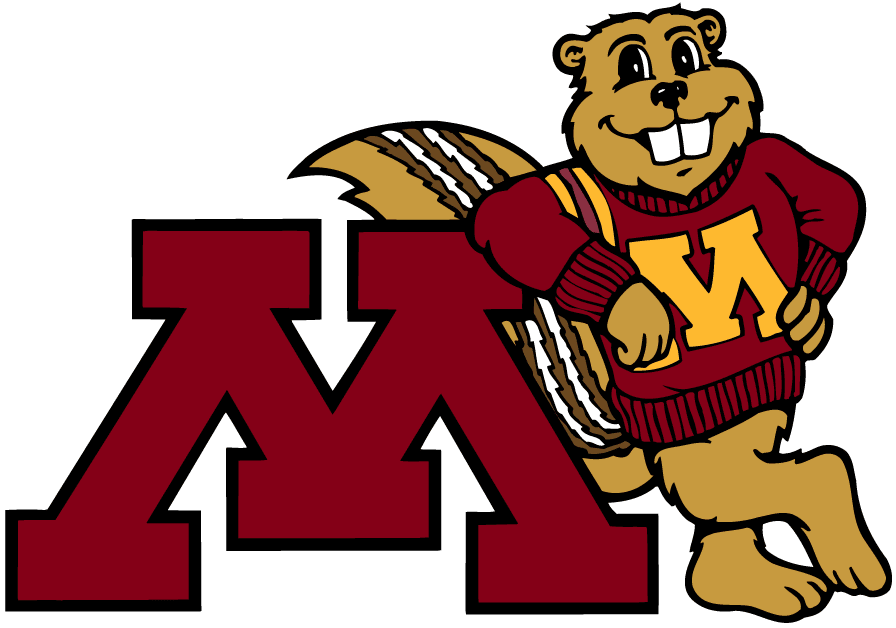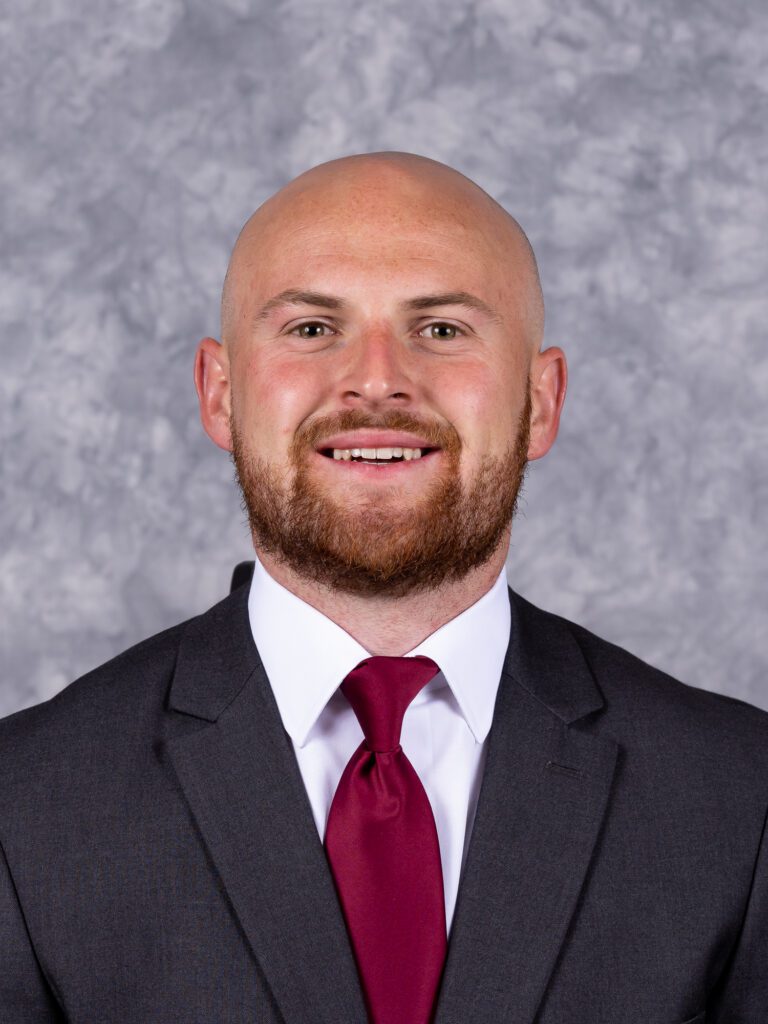 09/26/2022
University of Minnesota quarterback Tanner Morgan was named Big Ten Offensive Player of the Week after his performance in Saturday's 34-7 road win at Michigan State on Saturday.
Morgan completed 23-of-26 passes for 268 yards and three touchdowns as the Gophers moved to 4-0 on the season and 1-0 in the Big Ten. Saturday was the fourth game in Morgan's career where he completed more than 83 percent of his passes.
Morgan directed three first quarter drives against Michigan State to put the Gophers up 17-0 after 15 minutes. He also used his feet to keep drives alive, as Morgan scrambled to convert three third downs and he ended the game with 27 rushing yards.
Morgan improved to 31-12 as Minnesota's starting quarterback and helped lead the Gophers to their third straight game with 500 or more yards of total offense.
Morgan is the first Gopher to be named Big Ten Offensive Player of the Week since Nov. 9, 2020, when Mohamed Ibrahim received the honor.
This is the third time in his career that Morgan has been feted as the conference's Offensive Player of the Week, as he was also bestowed the honor on Nov. 11, 2019 and Sept. 30, 2019. Morgan and former Gopher Adam Weber are the only Minnesota quarterbacks to be named Big Ten Offensive Player of the Week three times in their careers. 
COURTESY MINNESOTA ATHLETIC COMMUNICATIONS