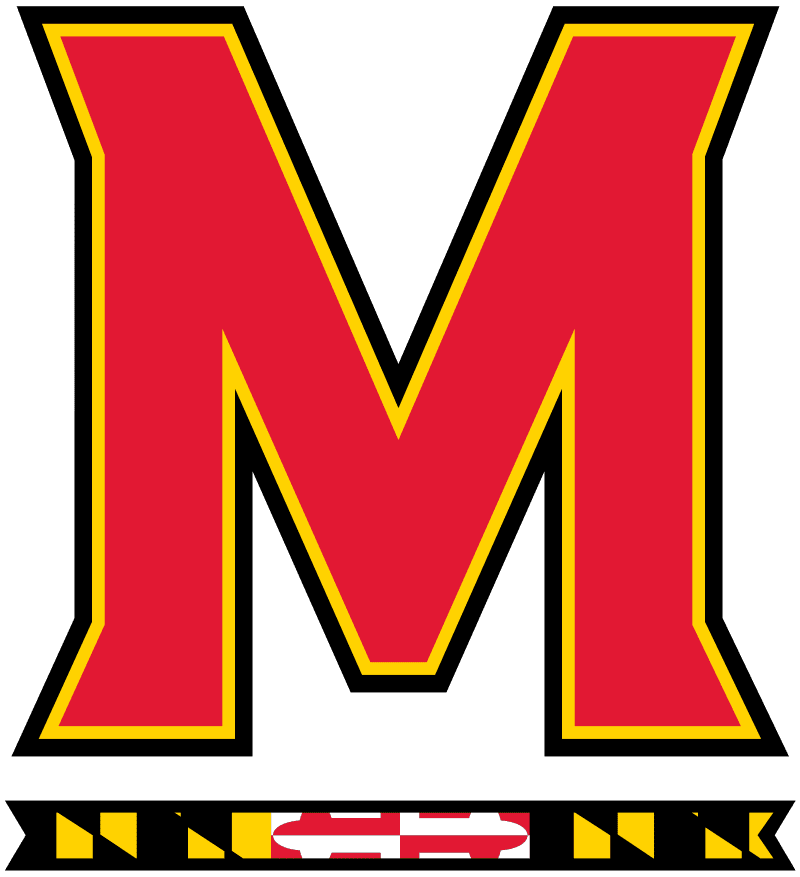 The University of Maryland football team will host a Mental Health Awareness game when it welcomes Michigan State to SECU Stadium on Saturday, Oct. 1. It'll mark the third Mental Health Awareness game that the Terps have been a part of and the second that they have hosted.
Maryland will partner with well-known speaker, author, and founder of I'm Changing the Narrative Rachel Joy Baribeau for the game. Baribeau, who will attend the game, has spoken to head coach Michael Locksley and the Maryland football team several times over the last four years and is an advocate for mental health awareness and resources.
"We've been thrilled in the past to host mental health games with Minnesota and Maryland in separate seasons," said Baribeau. "Adding Utah State this year and to host three in one season is unbelievable! These three coaches, Mike Locksley, Blake Anderson and P.J. Fleck, are some of the most progressive coaches in collegiate football when it comes to total mental wellness of their players! I am beyond honored to partner with these coaches, schools and fans and to change the narrative on mental health."
Maryland and Michigan State will wear green ribbons on their helmets, as green is the color of mental health awareness. There will also be an in-game public service announcement video played that will focus on destigmatizing mental health, and it will also be shared on social media.
Maryland athletics will have content focusing on the importance of taking care of your mental health throughout the week leading up to the game. There will also be a special Feature Friday article on umterps.com highlighting the work being done by the 'I'm Changing The Narrative' team.
Those wishing to learn more about Baribeau and her I'm Changing the Narrative movement can visit her website. For pre and post event interviews with Baribeau, please contact Allison Ratzlaff at 858-335-6580 or Allison.Ratzlaff@gmail.com.
Maryland Athletics is committed to helping improve the mental well-being of individuals. Click on the #TerpsTalk hashtag to find resources for those struggling with mental wellness, educational opportunities for those who want to learn more, and information on how to reduce the stigma associated with conversations surrounding mental health.
For more Athletic Department and campus mental health resources, click here.
COURTESY BIG CONFERENCE COMMUNICATIONS & MARYLAND ATHLETICS