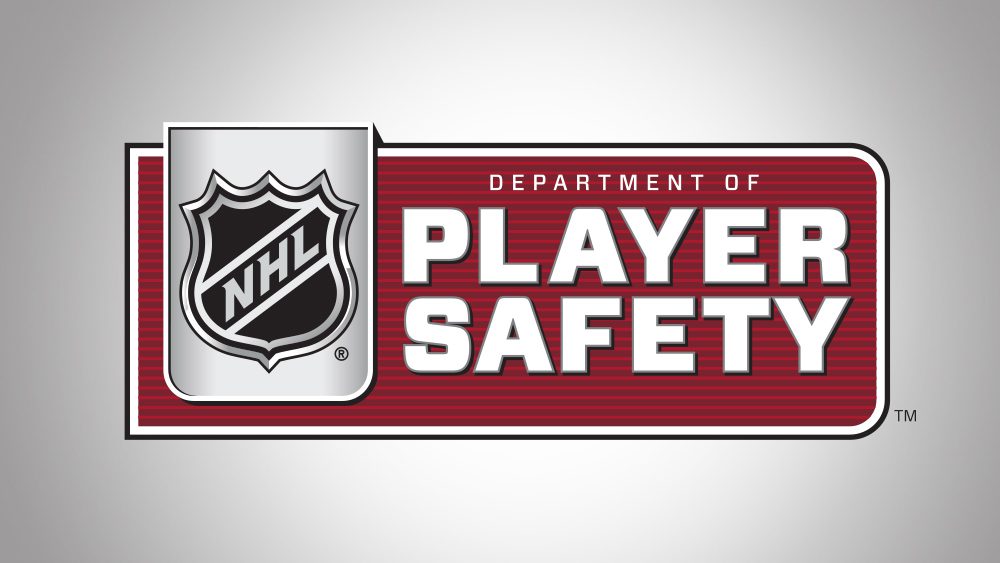 NEW YORK (Sept. 27, 2022) – Seattle Kraken forward Jacob Melanson has been suspended for two games, effective immediately and to be served in the next two consecutive games in which he is eligible to participate for his Club, for an illegal check to the head of Edmonton Oilers forward James Hamblin during NHL Preseason Game No. 20 in Seattle on Monday, Sept. 26, the National Hockey League's Department of Player Safety announced today.
The incident occurred at 17:15 of the second period. Melanson was assessed a match penalty for illegal check to the head.
For a full explanation of the decision, complete with video, please click on the following link: https://www.nhl.com/video/nhlcom/t-277350912/c-12876489.
COURTESY NHLmedia.com