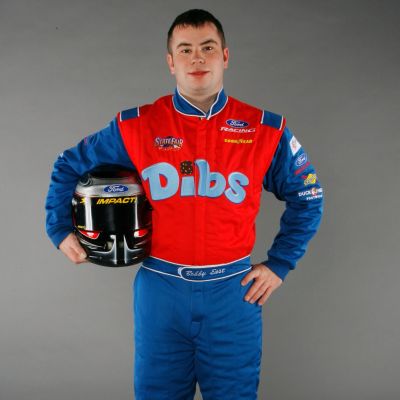 FROM WIKIPEDIA COMMONS
Robert John East (December 17, 1984 – July 13, 2022) was an American professional stock car racing driver. He raced in USAC, ARCA, and NASCAR. During his career in the latter two, East was a member of Ford's driver development program.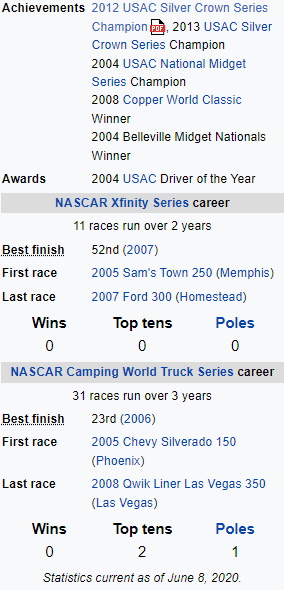 HIS DEATH
On July 13, 2022, while filling his car with gas at a 76 gas station in Westminster, California, East was accosted by Trent Millsap, a transient who had a warrant for a parole violation out on him. The two exchanged words and Millsap stabbed East in his chest; East was rushed to the hospital, but died from his injuries shortly thereafter. Millsap was later found hiding in an apartment in nearby Anaheim and was killed in a shootout with Orange County police.