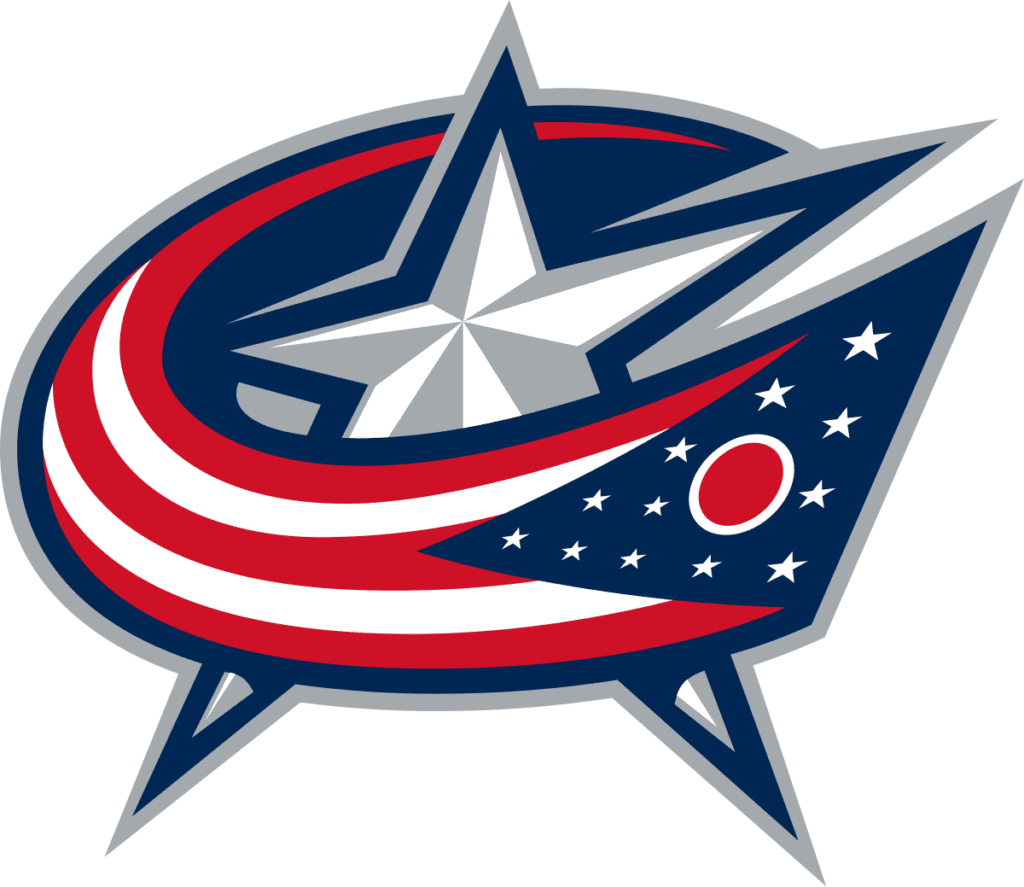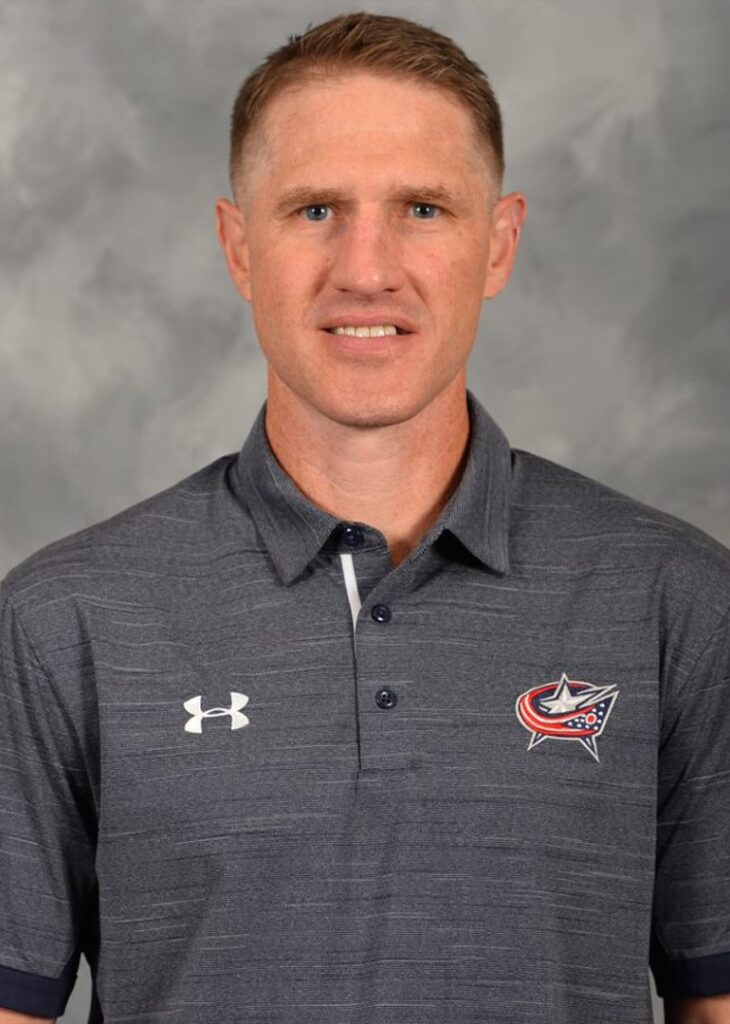 September 28, 2022
Columbus Blue Jackets Director of Player Personnel Chris Clark has been named general manager of the 2023 United States Men's National Team, USA Hockey and the Blue Jackets announced today. Clark will oversee the selection of players that will represent the United States when it begins play at the 2023 IIHF Men's World Championships on May 12 in Tampere, Finland.
"The chance to represent your country on the international stage in any capacity is always a big honor," said Clark. "I'm looking forward to working with the advisory group and putting together a roster and staff that will represent our country well and give us the best chance to bring home a gold medal."
A native of South Windsor, Connecticut, Clark is serving as the general manager of the team for the first time. He previously played twice for the U.S. Men's National Team in the IIHF Men's World Championships in 2002 and 2007.
"We're excited to have Chris leading efforts in building the roster for our team," said John Vanbiesbrouck, assistant executive director of hockey operations for USA Hockey. "He knows the player pool extremely well, and as someone who has played at the highest levels of the game and is now in a management role in the NHL. He is well versed in what it takes to win."
Supporting Clark in the player selection process will be the U.S. Men's National Team Advisory Group, a collection of NHL general managers that includes Kevyn Adams (Buffalo Sabres), Chris Drury (New York Ranger), Tom Fitzgerald (New Jersey Devils), Mike Grier (San Jose Sharks), Bill Guerin (Minnesota Wild), Lou Lamoriello (New York Islanders), Chris MacFarland (Colorado Avalanche), Don Waddell (Carolina Hurricanes) and Bill Zito (Florida Panthers).
Clark joined the Blue Jackets as a scout in 2011 before serving as a development coach and director of player development for seven seasons. He was promoted to director of player personnel on June 13, 2019 and also serves as the general manager of the Cleveland Monsters, the organization's American Hockey League affiliate.
Clark registered 103 goals and 111 assists for 214 points with 700 penalty minutes in 607 career NHL games with the Blue Jackets, Washington Capitals and Calgary Flames, including 8-12-20 and 59 penalty minutes in 89 games with Columbus from 2009-11. He spent four-plus seasons with the Capitals, tallying 60-63-123 and 278 penalty minutes in 240 games with the club and served as captain from 2006-09.
Calgary's third round pick, 77th overall, in the 1994 NHL Draft, Clark earned All-ECAC honors during four seasons at Clarkson University from 1994-98. He then spent six seasons in the Flames organization from 1998-04, and helped the club reach the 2004 Stanley Cup Final. 
COURTESY BLUE JACKETS COMMUNICATIONS