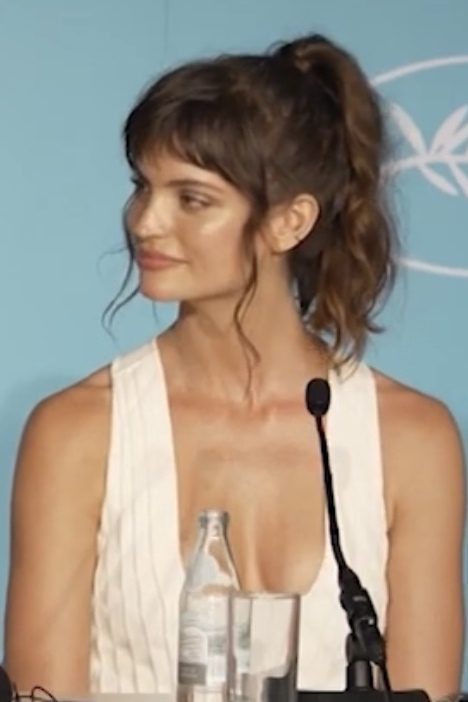 FROM WIKIPEDIA COMMONS
Charlbi Dean Kriek (/ˈʃɑːrlbi/SHARL-bee;[1] 5 February 1990 – 29 August 2022) was a South African actress and model.[2] She was best known for her roles in the Spud films (2010–2013), the superhero drama series Black Lightning (2018) and the Palme d'Or winner Triangle of Sadness (2022).
PERSONAL LIFE AND DEATH
Dean was engaged to fellow South African model Luke Volker.
On 29 August 2022, Dean was admitted to a hospital in New York City after feeling unwell. While her initial symptoms were mild, her condition deteriorated rapidly and she died several hours later. She was 32. A final cause of death is still pending autopsy results, though it was found that she had a viral infection in her lungs. Her spleen had been removed after her 2008 car crash, which increases the risk of serious infections.
Dean's death occurred shortly before the international release of Triangle of Sadness. Peter Bradshaw of The Guardian wrote that she "was a true star-in-the-making. Her loss is a huge one… [she] had a singular style and enormous promise."