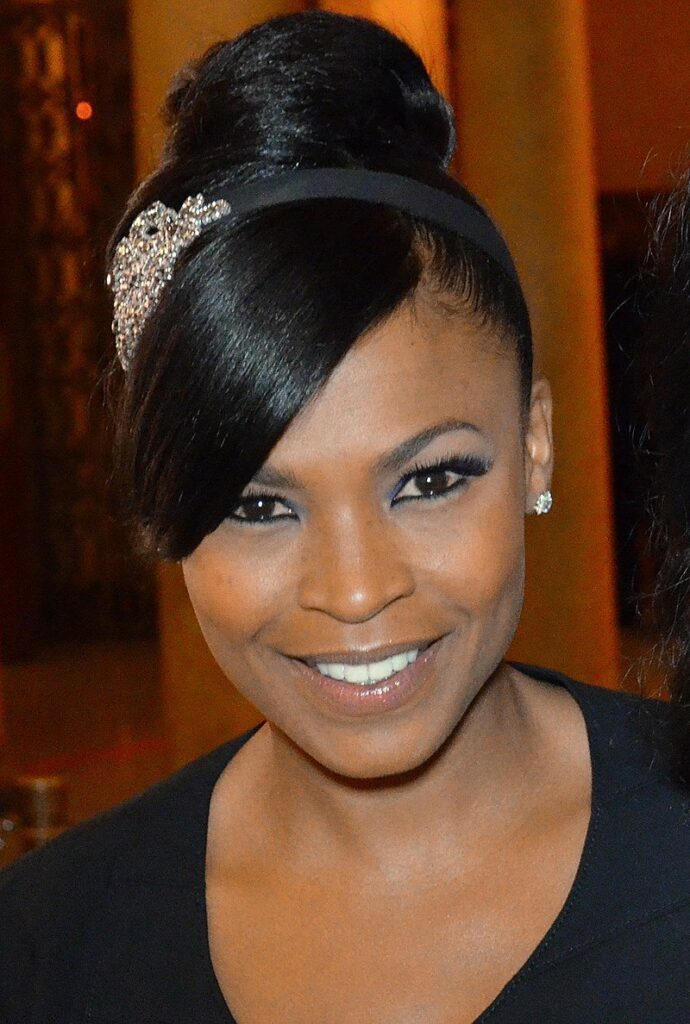 Nia Long, one of the most popular black actresses of today, has been in a relationship with Boston Celtics head coach Ime Udoka since 2010. They have a son, 10-year-old Kez, born in 2011. The couple became engaged in 2015, but the 51-year-old Long has stated she has no plans to marry.
This has to have been a trying week for Ms. Long, who found out along with the entire world that Udoka possibly had an affair with a female staffer for the NBA franchise.
That news also carried a suspension for entire upcoming 2022-23 season for violating the franchise's employee guidelines and policies.
Long's fans probably wondered what she was thinking after hearing the shocking and embarrassing news.
The New York native finally responded through her publicist, Shannon Barr with this statement: "The outpouring of love and support from family, friends and the community during this difficult time means so much to me. I ask that my privacy be respected as I process the recent events. Above all, I am a mother and will continue to focus on my children."
Joe Mazzulla, the Boston Celtic's assistant coach, was named the interim coach for the entire 2022-23 season.
FROM STAFF AND NEWS REPORTS