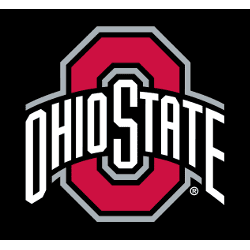 COLUMBUS, Ohio – No. 3 Ohio State (4-0, 1-0) built a 31-7 first-half lead on its way to a 52-21 win over Wisconsin (2-2, 0-1) Saturday at Ohio Stadium.
The Buckeyes amassed 539 yards of total offense while holding Wisconsin to 296. Quarterback C.J. Stroud completed 17-of-27 passes for 281 yards and five touchdowns. Ohio State's rushing attack was equally successful with a pair or 100-yard rushers.
TreVeyon Henderson led the ground game with 121 yards on 21 carries. Miyan Williams scored twice and carried the ball 11 times for 101 yards.
Stroud spread the ball around through the air, connecting with four receivers while none had more than six grabs. Emeka Egbuka lead with 118 yards on six catches and two scores. Julian Fleming had four grabs for 67 yards and a touchdown. Cade Stover scored twice with four catches for 51 yards, all in the first half.
Defensively, linebacker Tommy Eichenberg led the way with 14 tackles, seven solos and two tackles-for-loss.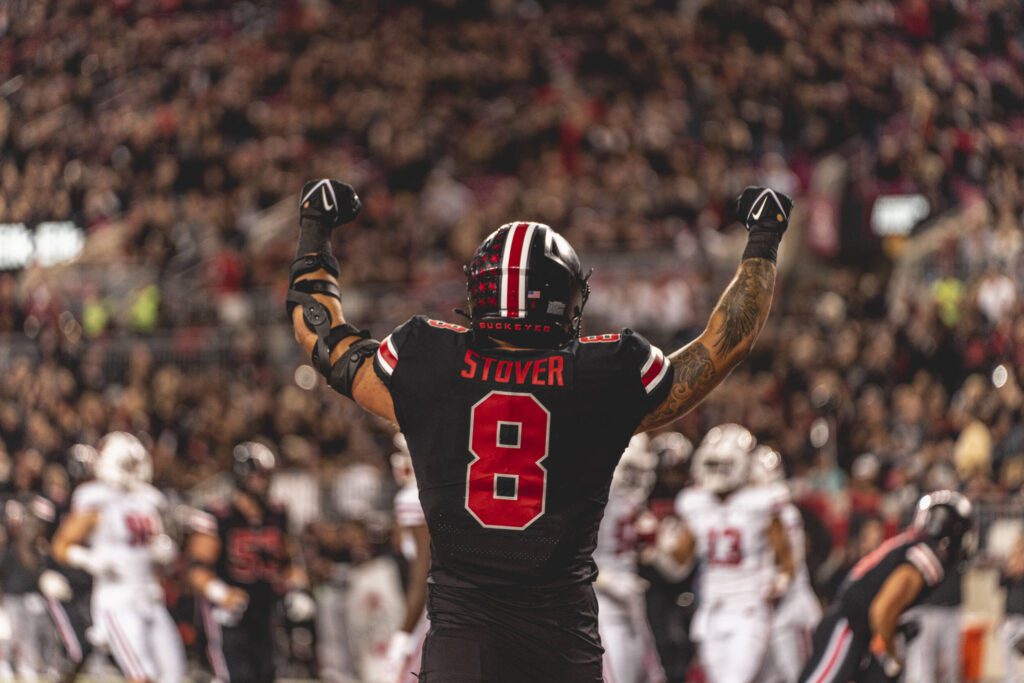 POSTGAME QUOTES
Ohio State tight end Cade Stover
On his first (and second) career touchdowns…
"I'm super excited to be part of something special like this, and those balls haven't gone my way so I was happy. There are a lot of things that went into that – a lot of long nights going into something so small, so special for me. I'm just really happy to help the team."
On his relationship with Coach Day…
"That's special, I mean, he's one of the main reasons why I stuck around this place as long as I did. That's a special dude. That's someone I'd lay my neck on the line for any day."
On the win over Wisconsin…
"It's another step in the right direction for us. [Wisconsin is] a prideful, tough program. That's what they're known for. For us to do that out there and really to force our will on those guys like that, we're stepping in the right direction every single week – every single day. So I'm really excited."
On his bond with C.J. Stroud…
"To be able to play with that guy, that makes things a lot easier for everybody. We come from different sides of the world, but we have the same mindset on everything. And that's a tough kid. That's a dude that 20 years from now, if he needs something, the phone is getting picked up and I'm going to get it done, whatever he needs. That's just kind of the bond we've created here."
Ohio State linebacker Tommy Eichenberg
On his play…
"I just go out there and play. I believe in myself. I just try to get better every day. Coach always puts us in great positions to succeed, but I just try to get better every day."
On the cornerbacks tonight…
"We trust Jyaire Brown and JK Johnson. They did a great job. Going forward, we need to do our jobs, no matter who's back there. We are confident in those guys – we are confident in anyone we put out there."
On Wisconsin's running back Braylon Allen…
"He runs hard behind a great O-line . We did a great job trying to get him down the first time. It was a challenge trying to tackle him, but sometimes you just need to tackle him."
On Ohio State's offense…
"[The offense's play] just makes us play with confidence. We focus on getting the ball back to the offense. The offense helps the defense, and the defense helps the offense."
On Big Ten competition…
"Wisconsin is a good team. The entire Big Ten is good. Different teams play well in different areas."
Wisconsin Head Coach Paul Chryst 
On Wisconsin's play…
"We got beat and we didn't really get off to a good start and take the first drive down, and then we were just off. I thought there was an opportunity for us, but we didn't respond on the field where we had to. At other times, it was hard getting things going offensively, and we had a couple of penalties that set us back. We have to be better; to give yourself a chance to win games, you have to play good football, and we did not."
On Wisconsin player production…
"I feel good with this group about their response. What's great about this game is there is no hiding, and you have to play. We play the game, but it's a team sport. You have to be together, and I do feel that we've got that."
On his message to his team…
"My message to our team is, yeah, we don't want to be where we're at right now, but we've got an opportunity to go forward. I care about our fans, but what I care most about is our team, and I feel good about the group of guys that I get to be around and coach. I appreciate and learn about the staff that I get to work with. I get people not being happy with where we're at right now; they're no more disappointed than I think anyone in the program is. We bounce back from this stuff. You want to have a team that people are proud of, but our biggest concern is getting our guys to play good football."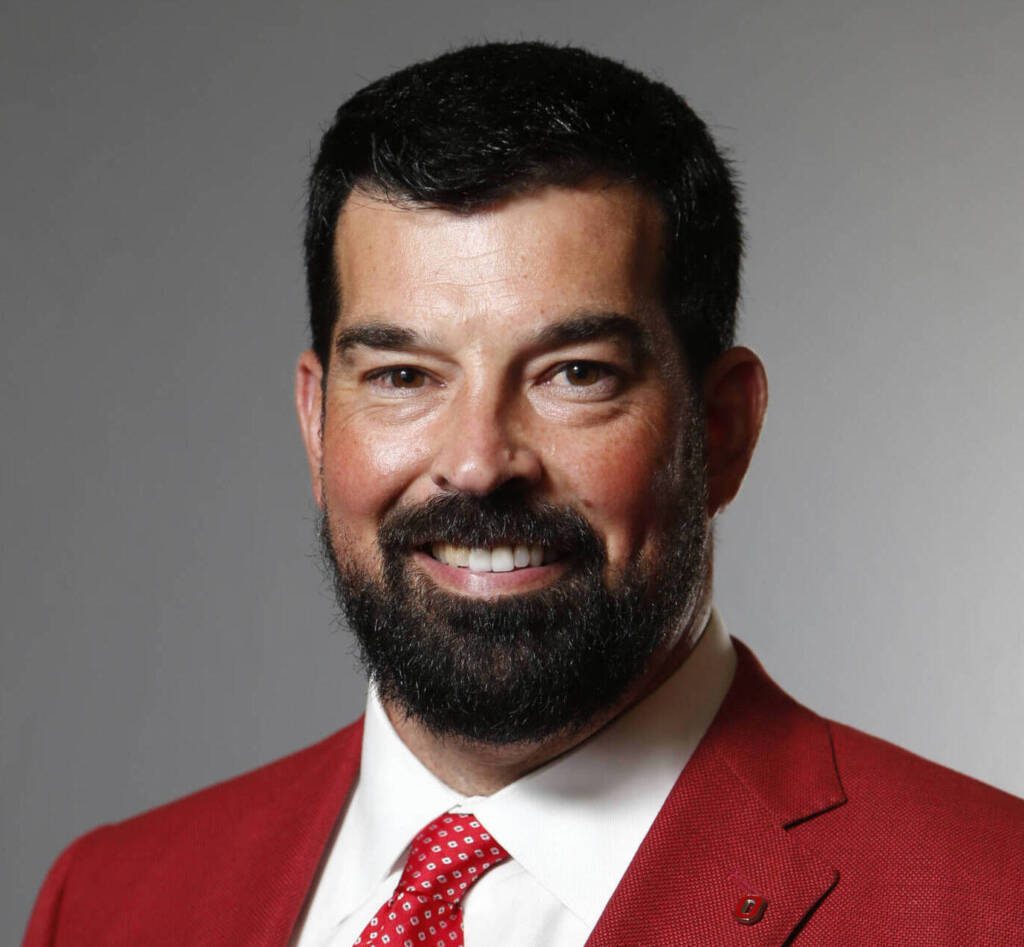 COURTESY OSU ATHLETIC COMMUNICATIONS