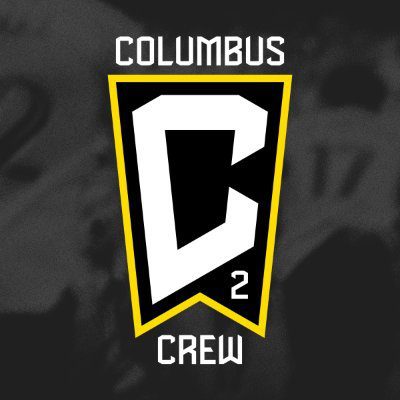 Columbus Crew 2 today announced that tickets for 2022 MLS NEXT Pro Playoff matches hosted in Columbus are now on sale. The current league leaders begin the playoff run by hosting an Eastern Conference Semifinal match at Historic Crew Stadium on Saturday, Sept. 24 at 3 p.m. ET.
Crew fans can save money by pre-purchasing tickets for all playoff matches in which Crew 2 will host, with playoff strips starting as low as $35 for current Season Ticket Members. Additional pricing details and information on single-match tickets can be found here. We need you here to cheer on the Capys and will be bringing back Buck-a-Brat Night for the Eastern Conference Semi-Final, so don't miss out!
Currently sitting three points clear of second place Tacoma Defiance, Crew 2 (15-3-5, 52 points) can capture the best overall regular season record with a draw or better when they host FC Cincinnati 2 at Historic Crew Stadium on Sunday, Sept. 18 [ 3 p.m. ET / MLSNEXTPro.com (stream)].
MLS NEXT Pro Playoffs Format & Schedule
Following MLS NEXT Pro Decision Day this Sunday, September 18, the MLS NEXT Pro Playoffs will begin the weekend of September 23 and culminate with MLS NEXT Pro Cup on October 8:
Conference Semifinals (four matches): September 23-25 (No. 1 vs. No. 4 and No. 2 vs. No. 3)
Conference Finals (two matches): September 30-October 2
MLS NEXT Pro Cup (one match): October 8
Fans will be able to watch every game of the MLS NEXT Pro Playoffs and MLS NEXT Pro Cup live via enhanced broadcasts on mlsnextpro.com.
COURTESY CREW COMMUNICATIONS