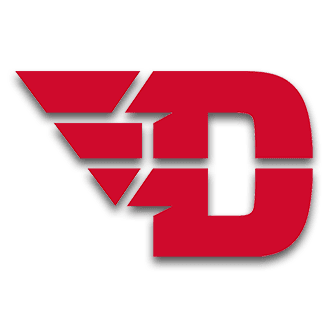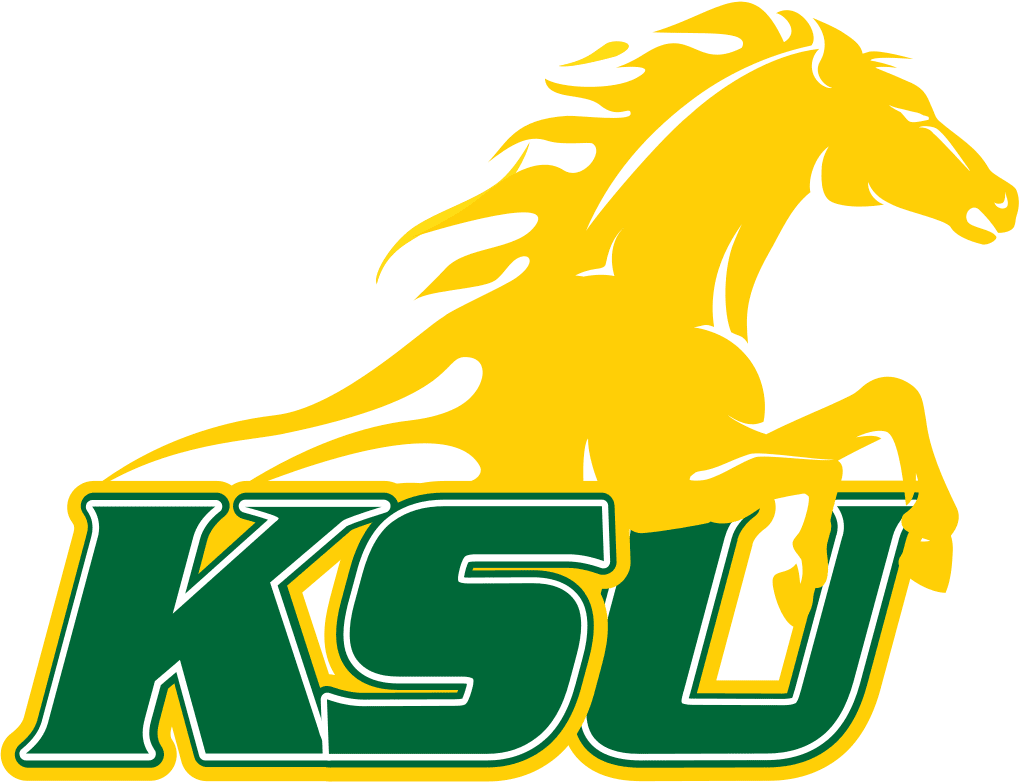 Saturday's 1 PM Kickoff Is Also Final Non-Conference Game Of The Season
DAYTON — The University of Dayton football team will play its 2022 home opener when Kentucky State comes to town.
Dayton is 1-1 on the year after a 22-20 win at Robert Morris in Week 1 and a 49-16 loss at Youngstown State in Week 2.
Flyer head coach Rick Chamberlin won his 100th career win at Robert Morris. He is the 16th active FCS coach with 100 wins.
Dayton is looking to score in its 500th consecutive game, the longest active streak in Division I football.
GOOD NEWS WORTH REPEATING
The Flyers entered the season with the fifth-best winning percentage (.727, 168-63) in FCS football since 2000 AND have produced the most football Academic All-Americans (35) in Division I in the same time frame. The top five in winning percentage are North Dakota State (.808), Harvard (.756), Montana (.754), San Diego (.736) and Dayton (.727).
STREAKING
UD has not been shut out in a school-record 499 straight games, the best such active string in Division I football. The last team to shut out the Flyers was Marshall, 9-0, on Oct. 16, 1976. That is also the all-time FCS record.
PFL POWER
• The Pioneer Football League is in its 30th season. The original (and now the only) Division I strictly need-based football league began with charter members Butler, Dayton, Drake, Evansville, San Diego and Valparaiso.
• UD's 129-45 record is the best in PFL history.
• The Flyers' 12 league championships are the most in PFL history. San Diego also has 12.
THE MAN AT THE TOP
• Rick Chamberlin is now in his 14th season in charge of Flyer football. His record is 100-46.
• He is the 16th active FCS coach with 100 career wins.
• Chamberlin is just the third coach (out of 429 with 100 career wins) to play for his alma mater, immediately join (and never leave) the coaching staff, and then become the head coach while only doing all at one school.
• The first two were Knute Rockne, and the man who succeeded John Heisman at Georgia Tech, William A. Alexander.
• He is third all-time in wins at UD, behind two College Football Hall of Fame members– Mike Kelly (246 wins) and Harry Baujan (124).
• Chamberlin is also in his 48th season as part of the Flyer football program. A Flyer All-American linebacker in his playing days, he has been a part of 394 of UD's 694 wins – 26 as a player, 268 as an assistant coach, and 100 as a head coach. He has also been a part of 515 of UD's 1,098 games.
CAPTAINS, MY CAPTAINS
• The Flyer co-captains for the 2022 season are senior running back Jake Chisholm, graduate linebacker Ben Schmiesing and senior offensive guard Brian Stevens.
• Senior wideout Derek Willits is this year's special teams captain.
CHISHOLM EARNS PRESEASON HONORS
• Co-captain Jake Chisholm is on the Stats Perform Walter Payton Award Watch List. The Payton award goes annually to the FCS offensive player of the year. This is the third consecutive Flyer season a Dayton player is on the watch list (Adam Trautman, Jack Cook). Chisholm is one of 10 Payton finalists from last returning to the list this season.
• Chisholm is also on the Stats Perform and HERO Sports Preseason All-America Second Teams as an all-purpose runner.
UP NEXT
• After a week off, UD will begin the pursuit of its 13th Pioneer Football League title at home on Oct. 1 against Drake.
• Game time is 1 p.m. ET.
COURTESY DAYTON MEDIA RELATIONS