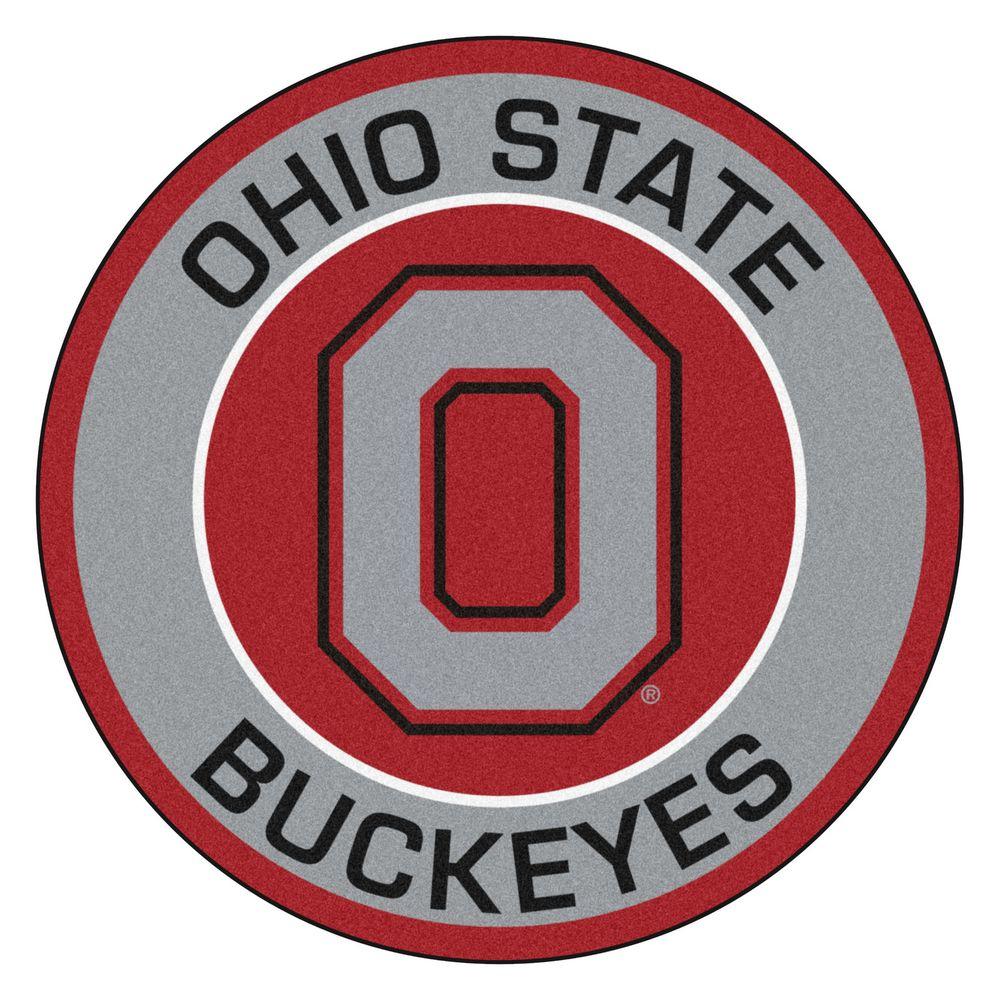 A plethora of game-day elements set for Buckeyes vs. Red Wolves Saturday
Coming off its first-ever Top 5 win to open a season, No. 3 Ohio State welcomes Arkansas State from the Sun Belt Conference at noon Saturday in Ohio Stadium. Multiple "goings-on" happening in and around The Shoe Saturday:
Salute to Student-Athletes
Hundreds of Buckeye student-athletes will be on hand Saturday and will formally be recognized during TBDBITL halftime performance at midfield.
2022 Ohio State Athletics Hall of Fame to be Honored at Halftime
A total of 15 Buckeye standouts will be enshrined in the Ohio State Athletics Hall of Fame. The Class of 2022 includes Billy Ray Anders (football), Greg Bice (men's lacrosse), John Bluem (men's soccer coach), Charles W. Bolen (football/men's basketball), Joel Brown (men's track), Aaron Craft (men's basketball), Adam Crompton (men's fencing), Jenna Harris Griffin (women's track), Alayna Markwordt (women's lacrosse), Russ Nagelson (baseball), Shawn Springs (football), Logan Stieber (wrestling), Jonathan Sweet (baseball), Tom Tupa (football) and Dan Whitacre (wrestling)
Big Ten Tailgate Show
The Big Ten Network's Saturday pregame show will be on hand Saturday to get fans primed for all the game vs. the Red Wolves and all the action around the conference. Join host Mike Hall and a cast of former Buckeyes, including Joshua Perry, who will be calling the game as color analyst, outside the RPAC outside the southeast entrance of Ohio Stadium.
Buckeyes Care is a partnership between the Department of Athletics and American Electric Power, Kroger, Donatos, Huntington Bank, WBNS 10TV, The James Cancer Hospital and the Ohio State University Wexner Medical Center. The collaborative highlights the positive spirit and goodwill alive in our community – Buckeyes helping Buckeyes – and how Ohio State student-athletes, coaches and corporate community partners are making an impact in Central Ohio and beyond.
Pregame Festivities
The fun in and around St. John Arena kicks off with FanFest will open at 9 a.m. and as always fans can warm up with the band and participate in part of the Buckeye Walk at Skull Session. Doors for Skull Session open at 8 a.m. and the pregame performance begins at 10 a.m.
COURTESY OSU ATHLETIC COMMUNICATIONS