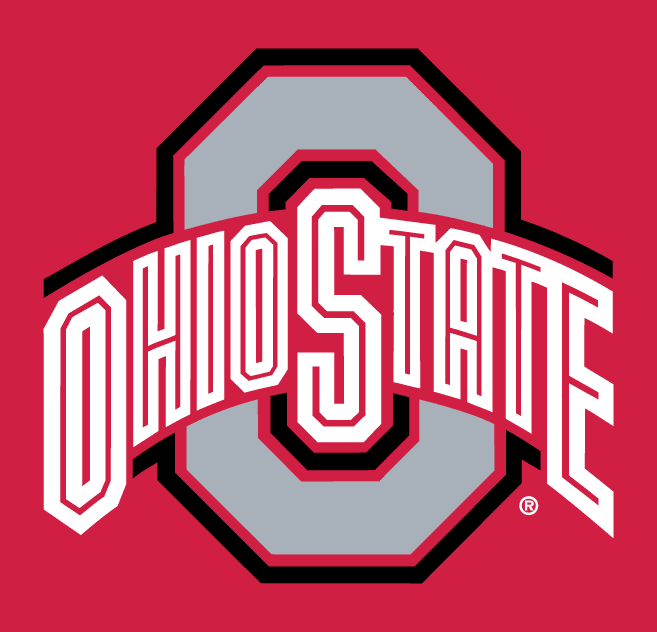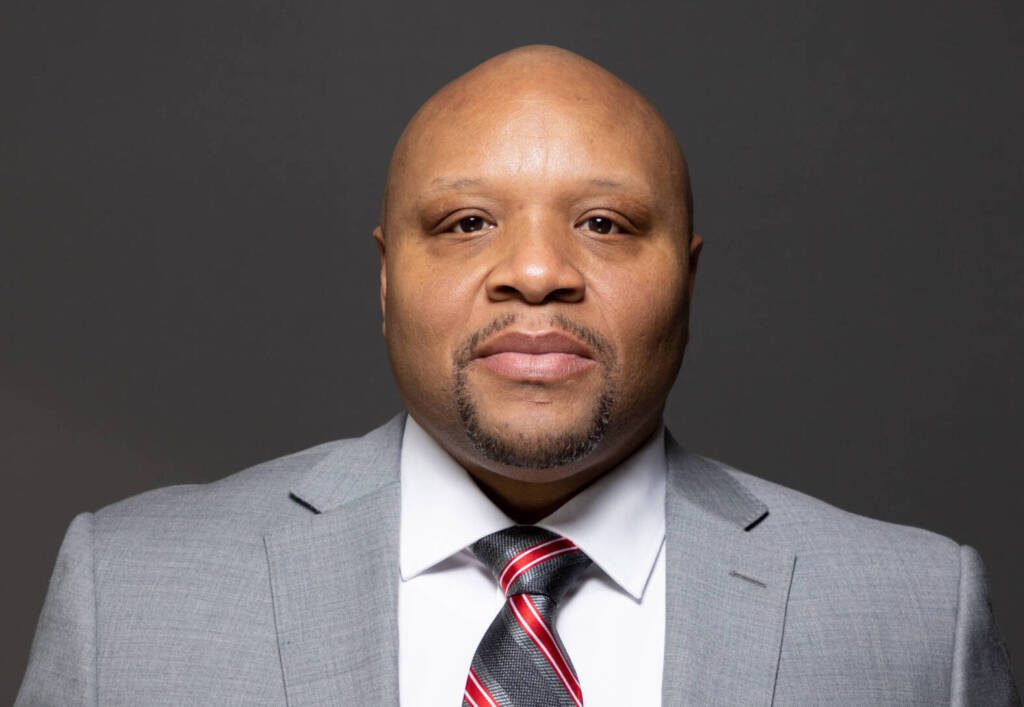 Perry Eliano
Safeties Coach
Ohio State University
Perry Eliano, cornerbacks coach the past two seasons for one of the nation's outstanding secondary units at the University of Cincinnati, joined the Ohio State coaching staff as safeties coach in January 2022. Eliano is a native of Killeen, Texas, and a 2000 graduate of Stephen F. Austin with a master's degree from his alma mater in 2003.
Cincinnati, a College Football Playoffs semifinalist, had the nation's best pass defense in 2021. The Bearcats finished No. 1 nationally in pass efficiency defense (103.36), No. 2 in passing yards allowed (169.2), No. 3 in interceptions (19) and No. 4 in opponent completion pct. (53.9).
Eliano's starting cornerbacks this past season – Coby Bryant and Ahmad "Sauce" Gardner – became the most decorated cornerback tandem in the nation, with Bryant winning the Thorpe Award as the nation's outstanding defensive back and Gardner earning first-team All-America honors.
In Eliano's first season at Cincinnati in 2020, the Bearcats had national Top 15 rankings in five defensive categories, including tied for No. 3 in both interceptions (16) and in passing efficiency defense (101.26). The Bearcats led the American Athletic Conference (AAC) in both interceptions and passes defended (55) that season.
Gardner was a first-team All-American in 2020 and Bryant led the AAC in interceptions with four and in passes defended with 11.
Eliano comes to Ohio State with 21 years of collegiate coaching experience, including two seasons as a defensive coordinator (in 2016 and 2017 at Bowling Green State University), in addition to his 15 years as a safeties or cornerbacks coach.
Eliano arrived at UC after a two-year stint as the special team's coordinator and cornerbacks coach at New Mexico. In 2018, two of Eliano's starting corners – Jalin Burrell and D'Angelo Ross – moved on to the NFL after solid seasons.
Prior to Eliano's two years at BGSU, where he was the Falcons' associate head coach as well as defensive coordinator, he spent five seasons at the University of Texas-San Antonio, starting with its inaugural season in 2011 through the 2015 season. He coached safeties and was the team's special team's coordinator. Overall, he coached eight all-conference players, including safety Triston Wade, who was UTSA's first Jim Thorpe Award semifinalist and would sign with the Seattle Seahawks.
Eliano was an assistant at Central Arkansas from 2006-10. He coached defensive backs throughout his tenure and was named associate head coach prior to his final season.
Eliano coached the 2005 season as Sam Houston State's secondary coach after an earlier two-season stint at Central Arkansas as the running backs and wide receivers coach. Eliano coached wide receiver Mike Norvell at Central Arkansas. Norvell is the school's all-time leading receiver and is now in his third season as head coach at Florida State after a successful run at Memphis.
Eliano started coaching as a graduate assistant at his alma mater, Stephen F. Austin, from 2001-02. Eliano played safety for the Lumberjacks from 1996-99 and was the team's Defensive Most Valuable Player and leading tackler in both 1998 and '99. He helped the Lumberjacks to the Southland Championship and was named all-conference following his senior season. He also was named the Ralph Todd Award (University's outstanding male athlete) winner the following spring.
A standout prep defensive back, Eliano was a three-year letterwinner at Ellison High School from 1993-95. He earned all-state honors following his senior season after helping the Eagles reach the Class 5A state quarterfinals.
Eliano earned his bachelor's degree from Stephen F. Austin in 2000 and a master's in secondary education three years later. He and his wife, Regenia, have two sons, Amari and Evan.
Perry Eliano Quick Facts
Hometown: Killeen, Texas
High School: Ellison
Alma Mater: Stephen F. Austin
Degree: Kinesiology
Master's Degree: Stephen F. Austin (Secondary education)
Year in Coaching: 22nd (First at Ohio State)
Family: Wife, Regenia; sons Amari and Evan
COURTESY OSU ATHLETIC COMMUNICATIONS